QUALITY EDUCATION
Education Training and Employment Australia Pty Ltd is a private college that has delivered high-quality programs from Certificate III through to Diploma level for over 20 years.
We have more than 25 qualifications on our scope, specialising in Nursing, Allied Health, and Community Services courses. We also offer Automotive, Business, Leadership and Management and Childhood Education courses
OUR GOAL
It's our passion for education that enables our students, both domestic and international, to achieve their goals.
An extensive network of industry contacts ensures that your learning will be conducted "on the job" as well as in the class – leading to terrific opportunities and job outcomes.
Recently we have invested in the automotive industry with our first workshop established in Melbourne.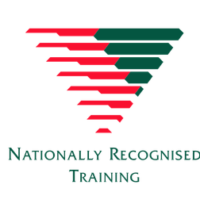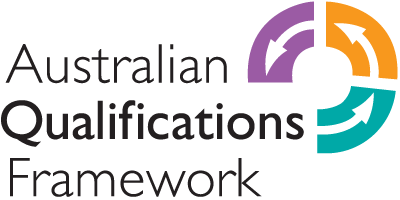 DISCOVER OUR CAMPUSES
Our campuses are located in Western Australia, South Australia, Victoria and New South Wales and we also have offices in India, The Philippines and China.
ETEA encourages Aboriginal and Torres Strait Islander students, people from culturally and linguistically diverse backgrounds and people with diverse academic, work and life experiences to apply.