Cookery Courses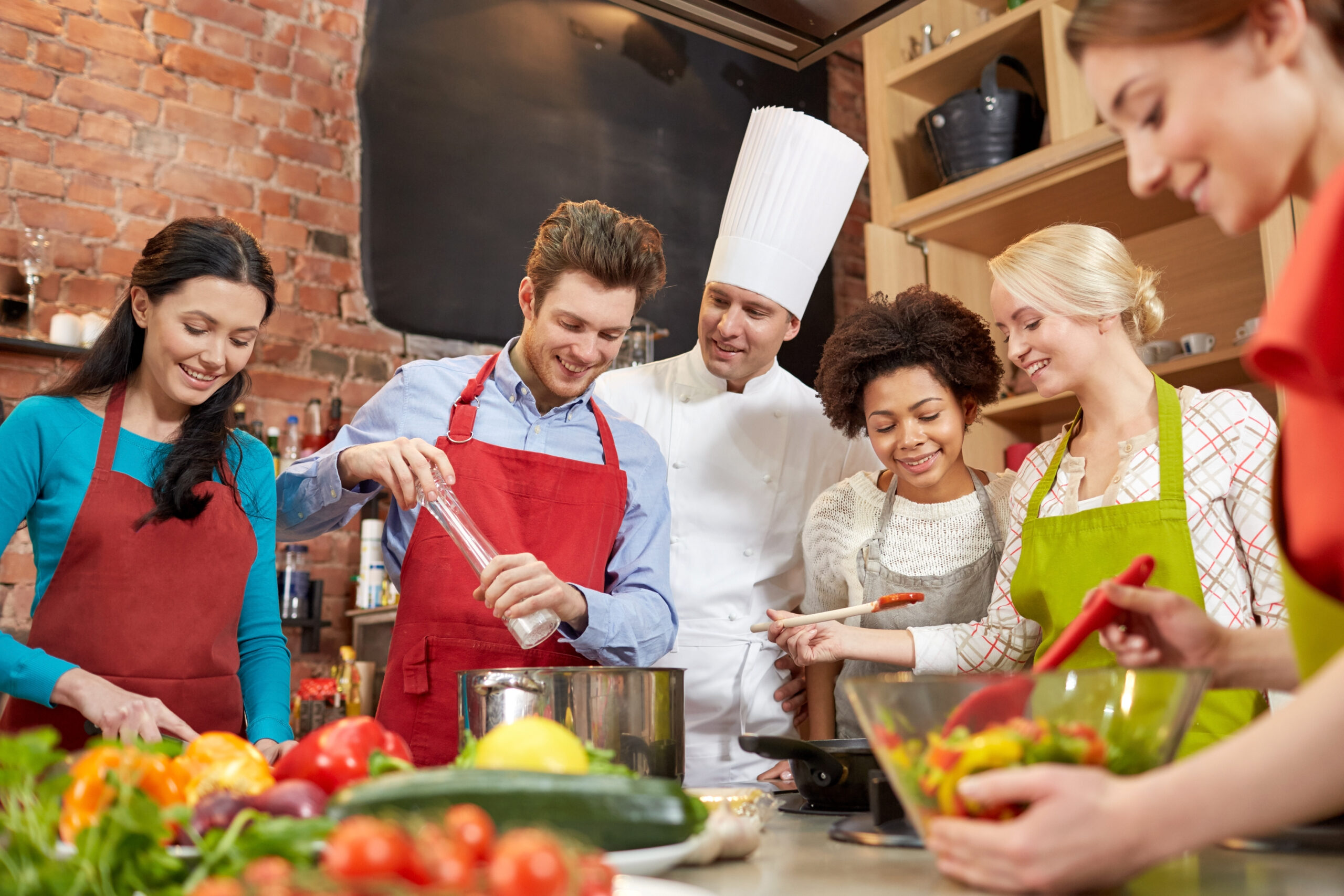 Hospitality Industry is largest and most important part of Australian Economy and Culture. Working in hospitality and working as a chef is a rewarding and exciting career opportunity in Australia. TO help achieve your dream we are offering courses in Hospitality and cookery based on industry standards and to make you work-ready for rewarding career in Hospitality Industry. Explore courses and start the journey with us today!!
Automotive Courses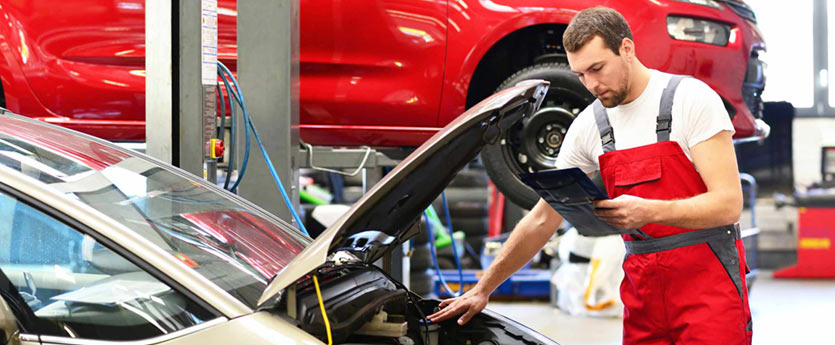 The Automotive Retail, Service and Repair industry is a diverse, dynamic and continually growing sector. In Australia, this industry employs more than 270,000 people across more than 60,000 mostly small businesses and has an annual turnover of $80 billion AUD.
The automotive courses offered at ETEA are focused on the automotive service, sales, and repair industry, and are designed to equip students with the skills and knowledge needed to work in this field.
Nursing Courses
The ETEA Nursing department has a focus on quality, friendly, holistic nursing education. We believe that competencies are only met when the student knows, above all, safe practice. ETEA adheres to the philosophy of collaborative, non didactic learning seeking to create a nurturing environment with small classes and educators of different specialities as well as extensive nursing and educational experience.
We have a strong commitment to communication, legal documentation and cultural safety in our courses reflecting a depth of trust and ethics sought to ensure client safety.
ETEA's Nursing department is proud to send the graduates of our courses into the workforce as knowledgeable, 'work-ready' and safe, and we have testimonies that support such.
Courses in Community Services
Community Services workers perform an extremely important role working at the frontline in direct contact with clients ensuring that all adults, children and young people with their families have access to nurturing and stimulating environments in which to grow and reach their full potential. The quality of care and support you provide as a community services worker immediately impacts on the wellbeing of your clients.
Community Services promotes the safety and well-being of adults, children, and young people and works to build stronger families and communities. This includes people with disabilities, vulnerable and disadvantaged children, young people and their families.
Our courses provide the skills and knowledge needed to commence a career in the various Community Services sectors.
All courses are nationally recognised, industry-respected and are focused on working closely with private, government, community and non-government organisations to develop skills that are relevant to the needs of the sector.
Business Courses
There are endless career options in the business world – from small family businesses to giant corporations. Business courses can take you from the reception desk to the executive lounge, and anywhere in-between. A business qualification enables you to get work, trade up, or strike out on your own.
Leadership and Management Courses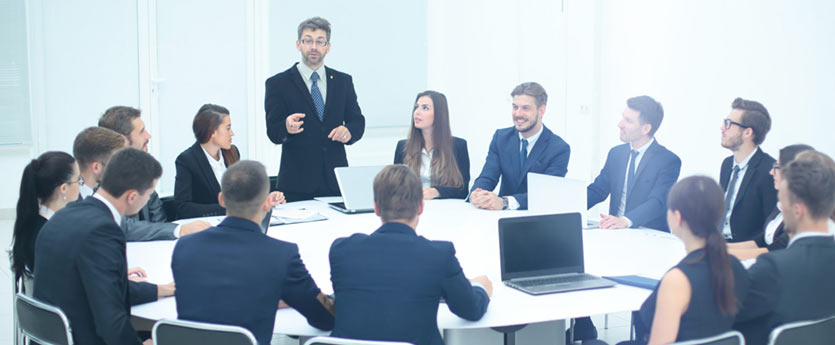 Do you aspire to be an effective team leader, supervisor, coordinator, manager in your workplace? Effective leadership and management skills are a vital part of the modern successful business. ETEA provides a progressive and flexible approach to management qualifications training in the following courses.
Courses in Health and Allied Services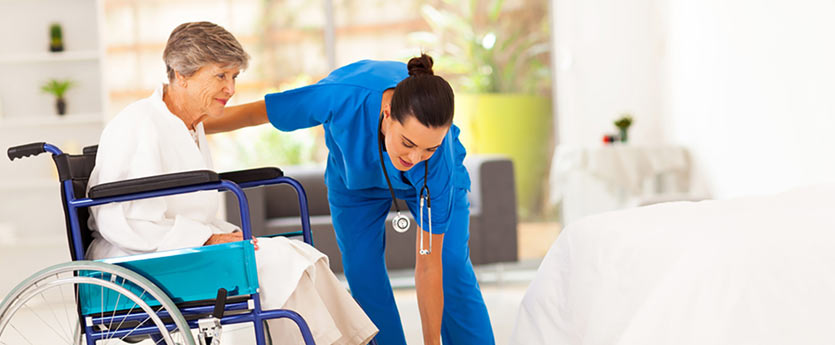 The Health and Allied Services department provides training in the areas of healthcare and supporting other health professionals to care for others.
The training involves theory and practical components so that the student understands the knowledge behind the care of others, as well as gaining practical, supervised experience to ensure safe, appropriate care. The care environment that the Health and Allied Services students may work in is varied and flexible including home care, aged care, and hospital care. The courses offer support for the students to understand the needs of the clients, the requirements of the facility they work in and the appropriate national and state defined guidelines to practice.
We have a strong commitment to communication, legal documentation and cultural safety in our courses where a depth of trust and ethics is fostered to ensure a client's safety.
Early Childhood Education Courses