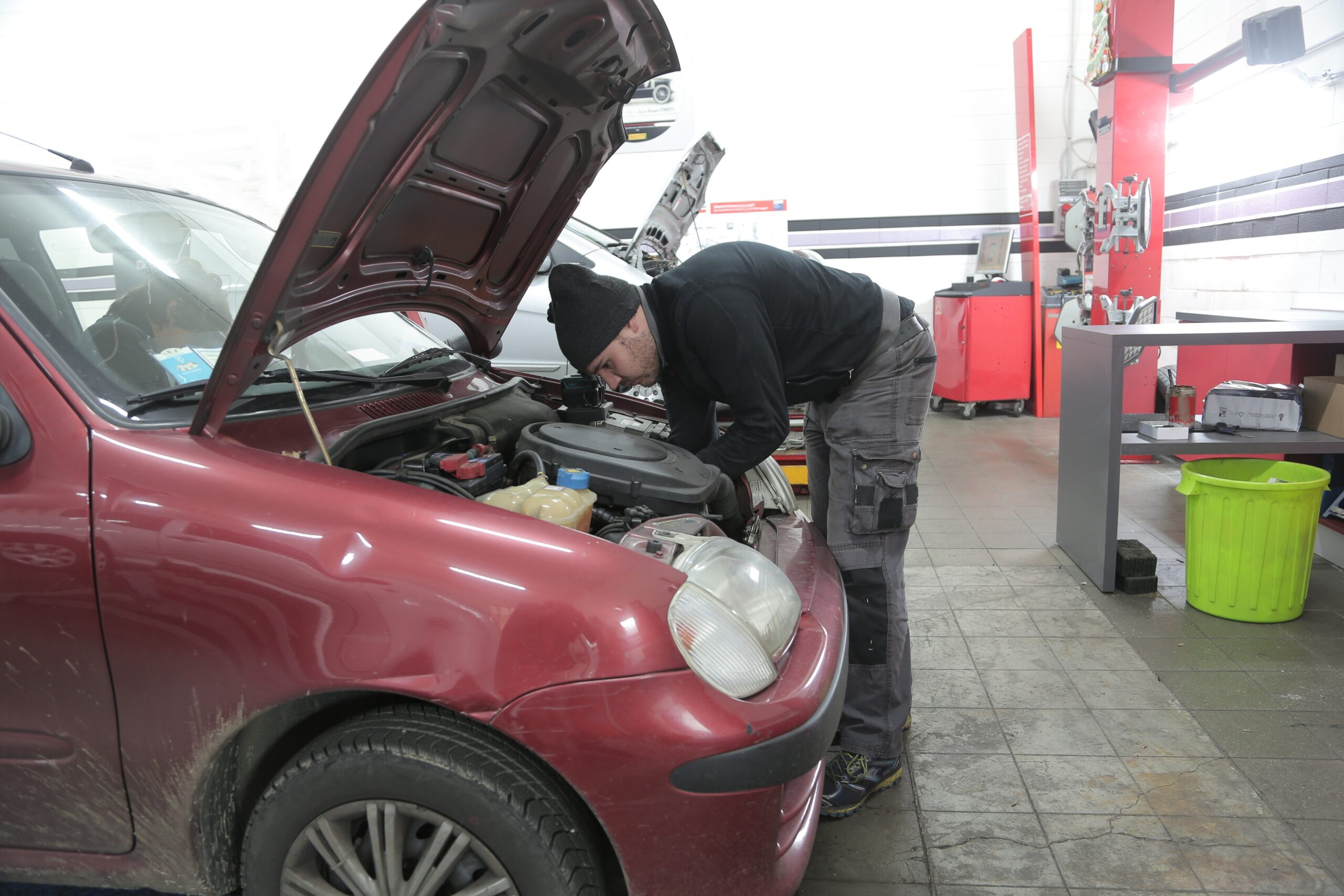 Why You Should Pursue an Automotive Course in Australia
You're probably the official auto mechanic in your own home, and if you could, you would spend all hours in a day tinkering with car parts without a care in the world.
If you have always had a passion for motor vehicles, you may be considering the exploration of automotive courses right now that can qualify you for work in the automotive industry; or even a course, perhaps that will add to your already-existing knowledge and skills so that you can advance in your expertise in this field. Reputable educational institutions like Education Training and Employment Australia (ETEA) do offer basic and advanced automotive courses that can be successfully completed in as early as 6 months, giving you a quick road to fulfilling your automotive career dreams.
The automotive industry is a vocation that offers many job opportunities; which is why it is one of the courses in great demand among both local and foreign students. In Australia alone, many jobs are available for this specialty, such as those in automotive manufacturing units, heavy machinery units, automotive businesses, car dealerships and automotive repair & diagnosis centres.
But why choose to pursue studies in automotive in Australia? Well, because Australia is one of the biggest mass producers of automobiles, with its capability to employ advanced technology in automotive, high-quality infrastructure, depth of technical expertise and reputable standards in education.
In Australia, being a graduate of an automotive course, from starter to advanced levels, qualifies you right away for a long list of automobile-related jobs, due to the variety of departments, processes and positions needed to manufacture and sell automobiles. In all these processes, the technical knowledge of one who has graduated from an automotive course is needed. From manufacturing automobile parts to selling the finished product to consumers, to adequate service and maintenance, knowing the ABCs of motor vehicles is not a preference but a requirement of companies in the industry.
At Education Training and Employment Australia (ETEA), we provide a host of automotive courses for you, so that you can choose the one that suits your unique passions and aspirations. You may opt for a course in mechanical diagnosis, automotive sales or automotive electrical technology, according to which suits you best. Learn more about the outstanding automotive courses that we offer at our website so that you can pursue real and lasting job fulfilment in Australia, in a vocation you enjoy.