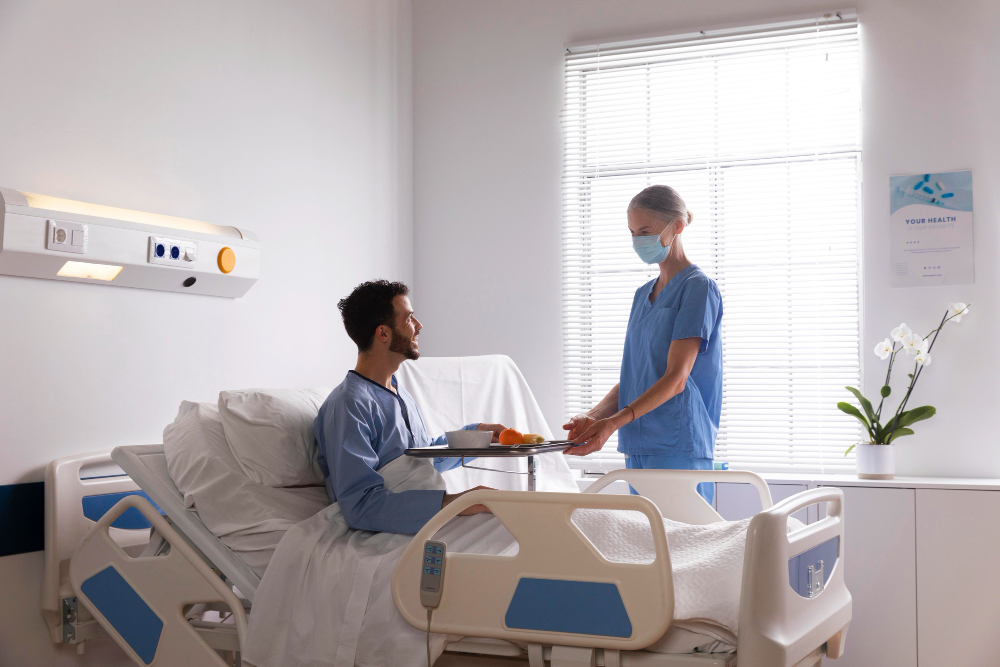 Why you should pursue a career in nursing during the pandemic?
The COVID-19 pandemic may have wreaked havoc on study both locally and abroad, but there are also opportunities that we could find from there. The ongoing pandemic highlights the demand for more nurses and other medical professionals. It is not hard to see why a nursing career is the most in-demand course right now.
When you are thinking about the quality training and education for nursing, you might probably be thinking to study abroad. Even we are still facing the pandemic, data have revealed that many international students would plan to study abroad and most of them are choosing to study in Australia because of its friendly, laid-back nature, excellent education system, and high standard of living.
Well, if you are considering the career in nursing as a rewarding field, you should consider these many awesome reasons:
Nurses Are in High Demand
You've heard it many times and this critical nursing shortage is expected to continue through 2030.
Nurses enjoy job security and stability
A nurse's job is safe and comes with stability and a reliable income. By becoming a nurse, you can find work just about wherever you like. You will find there is nursing work available wherever you go. You will not have to worry about losing your job, even during difficult situations like economic crashes.
You Can Make a Positive Impact
Nurses and other healthcare workers became heroes during this pandemic. They make a difference every day by caring for patients, risking their lives to save others.
High Salaries
The government all over the world prioritizes the need of healthcare workers and other medical professionals. The median wage for nurses is almost $50,000 plus the other benefits like free accommodation and other healthcare services that your whole family can benefit too.
Hybrid and Online Nursing Programs Increase Accessibility
There are various universities even abroad that started to recognise the value in offering online and hybrid (i.e., with some coursework online and some on-campus) degree programs, including in hands-on healthcare fields like nursing. With these options, nursing students can enjoy a high degree of flexibility such as master and doctoral degrees in nursing.
Affordable Nursing degrees through scholarships
Many universities and colleges are now offering scholarships for nursing students. The tuition is covered by the government. This helps to increase the supply of health workers during the ongoing health crisis.
Job is very flexible
You can work part-time, full-time, or as a temporary hire. You can take time off for work and find work fast when you want to come back to the field. There is also a work-life balance where you can enjoy traveling anywhere in the world.
Now, if you are planning to pursue a career in nursing abroad, we can help and lead you to become a job-ready registered nurse.
For more information and to start your nursing career, please refer to the Nursing Courses by Education Training and Employment Australia below: