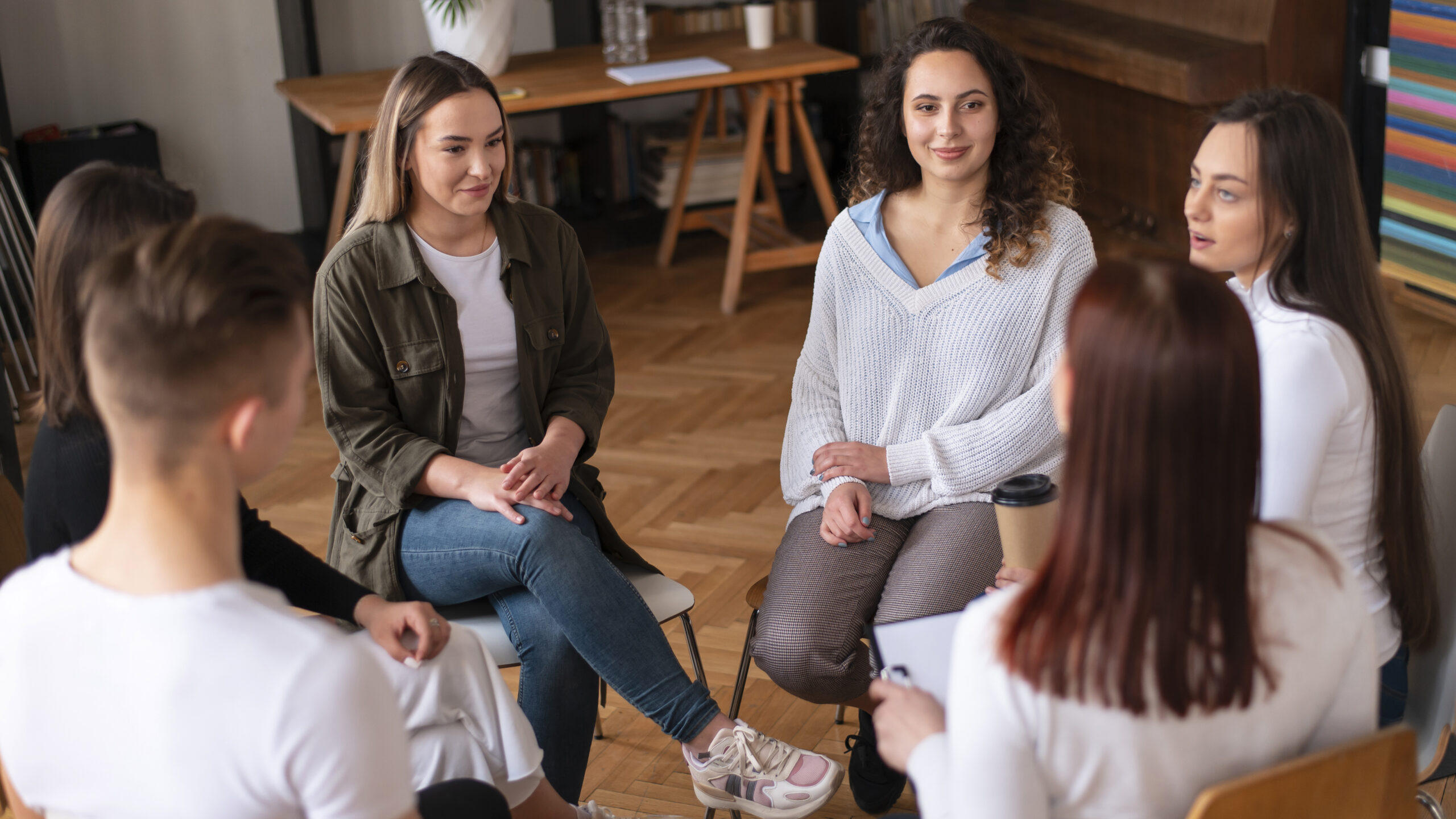 Why Study to Become a Community Support Worker?
Passionate about making a real difference in the lives of the disadvantaged? Why not make a rewarding vocation out of it? There is a continuous demand for community support workers in Australia to deliver assistance and support to the elderly, disabled or those living in poverty. In fact, workers with proper qualifications to support people under these categories are always needed, not just in Australia, but anywhere in the world.
As a community support worker, you will also be greatly involved with families and young people in offering the rehabilitation and support they need. You will work with clients to resolve personal issues and identify solutions toward these issues. Rehabilitation deals with drug and alcohol abuse as well. One of your major duties will be in planning and leading community group activities and being an advocate for disadvantaged or marginalised groups.
Here are a few facts about community support workers, according to the ABS Labour Force Survey, Department of Employment trend data and projections to 2023:
Welfare workers (as is the closest applicable title to community support workers) spend 35.7 hours at work each week as opposed to the average of 40 hours in all other jobs.
Job openings are experiencing strong growth, with a projected 6000 new openings a year to a total of 52,100 from now until 2023.
Welfare Support Workers earn slightly less than the Australian average, but also work almost 5 hours less per week. (Note: Community support worker salaries may slightly differ.)
The average age of welfare support workers is 42, which is slightly higher than the Australian average of 40. This may indicate that workers are either more likely to enter the profession later than others, or have enjoyed long-term job security and growth.
The majority of welfare support workers have an educational attainment higher than Year 12. Many have a Certificate III/IV or above. Diploma holders average 21.7% of workers, compared to the 10.1% Australian average.
As can be clearly seen in the details above, Community Support workers hold some form of qualification to enter the community services sector, proving the necessity to acquire specific knowledge and skills in dealing with disadvantaged individuals and communities, and others with special needs.
If working in community services is a vocation that you feel enthusiastic to enter, Education Training and Employment Australia (ETEA) can help you gain the needed qualifications. Complete a Diploma of Community Services with us today to begin your pathway to this fulfilling career.
With campuses all over Australia, ETEA proudly stands as one of the leading Registered Training Organisations (RTO) in the country, offering world-class educational standards in our various courses, with opportunities for immediate work upon graduation. Get in touch with us. We'll help you reach your dream of becoming a qualified and competent Community Support worker.
Education Training and Employment Australia
Email: info@etea.edu.au
Domestic Students: 131389
International : +61 3945 00500
Head Office: Level 1, 113 Burgundy St,
Heidelberg 3084, VIC