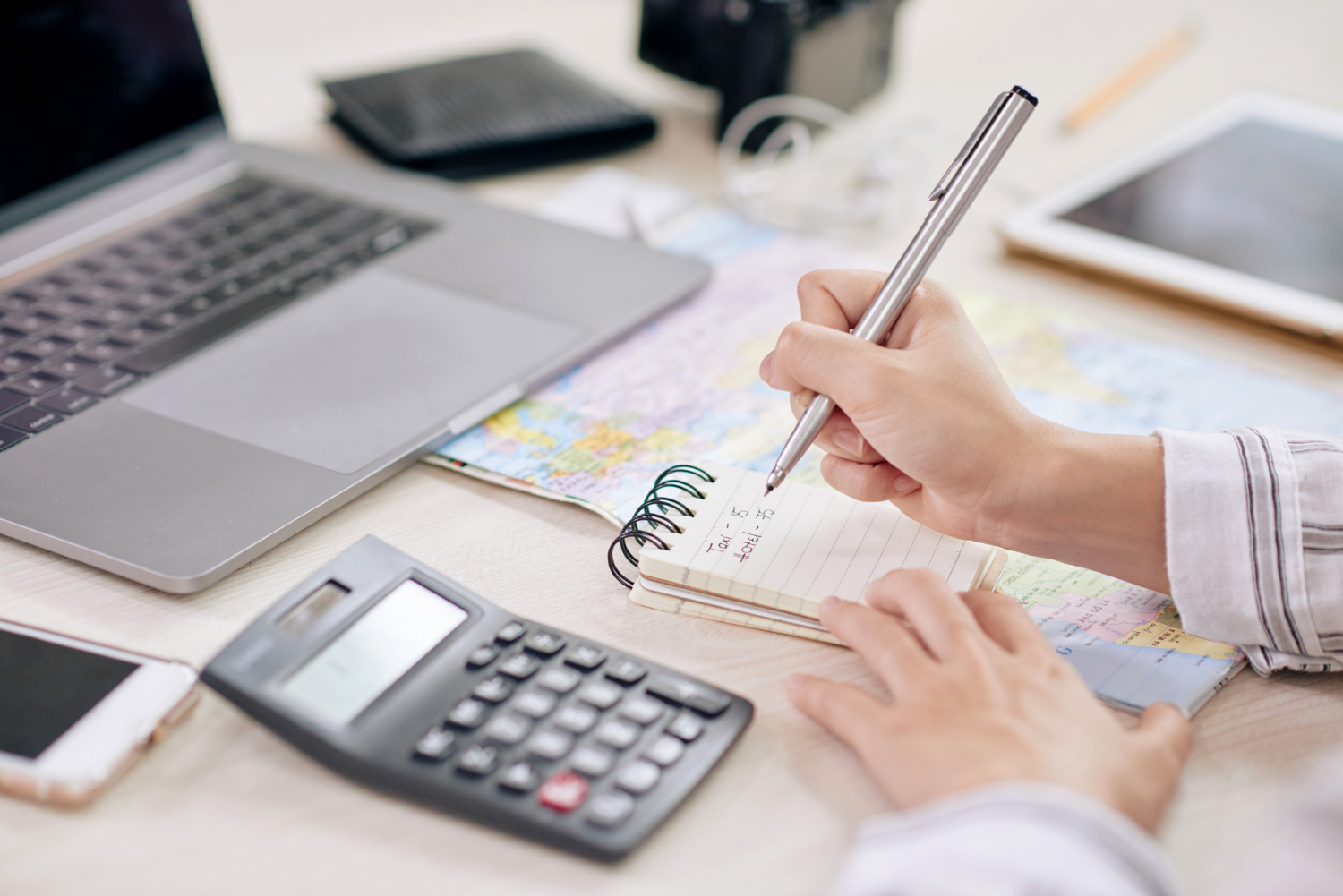 Why Study Accounting in Australia?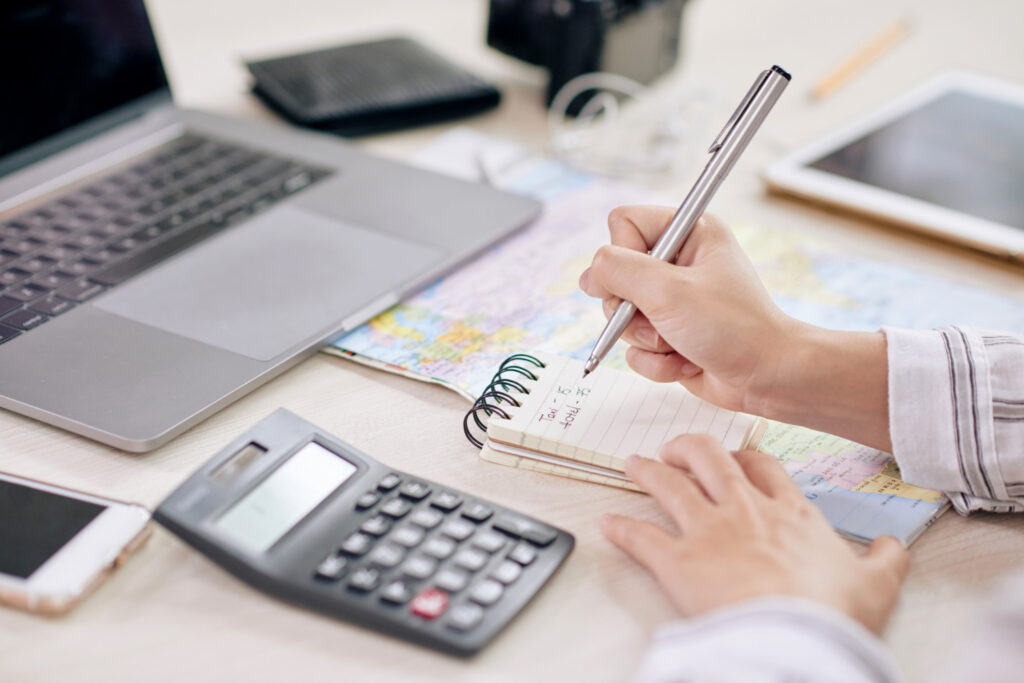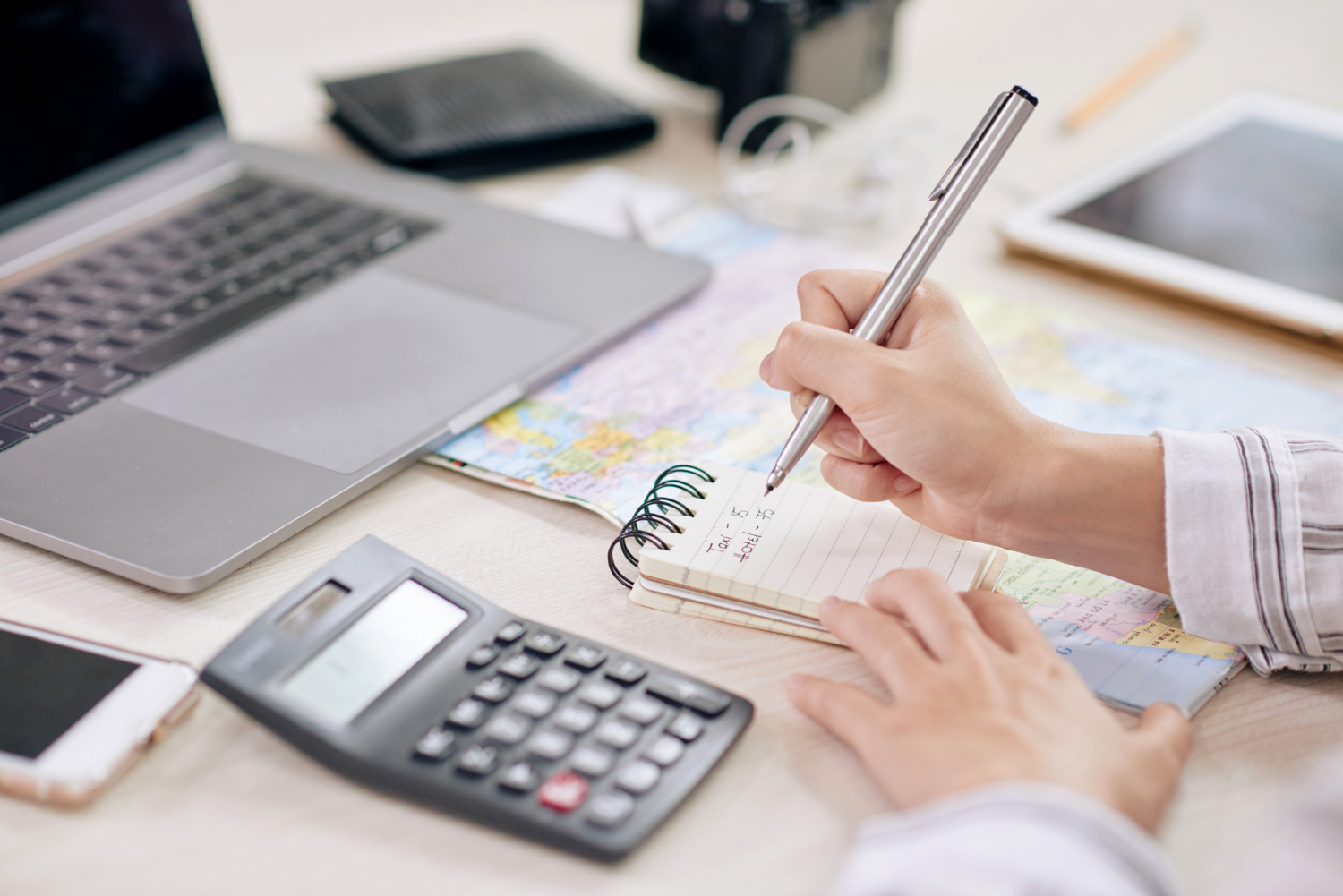 Exactly how much demand is there for accountants? Let's put it this way: So long as there are businesses in the world, accountants will be needed. This means that as an accountant, you can choose virtually any industry to work in, and your skills would be needed!
Most people think accounting is just about crunching numbers, but these days, the same can no longer be said of the profession. Accountants advise their company of the progress and impending problems that need to be dealt with. They make numbers and figures an exciting and insightful topic during management meetings. Therefore, most business owners prefer not to rely on their own or a regular administrative staff's basic number-crunching skills. A graduate of accounting has the knowledge to provide insights on a business' overall financial status and can thus offer sound advice in making future decisions.
Why Study in Australia?
Of course, much can also be said about the school you choose to study accounting in. There are always schools with higher standards and more comprehensive programs. So, when it comes to Accountancy programs, if you want to have the best foundation for your future career, studying in Australia is always a sure bet.
Australian standards of education rank consistently as one of the top, globally. The Times Higher Education World University Rankings 2019 cited up to 24 Australian universities in the Top 500 band of Accounting and Finance.
Advantages of Studying in Australian Schools
What makes Australian schools world-class in education standards? Here are some of the major reasons:
Students of accountancy in Australia have access to state of the art, cutting edge technology because educators invest highly in developing systems, applications and research.
Because Australia is a very multicultural country, experienced accounting educators tend to come from different racial backgrounds, exposing students to various disciplines that make them flexible for work in different parts of the world.
Accreditation requires high qualification standards, since there are 3 professional accounting bodies in Australia: CPA Australia, Institute of Chartered Accountants and Institute of Public Accountants.
Graduates of accountancy in Australia have high employment prospects due to the country's educational reputation.
As the world economy progresses, so does the need for accountancy graduates get stronger.
Australian accountants get high salaries.
The multitude of job positions available in Australia for accounting graduates are equally attractive for the accountancy graduate. Auditor, bookkeeper, tax accountant, financial analyst, controller, and accounting manager are but a few of the positions you can choose to go into.
Education Training and Employment Australia (ETEA) is one such private college offering Australian standard accounting programs, complete with theoretical and practical applications. We are a Registered Training Organisation (RTO) that has been providing career Certificate and Diploma courses for years, including the Certificate IV in Accounting and Bookkeeping course.
If you would like to know more about our Accounting and Bookkeeping Courses, please click the following links for more information:
We hope this article has helped you decide why you should study in Australia. It's time to start your accounting career dreams on a strong foundation that offers opportunities for you worldwide, and ETEA is here to guide you toward just that!