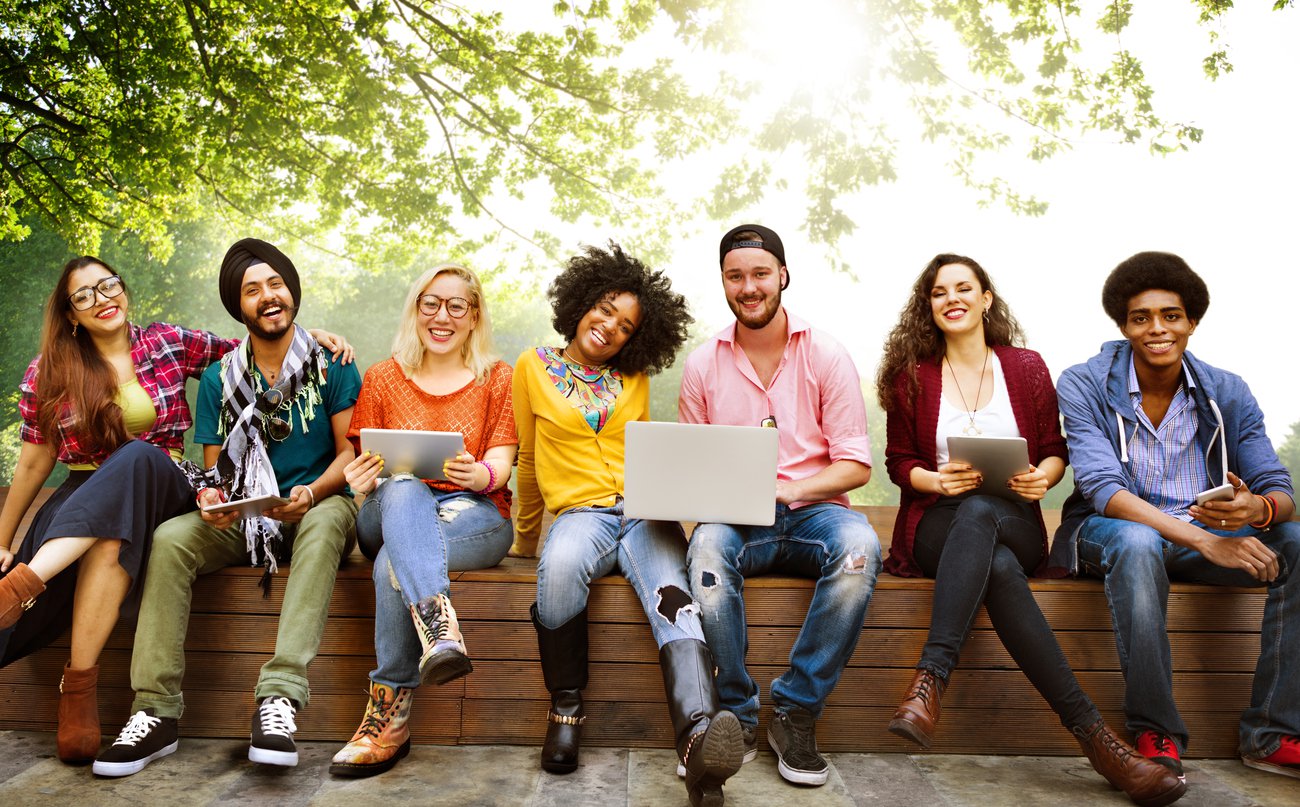 Why Should You Study in a Private College?
Before enrolling, a domestic or an international student, asks himself questions such as: "Which course should I take?", "Will I go to a TAFE, private college, or a uni?" and "How much money do I have to support my college studies?"

For domestic students in Australia, government funding is made available per state with certain eligibility. International students have no access to these government fundings unless naturalised in Australia. If they are just an onshore student or an offshore student, educational program discounting and scholarships are only made available as initiated by a specific educational institution.

So what are the characteristics and benefits of a TAFE, a Private College and a Uni? Why should one choose to study in a private college instead?

University
Studying in a university could be the first choice if you're wanting to finish a degree in Nursing, Law, Dentistry, Architecture and Engineering. Finishing a program in a Uni also allows one to secure a career in a regulated profession. Other degrees can also be in Science, Health Sciences, Business, Arts, Psychology, Journalism and Environmental Sciences.

Most universities are populated compared to TAFEs and Private Colleges. Some courses can also take longer and are more costly. Other than that, universities can sometimes be available in the Centra; Business Districts leaving some students the option of leaving their hometown and go to a college dorm.

TAFE or Technical and Further Education (TAFE) institutes
TAFE offers practical courses or what they call Vocational Education and Training or VET. TAFEs focus on Certificates and Diploma levels to prepare students with the trade industry skill set for careers such as in hospitality, automotive, and child care. A lot of courses available in TAFEs align with government designed courses which are more "hands-on" in nature. Since TAFE are more practically focused, lower cost and short duration they also offer lower entry requirements.

Private Colleges
Private Colleges also has a large segment in Australia. They offer a combination of VET Courses like those in TAFE and Higher Education courses like those in Unis. All private colleges must have an RTO number and a CRICOS (Commonwealth Register of Institutions and Courses for Overseas Students) provider number. Private colleges are smaller than Unis and usually offer a specific specialisation. Some private colleges are also said to outperform unis because they offer personalised education and can have more focus on students since the majority of private colleges are surrounded by a small community of students.

In a wider spectrum, private colleges offer the following benefits compared to Universities and TAFE institutes.

1. You have access to more affordable tuition.
2. You have a sense of belongingness in a small student community
3. You have student support who can help you achieve your career goals.
4. You can have the option to study in a college known for a specialised program.
5. You won't get lost with too many courses and a huge student community.

Education Training & Employment Australia is a private college with CRICOS Provider No. 02925E and RTO Provider No. 5089 with campuses in Melbourne, Geelong, Mildura, Adelaide, Bankstown and Canningvale. They offer Certificate to Diploma courses in Automotive, Business, Community Services, Health & Allied Services, Early Childhood Education and Nursing.

To learn more about ETEA Private College you can visit their website at https://www.etea.edu.au. You may also contact them via email at info@etea.edu.au or via phone at 131389.