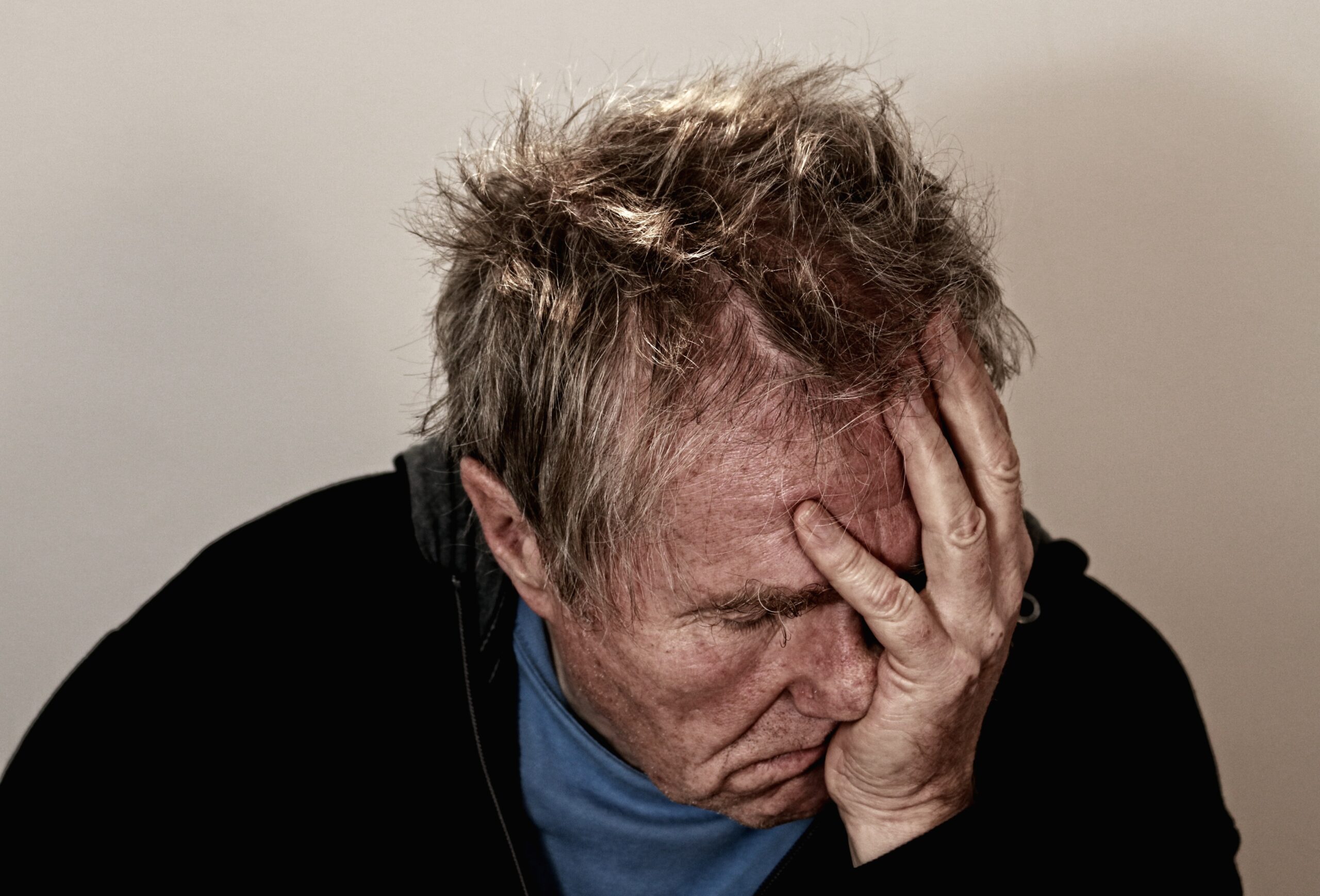 Why Mental Health Workers are in Demand During Covid 19?
According to the Australian Government's Department of Health:
"Health workers are facing unprecedented circumstances and pressure during the coronavirus (COVID-19) outbreak. This can take a toll on mental health."

That statement proves that nobody is exempt from feeling anxiety, stress and mild bouts of depression during a lockdown, even front liners. As a matter of fact, healthcare and essential workers are the ones who need to take care of their mental health during these uncertain times.

In reality, everybody's mental health is at risk for developing a form of mental health condition if the people who are in need of counselling aren't given access to a trustworthy source of moral support. This issue has brought about an increase in the need for mental health workers.

Mental health workers are adept in establishing trust with patients, provide assistance to medical front liners and possess the proactive mindset that can inspire and help people get back on track.

Do you see yourself as a part of the rapidly-developing community services industry? Help change other people's lives for the better by being professionally qualified to contribute to the advocacy for mental health awareness.

A meaningful career in mental health services may just fit the bill. Heed the call, sign up for ETEA's Diploma of Mental Health (CHC53315) course today. It is perfect for students who want to pursue a role in supporting people with mental health issues.

If you are interested to know more about ETEA's Diploma in Mental Health program, we are encouraging you to check out https://www.etea.edu.au/diploma-of-mental-health/ or send an email to info@etea.edu.au.

Education Training and Employment Australia (ETEA) has been providing top-notch certificate and diploma courses like these for over 20 years, they have also successfully established campuses in Melbourne, Perth, Adelaide and Sydney.