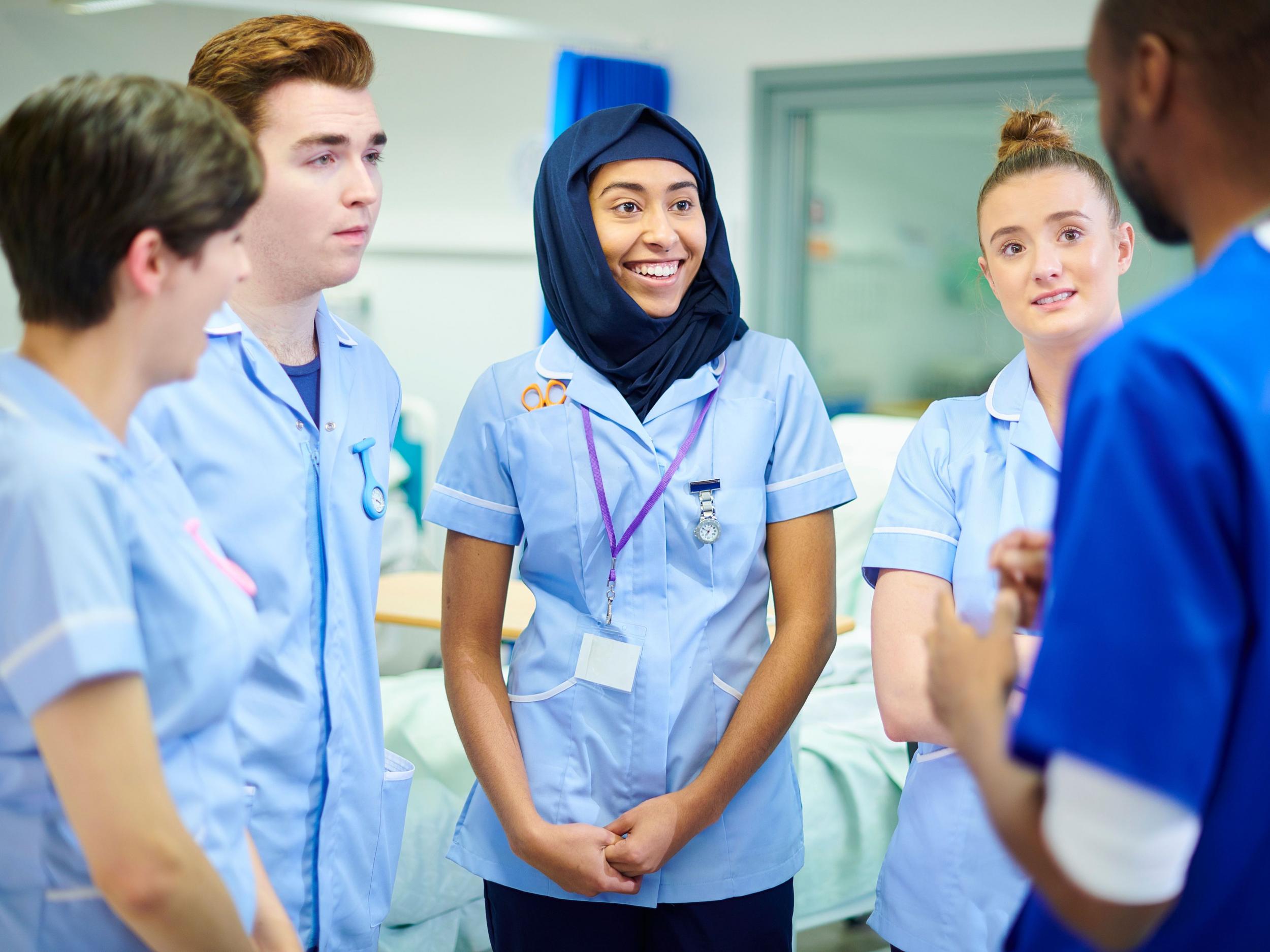 Why Do Overseas Nurses Need to Take an OSCE Program?
The healthcare industry in Australia is among the top 3 industries with the most workforce demand. At the moment, the demand for qualified nurses exceeds supply, however, according to Health Workforce Australia, a shortage is forecasted by 2030 with an estimate of 123,000 for specialised nursing. Having this said, the competition is growing in terms of entry to Australia with the ticket of becoming a Registered Nurse, especially if you are an overseas nurse.
In other countries, nurses are granted their license upon taking and passing the board exams in their countries' respective governing bodies who facilitate and regulate these exams. Similarly in Australia, they have the Australian Health Practitioner Regulation Agency (AHPRA) which is a national organisation responsible for the National Registration and Accreditation Scheme. AHPRA ensures that the public's health is safe with suitable and qualified health practitioners.
If you are an overseas nurse and you have already obtained your nursing license in your country of origin, it is still imperative for you to take a series of nursing exams to become a registered nurse in Australia. Australia, like the UK, has strict protocols in healthcare practise that must be adhered to.
Qualified overseas nurses need to undergo a Multiple Choice Exam (MCQ) and the Objective Structured Clinical Examination (OSCE). Once the candidates successfully pass these exams, they will then progress to the IQNM OBA pathway to be eligible for registration.
The Objective Structured Clinical Examination (OSCE)
The objective structured clinical examination (OSCE) is a practical exam for nurses and midwives that are trained outside of the European Union. Australia uses this same exam which is based on UK standards.
OSCE involves six separate stations with the use of simulated patients in a clinical setting. The candidates are also given scenarios which they are required to act out to properly assess their planning, delivering and administration of evaluating care during the encountered scenario.
OSCE also covers the remaining two stations test clinical skills. In this second part of the OSCE, the 6Cs of Nursing is also evaluated. These will include typical skills on checking of vital signs, administering drug dosages, performing intramuscular and subcutaneous injections, basic life support, proper disposal of sharp medical materials, medication administration, checking of peak expiratory flow rate, wound dressing and care, proper hand hygiene and performing urinary catheterisation.
Why do overseas nurses need to take OSCE?
For qualified overseas nurses to continue with their nursing practice, it is required for qualified overseas nurses to demonstrate their competencies by applying their professional nursing knowledge to an Australian clinical setting.
Education Training & Employment Australia, a registered training organisation has been one of the largest Australian provider of the bridging program, Initial Registration Program for Overseas Registered Nurses (IRON). They have continually enabled participants to adequately prepare for the successful completion of the Objective Structured Clinical Examination (OSCE) and the Outcome Based Assessment (OBA). They have also partnered with RA Gapuz, a recognised NCLEX-RN Review Center with 25 years of experience and a high number of successful passers.
To learn more about ETEA's OBA and OSCE Programs you may visit https://bit.ly/3hYrFOp or get in touch at the following details:
Education Training and Employment Australia
Email: info@etea.edu.au
Domestic Students: 131389
International : +61 3945 00500
Head Office: Level 1, 113 Burgundy St,
Heidelberg 3084, VIC