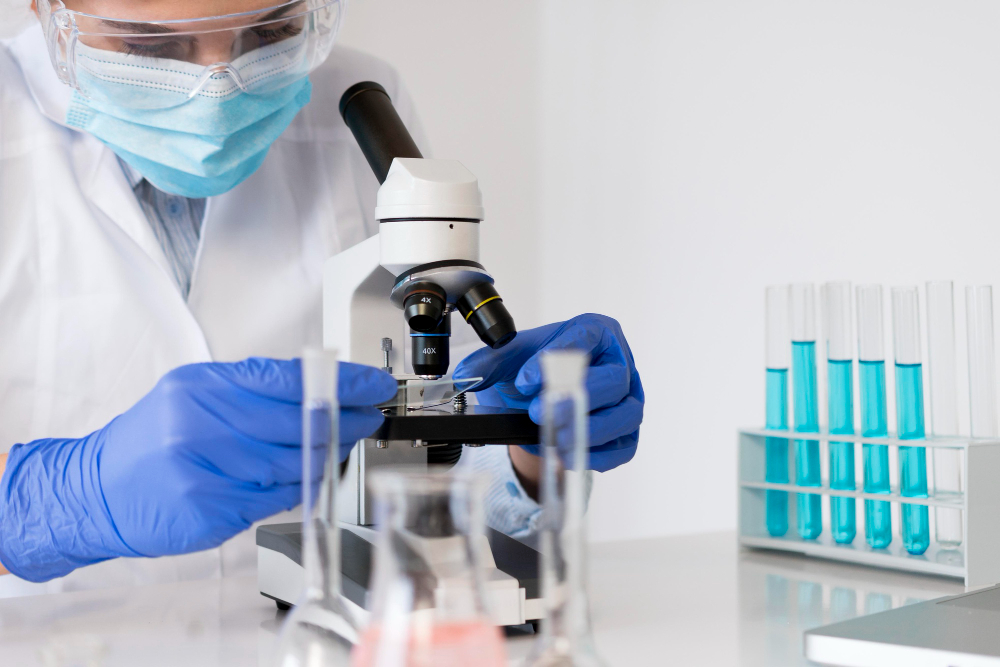 Why Choose Pathology Collection as a Career?
Pathology Collection is one of the most in-demand jobs in Australia. It plays 70 percent of the role in medical diagnoses and helps doctors to diagnose medical conditions. Each year around 500 million pathology tests are conducted across the country, making pathology collection a vital role in the healthcare system. The healthcare industry of Australia relies primarily on the support of pathology collectors to test and respond to individual health concerns. So, there is immense potential if you do decide to choose pathology collection as a career.
The main job of a Pathology collector is to help people find answers to their health problems. They have to collect blood or extract other samples, such as urine, feces, swabs, etc. It should be carefully labeled and prepared to be sent to laboratories for analysis. The average salary of a pathology collector in Australia is AU$ 53,903 per year (Source: au.talent.com). So a career in Pathology collection may offer you a rewarding career though it's going to be challenging too.
How to get started as a Pathology Collector?
A Certificate III in Pathology Collection is a great way to get started as a pathology collector or a Phlebotomist. Another benefit of this course is that students can use it as a pathway into nursing. The work in pathology collection requires discretion and judgment so you need to develop your practical skills relevant to working in a pathology unit, collection centre, or testing facility. 
With Certificate III in Pathology Collection, you'll learn to perform venous blood collection and collect other types of pathology specimens. You'll explore clinical risks in pathology collection and learn to respond to them safely. This course also covers infection prevention and control procedures and gives you the skills to interpret and apply medical terminology. You'll learn to work with diverse people and communicate effectively in the health sector.
Education Training and Employment Australia (ETEA) offers this qualification, a professional accreditation in Australia that focuses on the factual, technical, and procedural knowledge of the concepts required to undertake personal visits to collect specimens. ETEA helps students to be fully equipped and competitive in their chosen field. Don't miss out on this opportunity, contact ETEA now or go to their website to get more information and get started.