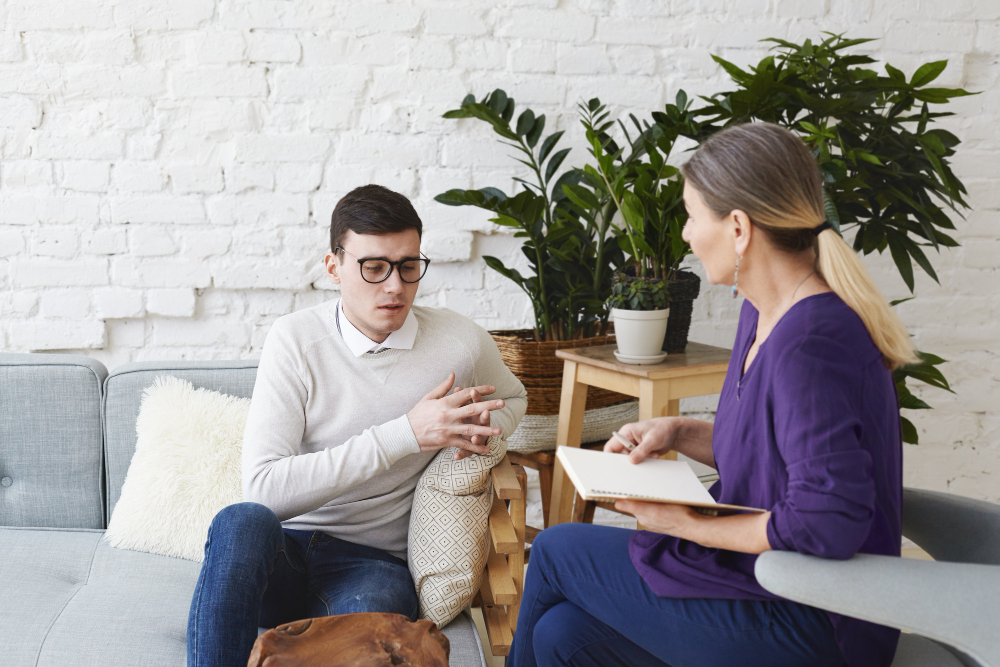 What Does A Professional Mental Health Worker Do?
Today, mental health care is being recognised as essential as care for any other critical illness. As awareness of the importance of mental wellbeing increases, so too does the demand for professionals in the sector. Growth in the mental health sector is strong with the Australian Government expecting to see more than 50,000 job openings in the next five years. So if you're passionate about helping people, the choice of a career in mental health can be right for you.
To kick start this career, you have to develop the specialised skills needed to work with people experiencing mental health issues. The work of a professional mental health worker is focused on engaging people with a mental illness in community participation, prevention of relapse, and promotion of recovery through programs such as residential rehabilitation, work in clinical settings, home-based outreach, and centre-based programs delivered by community-based non-government organisations. This work may also involve support employment and programmed respite care. It sounds challenging but this is indeed a rewarding career in the fast-growing health industry.
The Certificate IV in Mental Health CHC43315 is an entry-level course that will qualify you to work in mental health in a broad range of settings. With this course, you will have the foundation knowledge and skills to provide a wide range of services, including establishing self-directed recovery relationships and providing recovery-oriented mental health services.
This qualification also covers workers who provide a range of community services focusing on:
Rehabilitation and support for people affected by mental illness and psychiatric disability.
Implementing community-based activities focusing on mental health, mental illness and psychiatric disability, and
Mental health promotion work.
Currently, there are various job-offering opportunities in Australia for mental health workers. Don't waste your time! Get the qualifications you need to work as a professional mental health worker with Education Training and Employment Australia (ETEA).
Education Training & Employment Australia is an RTO (Registered Training Organization) that offers nationally accredited courses that will qualify you to work as a mental health worker in Australia. Be a job-ready professional mental health worker in Australia. ETEA fully supports and assists international students in transitioning to life and studies in Australia. Contact ETEA today for more enquiries.