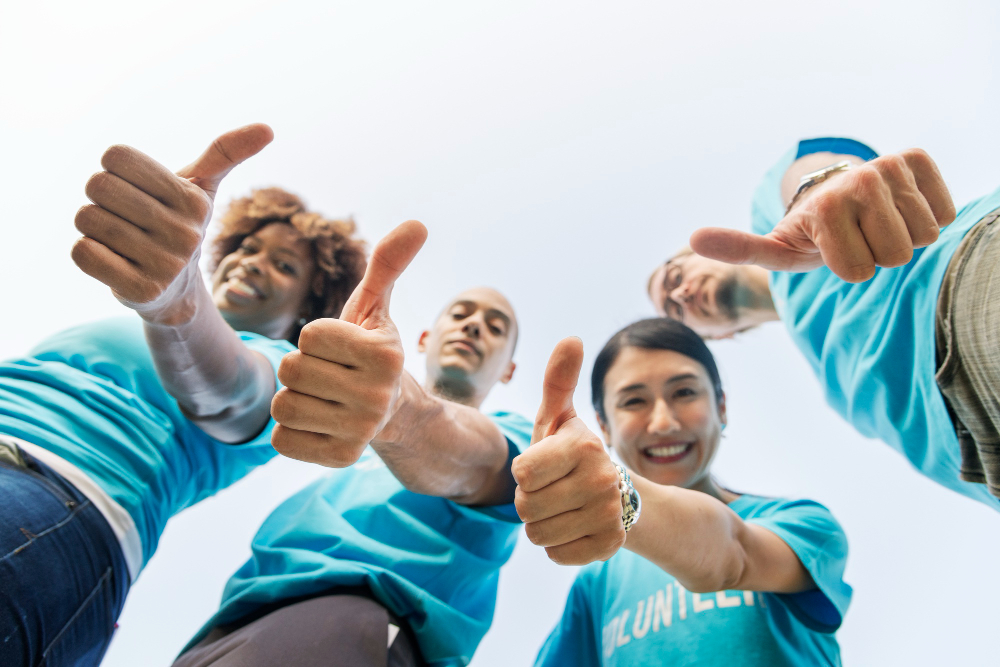 What Does a Community Service Worker's Day Look Like?
Community service workers are the type of people who find passion in helping others gain better opportunities and live better lives. There may be no vocation more fulfilling than in knowing you're contributing to the betterment of fellow human beings, which is why many community service workers find their jobs ultimately satisfying.
Community service workers in Australia are among the second-largest employed in the country, with more than 1.5 million people being employed every year. The Australian community service sector is one of the fastest-growing industries, with a rate of 5% growth each year. It is forecasted that job openings will rise rapidly to 6000 per year in the next years.
Employers are always on the lookout for people with the right qualifications to become community service workers. These qualifications include the passion for helping others, being self-motivated, and having good communication and interpersonal skills.
There are many job roles within the community service sector, which accounts for why the sector demands such high employment. Workers can choose to work in home and community care, aged care, disability support, mental health and counselling. The various roles an individual can choose from include, but are not limited to:
· Case worker
· Crisis intervention worker
· Advocate
· Counsellor
· Community program coordinator
· Personal care giver
· Child protection officer
· Halfway house supervisor
Therefore, if you're interested in working in community services, the first thing you will need to ask yourself is which area you would like to work in, based on the level of passion that you feel for helping a certain group of people and the role you want to play.
To give you a good idea of what a community service worker does on day-to-day basis, we break the roles down into two general categories:
Organisational Work:
Many community service workers are employed by community centres or organisations, and they mostly work in office settings. Their duties can involve assessing client needs, which include planning, developing and implementing programs, providing personal care to clients such as feeding and grooming, and providing emotional support to the clients who often include pregnant teenagers, homeless people, disadvantaged families, or the elderly.
Personal Work:
A community service worker may work in their client's home, assisting with house chores, feeding and grooming needs. Responsibilities may also include running errands or taking clients to their appointments when the clients aren't capable of driving. Workers in this field will perform a variety of roles throughout their day, assisting different clients. The last client would typically be the one who needs the most time from the worker, for additional emotional and social needs.
Community service workers generally work on a shift basis. They may start their day with a meeting to catch up with events from the previous staff's shift, and continue to visitations with clients. The day would end in writing up a report and updating the next staff on shift.
If becoming a community service worker sounds like a vocation you would be enthusiastic to pursue, you can get your job qualifications by completing a Diploma of Community Services program at Education Training and Employment Australia (ETEA). As one of Australia's leading Registered Training Organisations (RTO) with campuses around the country, we ensure the highest standards of education with our nationally-accredited courses. Reach out to us today and get ready to fulfil your dream career as a Community Service worker.