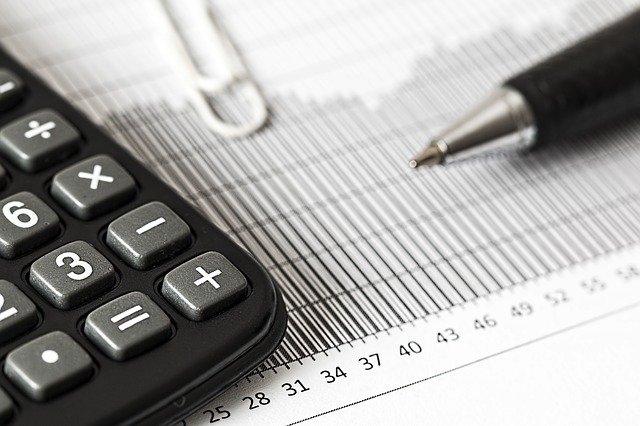 What Career Pathways Await Certificate IV Holders of Accounting and Bookkeeping?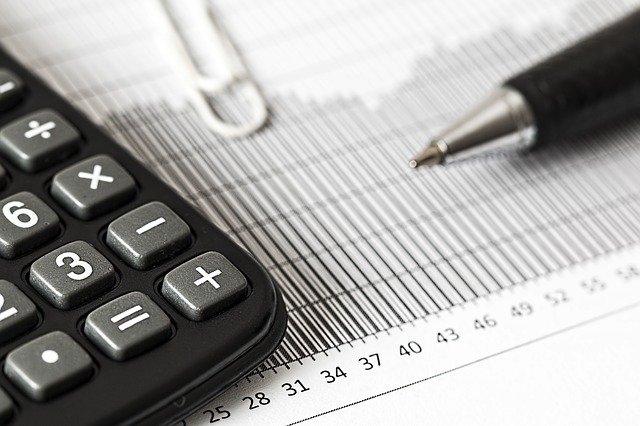 It's not just about number-crunching. Accounting is a profession that requires analytical and decision-making skills just as much as numerical abilities. As an accountant, you are the one who regularly sees your organisation's financial flow and standing, and are therefore one of the most qualified to give advice when it comes to financial matters that include investment or operational cost decisions.
Therefore, while being adept at bookkeeping functions that include recording daily financial transactions, accountants are equally skilled at providing business insights and financial advice.
The particular job benefits and career pathways of a Certificate IV Accounting and Bookkeeping graduate are many, and we enumerate them below:
Job Flexibility
Accountants gain the type of knowledge and skill sets that are applicable to practically any profession. Beyond ledger management and financial reporting, they are also knowledgeable in the fields of economics, business and tax law, corporate finance, banking finance, and management and supervisory. Accounting and bookkeeping graduates can apply their skills in job positions such as financial planner, fund manager, banking specialist, and the like, if they choose to acquire such positions.
Furthermore, accountants can choose to work in various industries in both public and private sectors, such as government, finance, insurance, manufacturing or company management; or be self-employed. They may choose an area of accounting to specialise in as well, such as bookkeeping, tax, payroll, or accounting services.
Demand
The demand for accountants is always constant across all business and industrial sectors, simply because everyone needs accounting. Every business requires at least one accountant to manage their financial needs, and large corporations will employ whole accounting departments to achieve the same. Thus, job security is high in this profession. Additionally, accountants typically begin their careers with attractive salary offers, which can only increase in time, with experience and promotion to higher skill and positional levels.
Opportunities for Advancement
Possessing knowledge for basic accounting principles provides a good foundation for advancement into higher positions. In areas such as Cost Accounting and Financial Planning Analysis, companies require analysis and strategic advice from their financial advisors, which only certified and experienced accountants can provide.
 Options to Start Your Own Business
Many accountants become entrepreneurs after years of experience in the profession, often because they have already developed a network of business contacts to start their own business. They opt to provide services in consultation or tax accounting and representation, among many other financial services that can be offered. There is a great deal of potential to earn good income, even as a self-employed accountant, because of the steady demand for money management.
As you may surmise from the above benefits, becoming a finance professional opens a host of career options and benefits for you. Education Training and Employment Australia (ETEA) offers a Certificate 4 in Accounting and Bookkeeping course to help get you started in this rewarding career path as an accountant.  Our nationally-accredited accounting course programs provide our students with the knowledge and practical skills to ensure a solid foundation of accounting principles from the onset, because our student's career success is ours too. Enquire with us today.
FNS40217 Certificate IV in Accounting and Bookkeeping
FNS50217 Diploma of Accounting
FNS60217 Advanced Diploma of Accounting