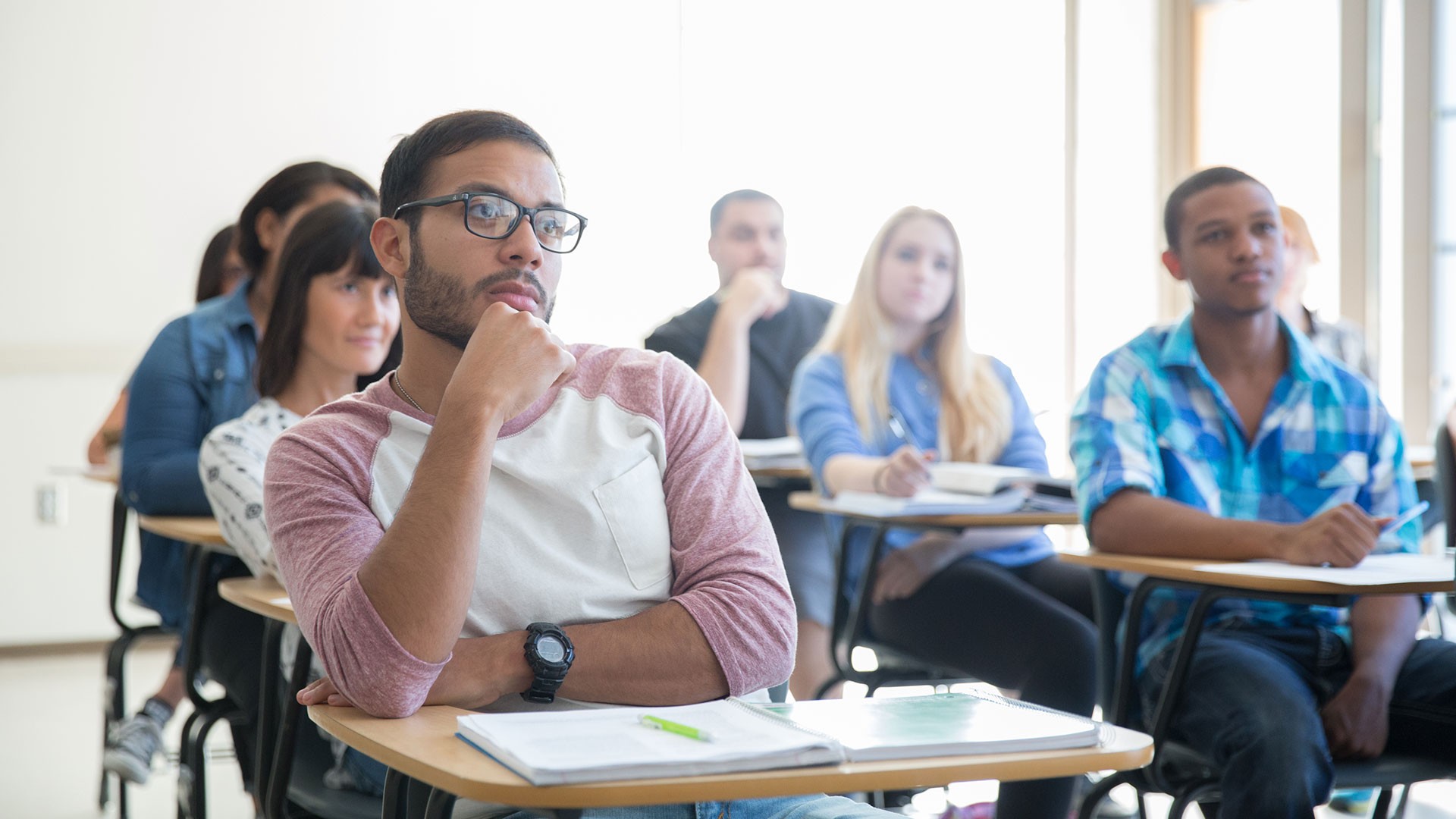 Top Courses to Take this 2020 in Australia
Australia is said to be one of the best places for international students to study. When someone mentions "study in Australia" it could spell outstanding education and access to its leading institutions. Most Australian universities and colleges equip students with practical skills and knowledge to help them succeed in their chosen field. This makes every student finish their studies with agile and innovative thinking skills. Furthermore, the Australian education system always makes it at the global education ranking such as in Times Higher Education and Top Universities QS.

The Australian Tertiary Institution system has two sections: 1. Universities and; 2. Vocational schools.

TAFE or Technical and Further Education is one of Australia's public vocational systems. TAFEs are usually funded by the state government where they are situated. TAFE offers Certificate II, III, and IV, Diploma and Advanced Diploma qualifications aligned with Australia's Vocational Education Training or VET. As for Universities, currently, Australia has 41 universities where 37 of which are public and funded by the Commonwealth Government. For universities, a more centralised process is in swing and international students are normally chosen by the universities while TAFEs and Private Colleges encourage international students to apply.

If you're one of those international students who consider finishing your higher education in Australia, you may also need to be in the loop with this year's polled courses to pick. The following are the top 11 courses in Australia:

Business Management
Medical Science
Engineering
Architecture
Computing and IT
Business Analytics
Geology
Allied Health Sciences
Social Work
Internet of Things
Construction and Urban Planning
For international students like you, it is quite opportune to introduce Education Training and Employment Australia which is among the Registered Training Organisations and Private Colleges located in four territories: Victoria, New South Wales, South Australia and Western Australia. International students like you can apply with college courses available in the top 11 top courses in Australia. They offer Certificate to Advanced Diploma in Business Leadership and Management and in Accounting.

For social work, ETEA offers specific programs in Mental Health, Community Services, Youth Work, and Child, Youth and Family Intervention. Their community services programs offer Certificate to Diploma qualifications.

When it comes to Health and Allied Services, ETEA also offers Certificate qualifications in Leisure and Health, Individual Support, Ageing Support, Health Services Assistance, and Disability. Perform CPR and First Aid is also an available short course.

As for the Medical Sciences course, ETEA Private College offers a Diploma of Nursing and an Advanced Diploma of Nursing. Only their Melbourne and Sydney campuses offer this program.

Other available courses also offer competencies in Automotive Industry skills and in Early Childhood Education.

To learn more about Education Training and Employment Australia's available courses, the admission process for international students, campus locations, and tuition you may visit their website at https://www.etea.edu.au/ or get in touch with them via email at info@etea.edu.au.