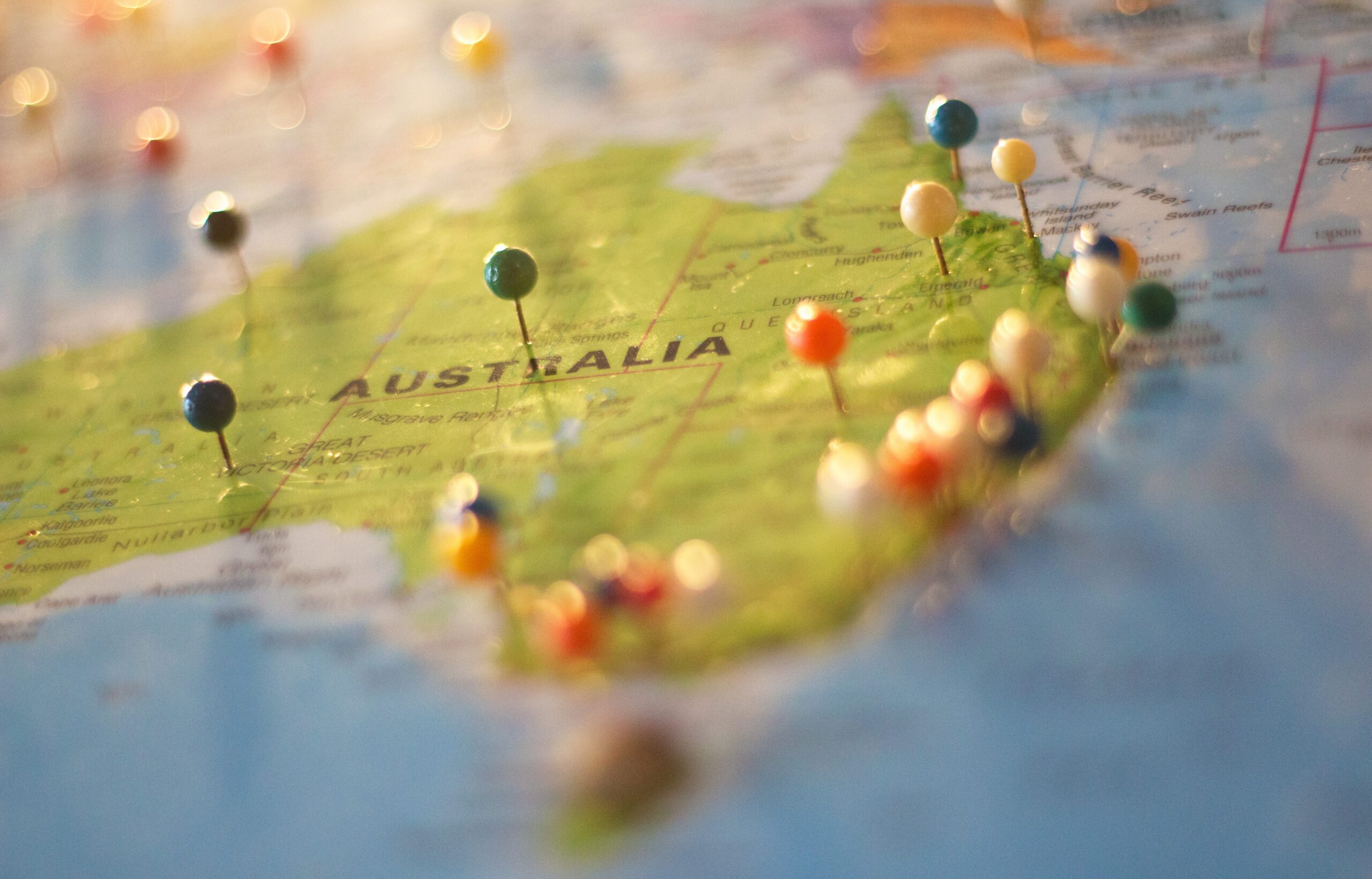 Top College Destinations in Australia
Boasting of a number of cities ranking as top places to study in the world, it's not hard to see why Australia is a consistent country of choice for university education. We enumerate the top seven Australian cities that have made it to the rankings of the Best Student Cities in the world, according to the QS index… and why they have been ranked so.
Melbourne:
Ranking a high second, next to Paris, in the Best Student Cities index, Melbourne remains one of the most attractive destinations for international students. Proof of this can be seen in its hosting of some very diverse student communities indeed.
People in this city are fond of comedy, live music and sporting events. With beautiful beaches just a walking distance away, and a high standard of living, Melbourne's attraction to students has a lot to do with the variety and quality of lifestyle and entertainment options available.
Sydney:
Sydney is more popularly known as the economic and financial hub of Australia, being the country's largest city as well. It ranks fourth in the QS Best Student Cities index for the good quality lifestyle that it has to offer.
Sydney provides a good blend of nature, with pristine beaches on one end and lush, green spaces on the other. Like Melbourne, it is home to a diverse mix of students, with a quarter of them being foreign students. Adding to this city's educational appeal are two reputable universities that rank among the top 50 in the world.
Canberra:
Ranking 17th in Best Student Cities in the world, Canberra scores well too in the 'student mix' category, with a large and diverse international student population. Unlike most of Australia's top student cities, Canberra is situated quite a distance away from the sea; but it compensates adequately for this with a beautiful man-made lake and many nature reserves around the area.
Brisbane:
Known for being a 'friendly city', Brisbane makes it to the 18th spot in QS rankings. Being a popular tourist destination, this city offers a balance between urban and outdoor activities. One would find a host of beaches here, as well as a bustling nightlife and arts scene.
Adelaide:
Located on the south coast of Australia, Adelaide affords feelings of spaciousness with its wide-open parklands and large boulevards. It is close to the beaches and islands as well. Another feature that marks this city is Adelaide Hills, where hiking and cycling are the main activities to enjoy.
Perth:
It may be the most isolated city in the country, but Perth has its own charms in some of the most stunning beaches and parkland in Australia. It enjoys a good host of cultural, culinary and recreational activities as well. Entertainment is never far away.
Gold Coast:
A new addition to the QS index lately, Gold Coast ranks 69th. This city is well-known to surfers and beach fans for its huge stretches of beach sand and an average of 300 sunny days per year. A rainforest with three national parks can be found here, and the good news for lovers of the more rural setting is that there are no skyscrapers to obliterate the view of the sky.
With two of the top-ranking student cities in the world – Melbourne and Adelaide – being host to some of our campuses, Education Training and Employment Australia (ETEA) ensures that you will feel right at home while you earn your educational degree with us. We don't just deliver high standards of education. We make sure that you will enjoy the lifestyle options provided around our campus locations for a truly memorable student journey. Enquire with us about our college admission policies today.