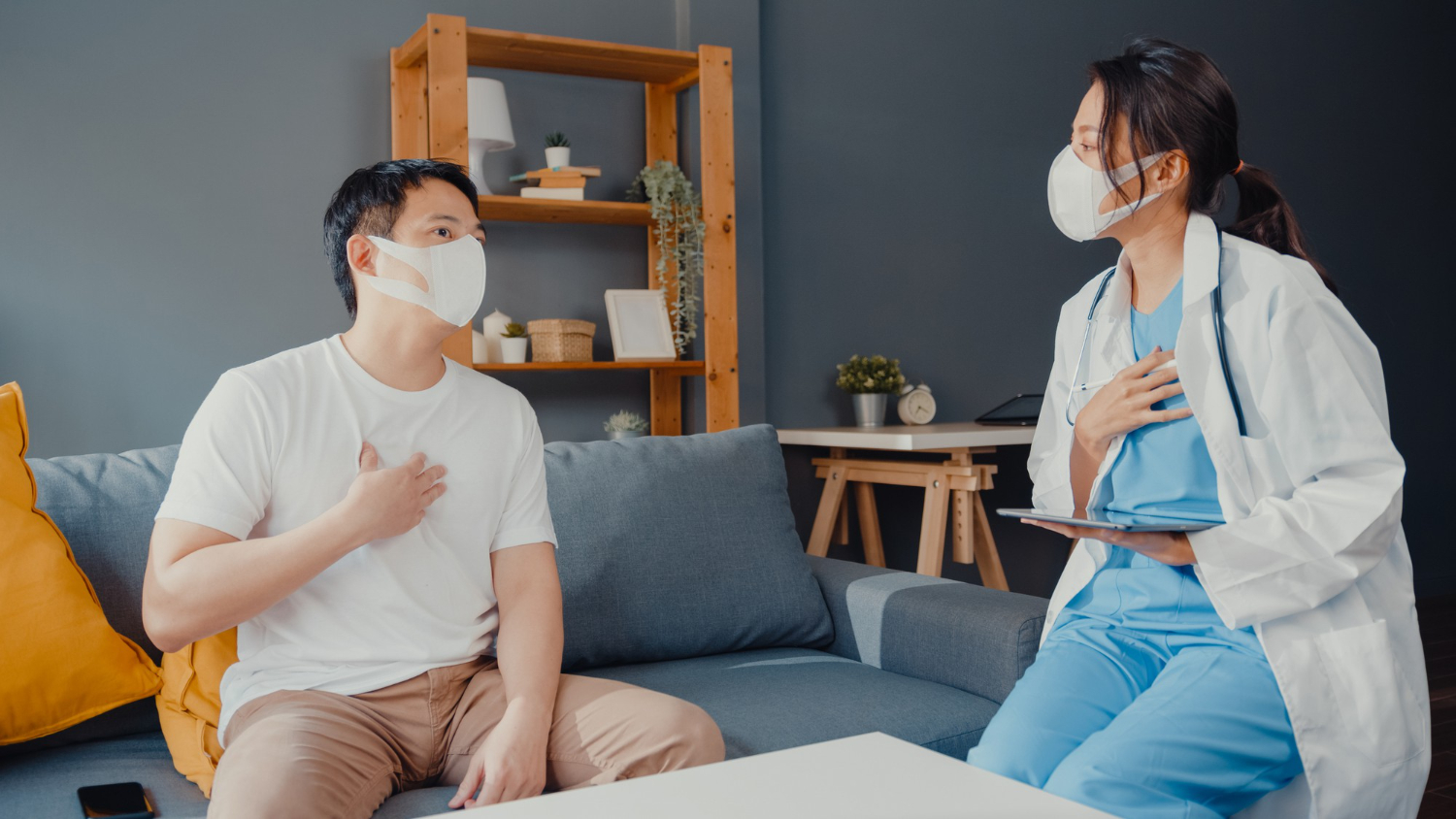 The Role of Mental Health Enrolled Nurses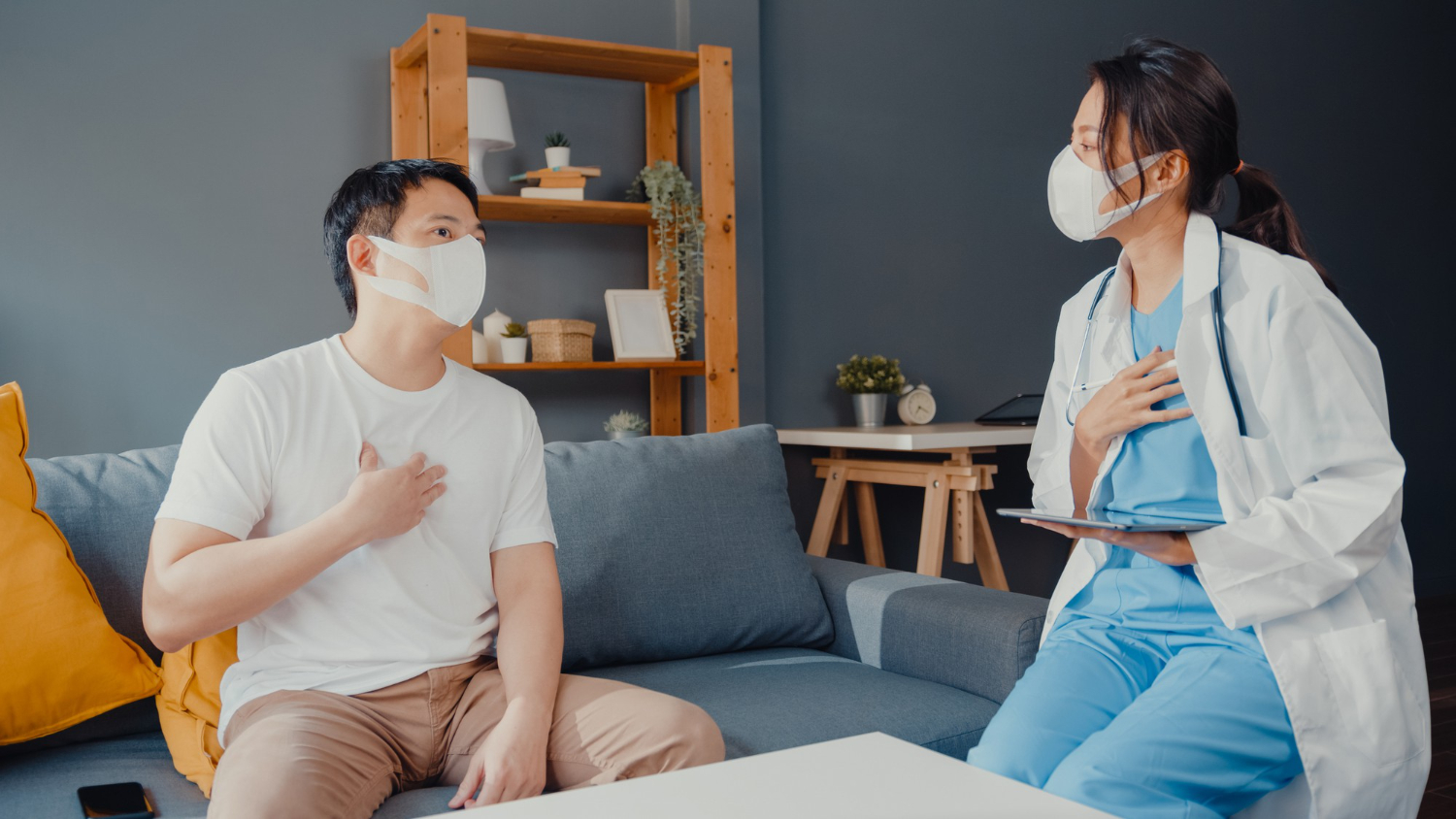 Mental health nurses work with a team of professional staff that includes doctors, social workers, psychiatrists, and therapists. They are responsible for the preparation and provision of support, as well as medical and nursing care, to individuals who are experiencing mental health issues. Some nurses also specialise in working with various groups of people, such as young individuals or offenders.
Workplaces
Enrolled nurses for mental health often work in a hospital. There, they could be assigned to a psychiatric intensive care unit, psychiatric ward, or outpatient unit. They can also be placed to work in a specialist unit where they will be tasked to take care of people with a particular issue, such as eating disorders.
Other places where enrolled nurses in mental health can work include the following:
The NHS
Nursing Homes
Residential Care Homes
Community-Based Rehabilitation Centres
Special Units in Prisons
Key Skills
Providing excellent care to people with a range of mental health issues requires mental health nurses to possess a specific set of abilities. These skills include the following:
Empathising With Others
Thoroughly Understanding Mental Health and Illness Theories
Working Well With a Team
Being Able To Communicate Well Verbally and in Writing
Having Resilience and the Capability To Maintain a Psychological Distance From Work
Primary Duties and Responsibilities
Mental health nurses spend their time supporting individuals with their recovery and allowing patients to be more involved and in control of their condition. Typically, they assist people with mental health problems ranging from anxiety and depression to personality and eating disorders. Some of their primary duties and responsibilities are:
Building Relationships With, Listening to, Reassuring, and Talking to Patients
Planning and Assessing Requirements Regarding Nursing Care
Helping Patients and Their Families Combat and Manage Stigma About Mental Health
Arranging Support for and Giving Advice to Patients, Their Relatives, and Their Carers
Writing and Updating Patient Records
Urging Patients To Engage in Therapeutic Activities Like Art and Role Playing
Become a Mental Health Enrolled Nurse
If you are an enrolled nurse who wishes to specialise in mental health, you can take the HLT64115 Advanced Diploma of Nursing (Mental Health) Course course that we offer at Education Training and Employment Australia (ETEA). Through this course, you will learn to incorporate and adapt specialised, technical, and theoretical knowledge to address any situation that may arise in your workplace. For more information regarding this program, get in touch with us today.