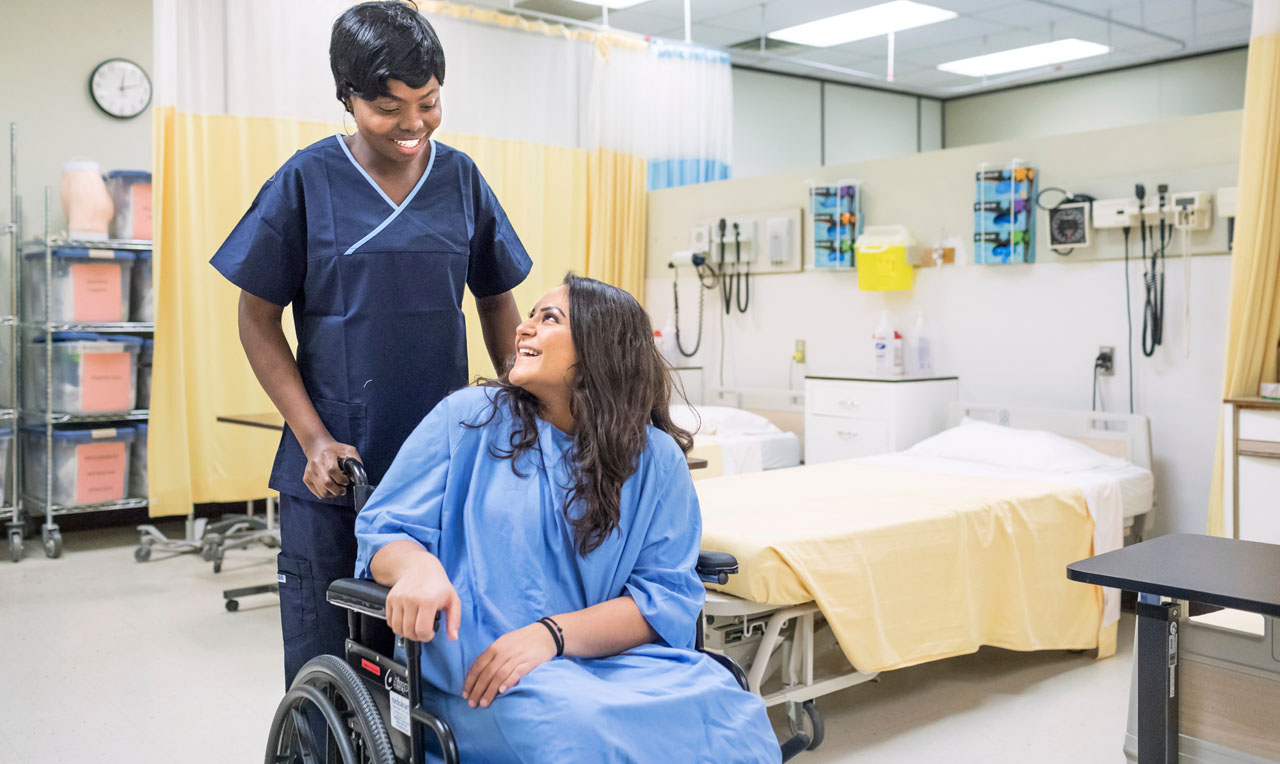 The Role of an Individual Support Worker
Individual support workers or personal support workers are vital for elderly and disability care. Individual support workers help in providing a comfortable, safe, emotionally and physically nurturing environment for people who are ill, elderly or bearing some physical and mental challenges.
Support workers generally look after the well-being of the vulnerable. This includes people who:
Has physical and mental challenges either from birth or from an illness or accident
Has terminal illnesses
Has emotional or cognitive impairment due to substance abuse
Has motor skills or mobility issues due to old age
Has undergone specific treatment or therapy needing recovery
Has emotional, physical, or mental trauma due to abuse
Every support worker plays an important role in helping these types of individuals to live their lives as independently as possible. The types of care extended to them is tailored to their specific needs. An individual support worker or personal support worker sees to it that the day-to-day aspects of the lives of these types of individuals are fulfilled.
In general, individual support workers or personal support workers are responsible for the following:
Caring for people and families during periods of illness and recovery
Providing personal care such as bedside care, bathing and dressing for clients
Planning and preparing meals
Administer scheduled medication for clients
Provide help in household tasks
Doing shopping or groceries for clients
Coordinating and working with doctors and therapists to ensure support
Supporting clients in learning a new skill, hobby or interest
Becoming a companion for clients
Becoming a support worker entails a lot of challenges yet brings a feeling of accomplishment, a sense of purpose every time an individual's life is improved. Part of the role gives a support worker a lifetime experience and engraves great memories with the person or the family whenever they get to overcome their fears and challenges. You become part of the person or the family's support group in order for them to regain their self-esteem and be a valuable part of the society.
Mainly, the qualities of an individual support worker or a personal support worker include a natural flair for humanitarian causes. However, when it comes to providing emotional support or administering physical care and medication, there is a science involved. You will need to consider the physiological and psychological aspect when caring for your clients.
Education Training & Employment Australia (ETEA) is ready to help you anchor your humanitarian skills and equip you with the industry required qualifications. We are offering a CHC33015 Certificate III in Individual Support for candidates who would like to secure a future career in Aged Care, Home Care, Community Care or in Disability Care. You can also contact us at the following:
Education Training and Employment Australia
Email: info@etea.edu.au
Domestic Students: 131389
International : +61 3945 00500
Head Office: Level 1, 113 Burgundy St,
Heidelberg 3084, VIC