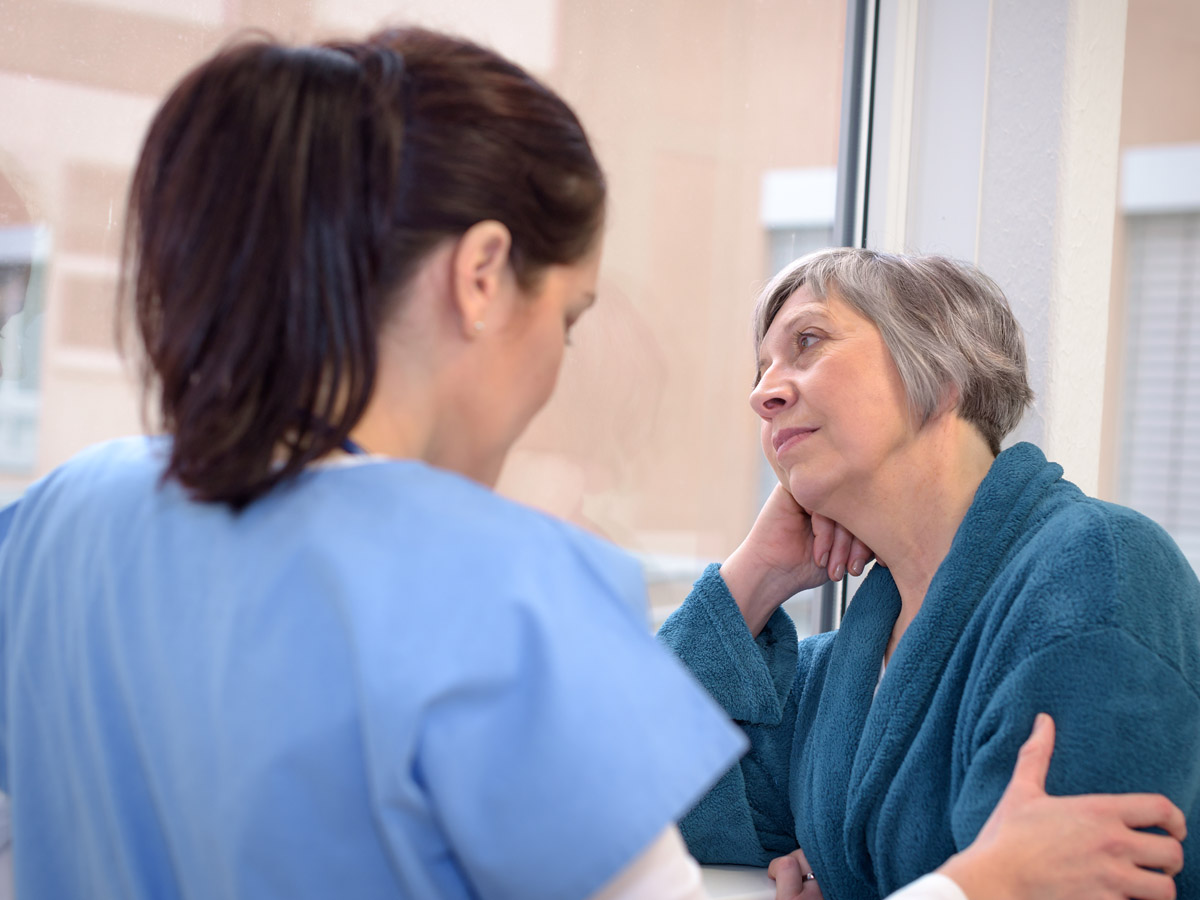 The Role of An Enrolled Mental Health Nurse
Generally, it is the job of a mental health nurse to care for patients who are suffering from mental illness, dysfunction or mental disorder. The job is not limited to this, however, as mental health nurses also undertake the care of patients who may not be mentally ill, but suffer from stress or emotional difficulties.
Mental care and support may be quite challenging, given the nature of the role. You will often be required to handle patients with unstable thinking processes or who tend to make sudden emotional outbursts. Understanding that people who suffer from mental illnesses have little to no control over their own thinking processes due to their illness is a big part of being a mental health worker. Yet the benefits of contributing to the health and well-being of these patients can be very rewarding indeed.
The important role that mental health nurses play spans especially far in today's competitive and success-driven society that has made it difficult for many individuals to cope mentally and emotionally. As a mental health professional, you will be playing a key part in helping individuals gain back their confidence, self-reliance, and independence to rejoin society. In more severe mental cases, you will be responsible, along with a team of allied workers, for the ongoing care of patients who may no longer be able to fully rejoin society but need help in coping from day to day, nonetheless.
Some specific duties of a mental health nurse may include:
Observation and assessment of patients
Giving medication and assessing the results of specific medication
Helping patients take part in activities
Assisting in behaviour modification programs
Patient visits
In addition to being an advocate for mental health issues, a mental health nurse may also give support to a patient's family. Education of the patient's family regarding the patient's illness allows the family to be aware and proactive in giving the needed support to their loved one.
If you feel that this challenging and rewarding health occupation may be for you, you might like to take time to learn more about the requirements of entering this profession. At Education Training and Employment Australia (ETEA), we offer the Advanced Diploma of Nursing in Mental Health, as well as an array of health and community courses suited for individuals who would like to pave a career path in healthcare services. If you are an Enrolled Nurse hoping to hop into the sphere of mental health, you may enquire with us about attaining a certificate in this sector.
If you haven't yet completed an Enrolled Nursing course, we offer the course as well in our reputable and Australian healthcare standards-accredited educational institution. Attaining an Enrolled Nursing certificate will qualify you to start training in the field of mental health. Contact us today for more information. We will help you attain the right education and training to start your dream vocation today.
Education Training and Employment Australia
Email: info@etea.edu.au
Domestic Students: 131389
International : +61 3945 00500
Head Office: Level 1, 113 Burgundy St,
Heidelberg 3084, VIC