The Prerequisites to Advanced Diploma of Accounting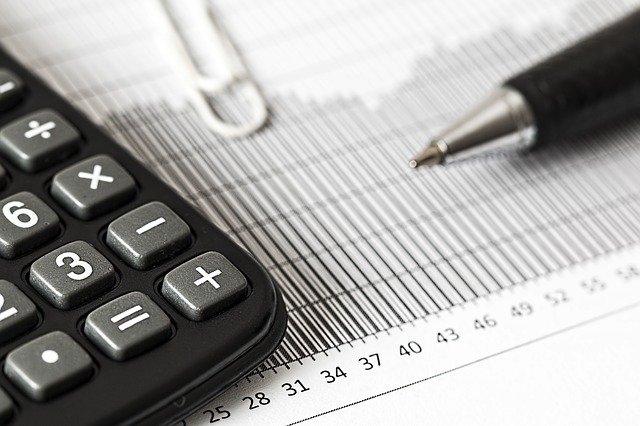 The career pathways for an accountant are many and varied, and options to advance in the profession can be attained through enough on-the-job experience and/or further educational certifications to qualify you for accountant positions requiring a broader set of knowledge and skills. Typical accounting roles can range from completing bookkeeping tasks to applying theoretical and technical skills in a range of financial situations within the organisation you work for. As an accountant, you may also be responsible for performing more complex operations such as planning, coordinating, and evaluating the work of others within the financial department.
Upon completion of such courses as the Advanced Diploma of Accounting, you would become eligible to work in organisational areas requiring a thorough understanding and application of accounting principles. These areas can include accounting functions related to tax issues and plans, corporate governance matters, reporting on financial systems, analysing management accounting information and applying accounting principles in legal-related matters. Taking up such courses as the Advanced Diploma of Accounting prepares you for work in financial services and many other industries requiring financial support.
Occupational positions upon obtaining your Advanced Diploma can be under the titles of Registered Tax Agent, Financial Controller, General or Assistant Accountant, Account Manager, or Business Analyst. To register as a Tax Agent in Australia, you will need to check current licensing agreements with the Tax Practioners Board (TPB) after completing your diploma course.
Completion of your advanced accounting course is also a stepping stone toward attaining a degree in accounting, should you wish to upgrade your qualifications further toward advanced accounting and finance services in the future. Your diploma course qualifications often provide credit to reduce the duration of your bachelor degree course, making your career advancement plans that much shorter and easier to fulfill.
Education Training and Employment Australia (ETEA) is a reputable educational institution that offers such nationally-accredited vocational education training (VET) courses as Advanced Diploma of Accounting, preparing our students for a rewarding career and professional recognition through a solid foundation of the knowledge and skills needed in their respective industries. Our course programs are in-depth, holistic, and include both knowledge and practical training. Enquire with us to know more about our course offerings, and get ready to build a promising future career in the profession of your choice.