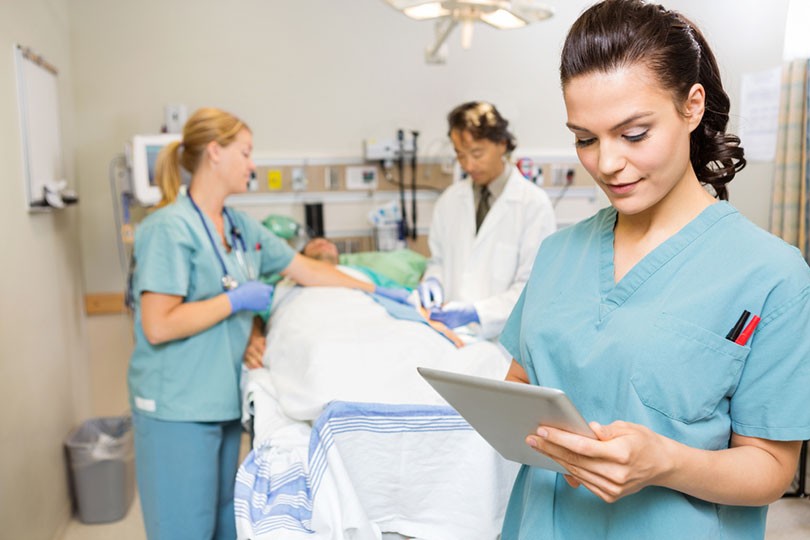 The Nursing Registration Process in Australia
Nurses are in high demand in Australia. The land down under presents qualified overseas nurses with plenty of career opportunities for temporary and permanent work positions. Many international nurses carry with them the hope to continue in their nursing practice in Australia, to become an Australian citizen someday, to have better living and to receive a higher income. To work in Australia, a foreign nurse must first be registered by the Australian Nursing and Midwifery Board (NMBA) which is partnered with the Australian Health Practitioners Registration Agency (AHPRA) and is responsible for the registration of registered and enrolled nurses.
If you are a qualified overseas nurse in your country of origin, here are some important points to remember:
Secure your personal and travel documents
The Australian immigration may also require evidence of your identification such as your Visa, Birth Certificate together with other valid IDs. You may also need to hold any of the following VIsa types:
Employer Nomination Scheme (Subclass 186)
Regional Sponsored Migration Scheme (Subclass 187)
Skilled Independent Visa (Subclass 189)
Working Holiday Visa (Subclass 417)
Skill Matching Visa
For the actual registration process and enrolment for the bridging program for IQNs, you will also be required to present records of your academic qualifications to prove that you completed a Bachelor's in Nursing, License Number or Nursing License documentation, your relevant work history.
Complete your English language proficiency test
The International English Language Testing System (IELTS) is a language proficiency test for higher education and global migration. Upon completion of IELTS, you become recognised by educational institutions, employers, governments and professional bodies around the world. A score of 7 is acceptable. Alternatively, the Pearson Test of English or PTE and TOEFL (iBT) (Test of English as a Foreign Language) are also accepted.
Complete your bridging program for international nurses
The Initial Registration for Overseas Nurses (IRON) is a bridging program designed to provide overseas nurses with knowledge, skills and understanding to practice safely and proficiently in health care settings of Australia. Once the candidates complete this bridging program successfully, they can now apply to the Australian Health Practitioner Regulation Agency (AHPRA) to become a registered nurse in Australia.
In a nutshell, these are the first few steps in order for you to become a registered nurse in Australia. As for the specific sets of exams you will have to undertake, registered training organisations like Education Training and Employment Australia offer review and preparation for international nurses like you. The OBA Program will help you secure your application in AHPRA for Registered Nurse eligibility.
For admission and requirement details, you may visit https://bit.ly/3hYrFOp or download their program brochure at https://bit.ly/36rNemj. You may also get in touch via the following details:
Education Training and Employment Australia
Email: info@etea.edu.au
Domestic Students: 131389
International : +61 3945 00500
Head Office: Level 1, 113 Burgundy St,
Heidelberg 3084, VIC