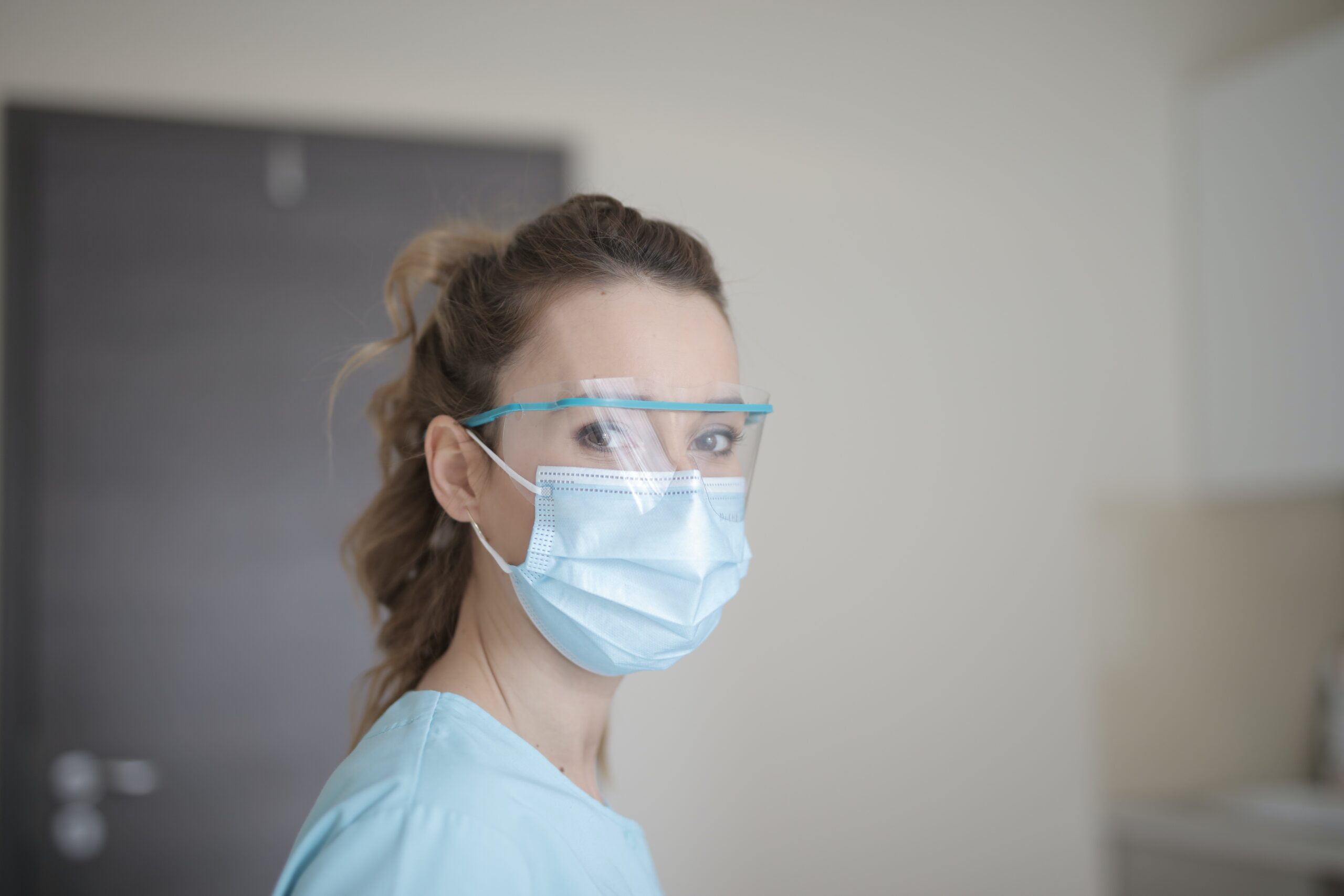 The International Supply of Nurses in Times of the Global Pandemic
The Coronavirus 2019 (COVID-19), which was also known as the Novel Coronavirus (2019-nCOV) has the world on its knees. Businesses are shutting down, people are losing their jobs and the number of healthcare workers is steadily dwindling despite the demand for them keeps skyrocketing. 

The major challenges that the country's healthcare workers struggle with are the decreased capacity of hospitals to accommodate patients, the steady decline of essential needs (masks, medications and supplies) and the everyday exposure of nurses and other health workers to potentially fatal health hazards.

The threats and challenges may be there but that never stopped nurses, local, international or migrant health workers from doing their part in helping curb the effects of the pandemic; as a matter of fact, those same threats helped in validating the importance of nurses everywhere.

The demand for properly trained nurses is escalating and to address that, noteworthy training institutions like the Education Training & Employment Australia (ETEA) is offering a Diploma of Nursing learning program to aspiring students who will have the privilege to help the world's crusade against COVID-19.

Diploma of Nursing (HLT54115) is an advanced qualification that allows students/ enrollees to advance their nursing career, this course is the minimum requirement to register as an enrolled nurse. It will equip students with the technical, diagnostic, practical and professional skills that will be highly applicable in every hospital setting.  

Graduates of this course will be qualified to seek registration with the Nursing and Midwifery Board of Australia (NMBA), upon successful registration graduates, can enjoy even more job opportunities in the healthcare industry.

Seek to be the nurse you want to be and transform lives! Sign up for our Diploma of Nursing (HLT54115) program, get the skills that you need and be essential and employable. 

If you want to know more about this course and the interesting subjects it offers, you can go check out https://www.etea.edu.au/diploma-of-nursing/or send an email to info@etea.edu.au.
Education Training and Employment Australia (ETEA) has established campuses in Melbourne, Adelaide, Perth and Sydney and continues to provide the top-notch certificate and diploma courses for more than 20 years.