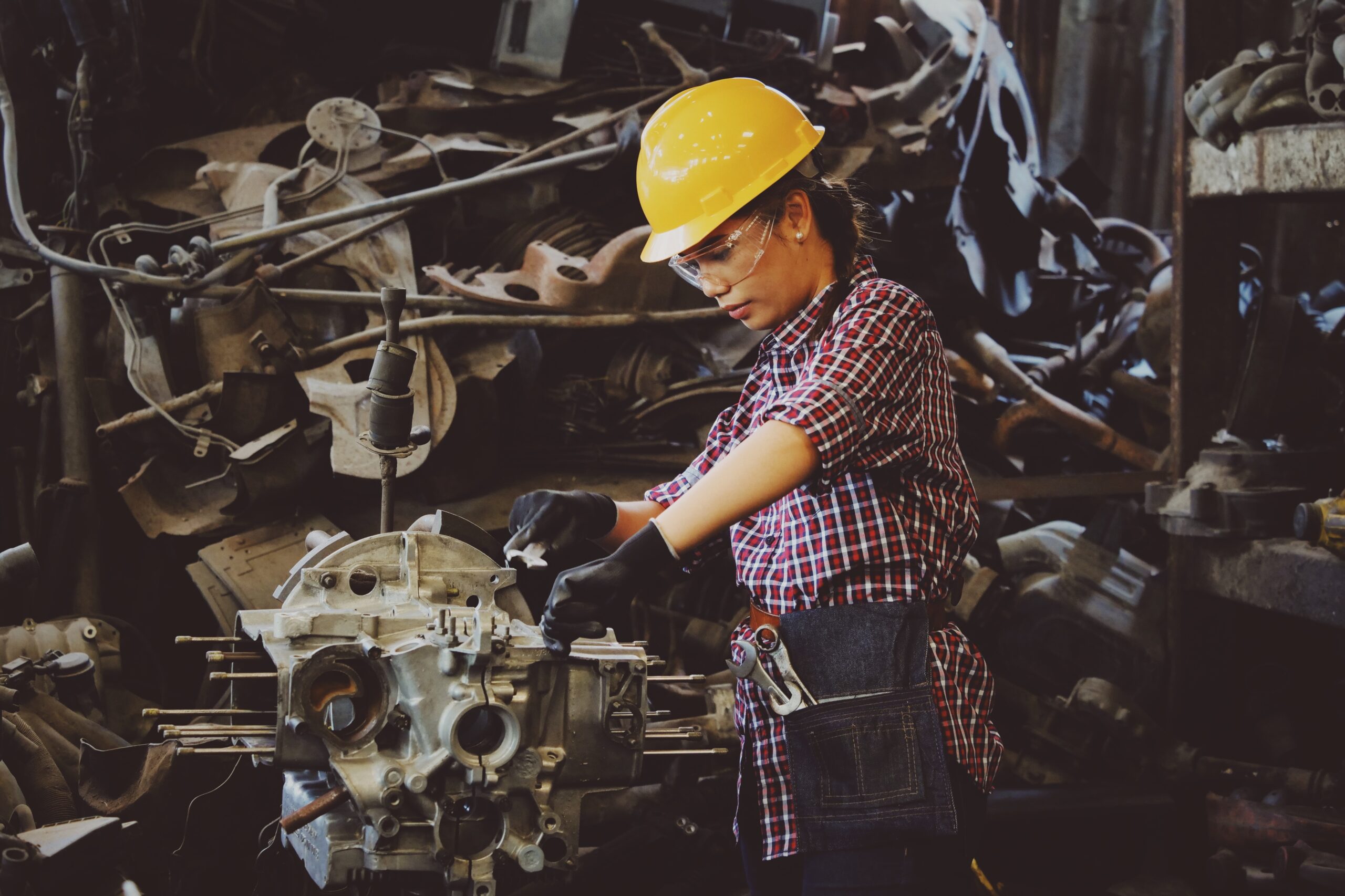 The Future Benefits of the Diesel Mechanic Career Pathway
Australia's robust automotive industry shows no sign of stagnation. It has been projected to grow even during pandemic-stricken times and five years from now. The industry provides jobs for more than 270,000 people and has an annual turnover of $80 billion AUD.

Because of these impressive statistics, one of the country's premiere private colleges, Education Training and Employment Australia (ETEA) revamped its impressive roster of programs by incorporating automotive courses with the help of noteworthy figures in the industry. 

ETEA's automotive courses aim to orient and prepare students on the automotive service and repair and sales industry who plan to work on the said field or upgrade their existing skills. 

Certificate III in Heavy Commercial Vehicle Mechanical Technology (AUR31116) is a course that ranges from 60 to 70 weeks. It provides vocational education training (VET) which includes skills and knowledge on operating heavy commercial vehicles.

Apart from basic knowledge and skills, students will learn professional skills in their chosen profession, learn to accurately diagnose, assess, and troubleshoot heavy commercial vehicles and take pride in their workmanship.

A great career opportunity/ path that specifically stems from this course is a future in diesel mechanics. 

Diesel and truck mechanics are respected in their field because they are independent workers that use their professional judgement to solve any troubleshooting that occur in their area of responsibility. 

Diesel mechanics also enjoy career opportunities and job stability because they specialize in multiple areas which include industrial trucks, forklifts, and construction vehicles. 

Are you interested in studying to be a certified diesel mechanic to develop technical and professional skills that will make you more employable and a desirable candidate for a higher pay grade?
Consider signing up for ETEA's Certificate III in Heavy Commercial Vehicle Mechanical Technology (AUR31116) today so you can enjoy the fruits of a fulfilling career.

If you want to know more about this course and the interesting subjects it offers, you can go check out https://www.etea.edu.au/certificate-iii-in-light-vehicle-mechanical-technology/ or send an email to info@etea.edu.au.