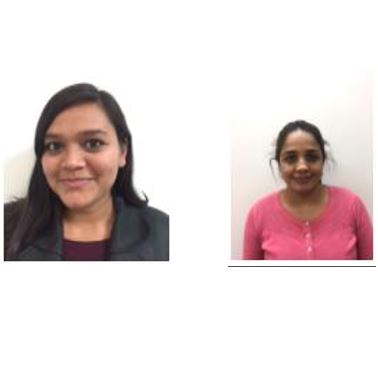 Sumitra & Kirandeep Kaur
---
" Hello Sharon
How are you? Hope all is well with you.
Here I am sharing my little success with you, that I have got an Casual RN job along with an agency with the support of your valuable reference. I am sincerely thankful for that.
Again thank you so much my mentor. Always miss your laughter. "
—–From Sumitra
Sumitra our princess (in home country) finished her IRON curse with us last year and has successfully secured employment
---
"Hi Sharon,
Good morning, how are you? Thanks for your reference and your kind words. I got the full time permanent job with Epworth Hospital starting from mid Sept. Heartly thanks to you.
Thanks and kind regards "
—- From Kirandeep Kaur
Kirandeep was a former IRON student last year who danced and entertained us through her course and at graduation. She has gained employment in the East where she resides.
---
Get your applications in ASAP to be a student in the West!
WA has stunning beaches, good night life, the best Australian weather, great education and better than that amazing teachers and support staff at our Canning Vale branch.
Book a tour with Donna on 08 6350 9400 or email Donnae@etea.edu.au and see why other students have chosen us.
These courses are available still:
* Cert IV Mental Health
* Diploma of MH
* Diploma of Community Services
* Cert IV Disability
* Cert III HSA
* Adv Diploma of Mental Health
See you soon in the classroom.