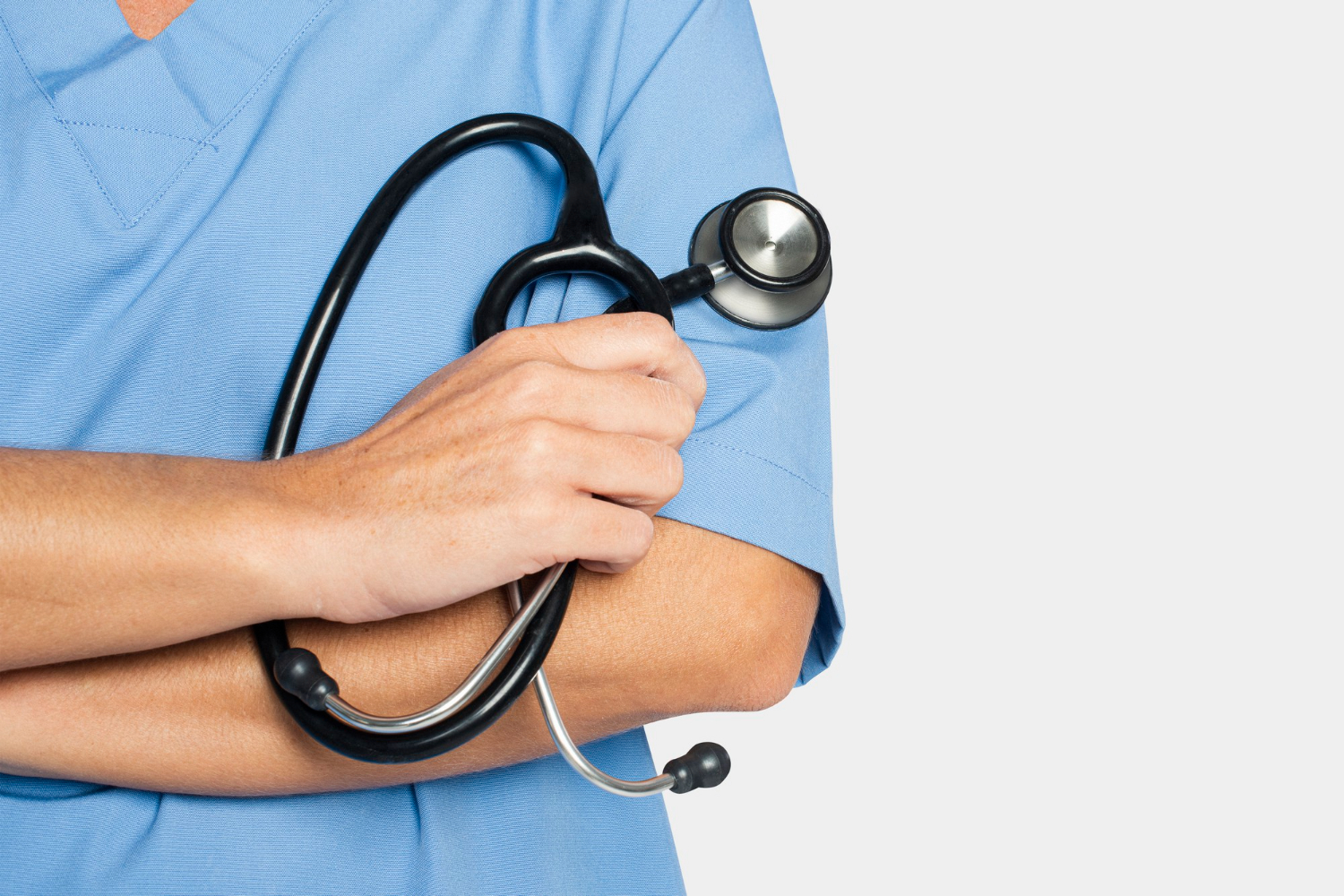 Study Nursing in Australia with Education Training and Employment Australia (ETEA)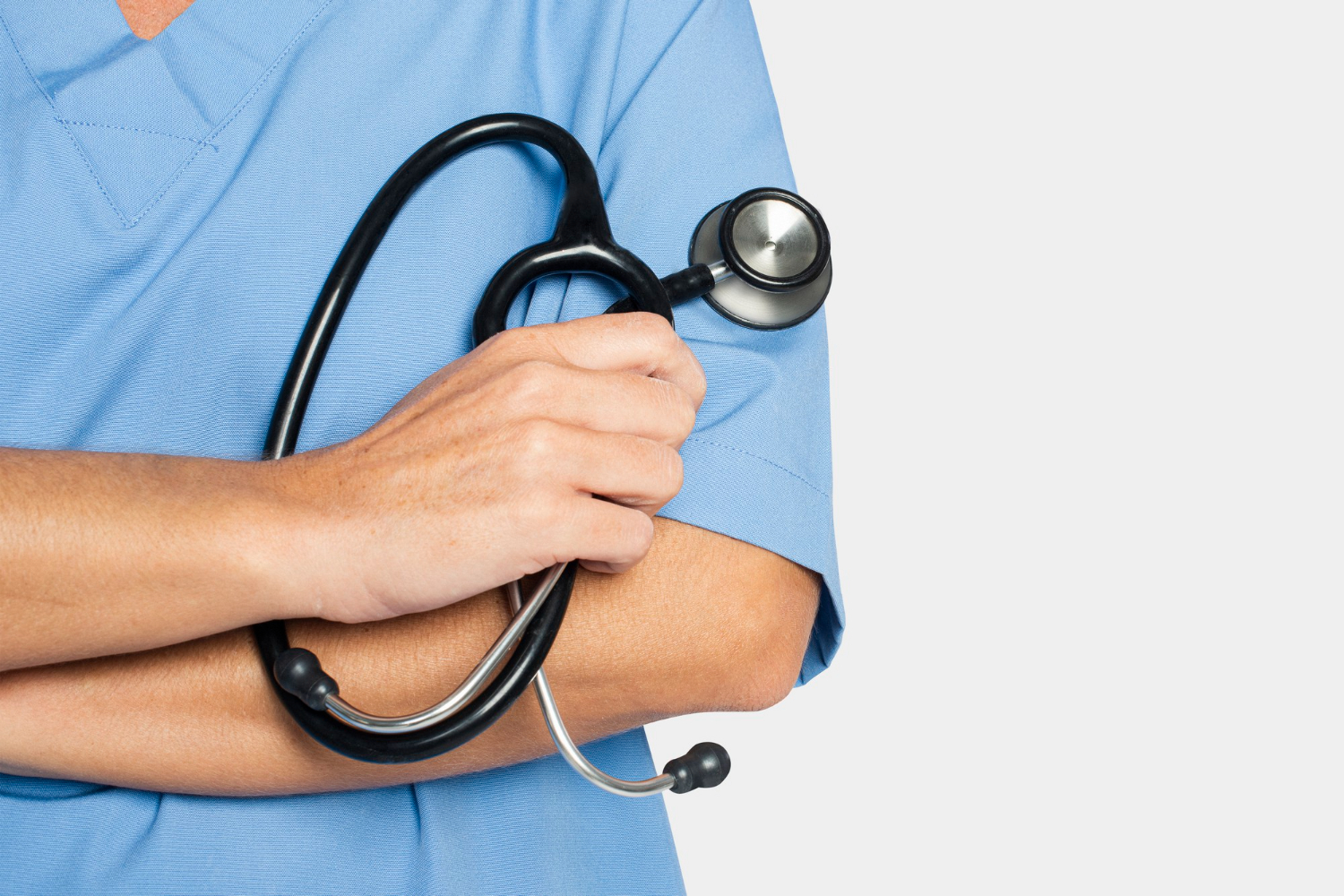 Why should I study Nursing in Australia?
Australia is one of the most popular student destinations for international students. Because of Australia's stronghold on quality education, Australian Nurse programs had been meticulously developed to provide theoretical knowledge and impart practical skills required in delivering excellent healthcare services. So, nursing graduates in Australia not only get reputed certificates but gain the rich experiences needed to succeed in their chosen career.
Today, Australia is facing an acute shortage of skilled nurses in the domestic market. It is evident with the consistent publishing of nursing-related occupations in the Skilled Occupation List (SOL) and Consolidated Sponsored Skilled List (CSOL) by the states. The shortage of registered nurses is expected to continue even in the future. It is an excellent opportunity for international graduates to get jobs in the healthcare sector after completing of studies.
Studying a Diploma of Nursing at ETEA
A Diploma of Nursing qualifies you to apply for registration as an Enrolled Nurse. Then if you want to open more career opportunities, you can extend your studies to a Bachelor's Degree in Nursing which will qualify you to become a Registered Nurse.
What is the difference between an Enrolled Nurse (EN) and a Registered Nurse (RN)?
Basically, RNs have higher qualifications. Unlike ENs, they can create, facilitate, and implement the healthcare plans of their patients. Naturally, the average compensation for RNs is higher than that of ENs.
Advanced Diploma of Nursing (Mental Health) at ETEA
ETEA offers an Advanced Diploma of Nursing (Mental Health) for those students who are interested to get advanced knowledge and skill in a particular specialisation like mental health.
Furthermore, this qualification reflects the role of enrolled nurses with advanced skills who work in a specialised area of nursing practice. At this level, enrolled nurses integrate and adapt specialised, technical, and theoretical knowledge to address a diverse range of clinical situations and challenges in their area of specialisation.
They contribute to the continuous improvement of clinical practice using research and participation in broader organisational quality processes. Enrolled nurses retain responsibility for their actions while remaining accountable to the Registered Nurse/ Midwife for all delegated functions.
What are the benefits of this course?
One of the benefits of studying Nursing in Australia is getting to experience beautiful, world-class destinations. When you choose to study at ETEA you can choose from its wide range of campuses in Australia: Melbourne, Sydney, Adelaide, and Perth.
ETEA is an Australian Registered Training Organisation (RTO) delivering Nationally Accredited courses. Its courses will train and prepare you to meet the standards for nursing in Australia. This is a great advantage if you want to secure a job in Australia after you graduate. So, studying at ETEA will also get you a nationally-recognized Australian Nursing Qualification — an important stepping stone that makes you eligible to apply for registration as an Enrolled Nurse.
What are you waiting for? Reach out to us now by visiting our website or give us a call for FREE consultation services to start your nursing career in Australia by checking out the course: HLT64115 Advanced Diploma of Nursing (Mental Health)