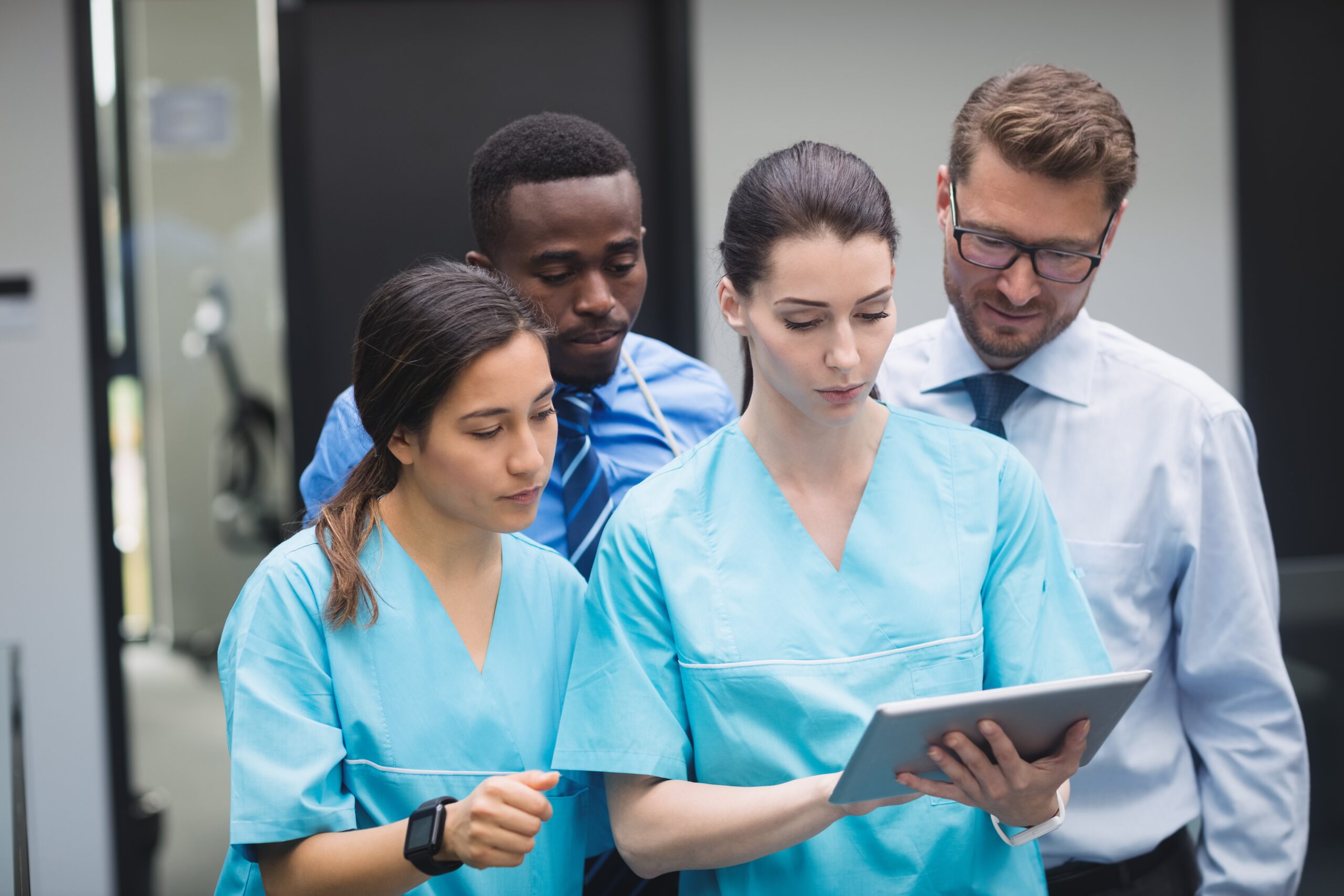 Study Diploma of Nursing
The Australian government recently revealed that there is an increasing shortage of nurses in Australia, and have thus been in particularly high demand in the recent years. As Australia's population continues to grow, the shortage of healthcare workers in these areas are predicted to increase even further in the next 5-10 years.
The shortage issue may be of growing concern for the Australian healthcare industry, but is definitely a great opportunity for those wanting to provide nursing care in the country, whether they be local residents or international/overseas nurses.
Why is demand for nurses so high in Australia? The main reason is that over the past 50 years, the Australian population has more than doubled. It is further expected to rise every year. Today's elderly population is longer than ever before, which also means that more support in healthcare is needed.
More new hospitals are being built, in the government's efforts to expand healthcare to suit the demand. However, new hospitals require qualified staff. Thus the need for urgent recruitment of healthcare workers.
Initially, the government was trying to recruit Australian nurses. But demand has been so high that doors have been opened for the recruitment of skilled migrant workers as well.
Nurses and midwives are needed all around the country, but the need is far more pronounced in rural and remote areas. There are plenty of work opportunities for nurses, as these areas tend to find it difficult to recruit skilled workers.
The demand for nurses may be at an all-time high in Australia right now, but the fact is, nursing is a job that is continuously in demand. Anywhere in the world, nurses are always needed, which makes the nursing profession one of the most secure across industries.
Some of the major job benefits of being a nurse are:
Flexibility: you may choose to work or be assigned in your city, town or area of choice, and you may also opt for parttime or fulltime work. Nursing skills are transferrable, which further means that you have the opportunity to work in a variety of sectors.
Stimulating Work: Nurses enjoy a dynamic role that is far more satisfying than most jobs which require sitting in front of a computer all day. There are many opportunities to learn something new every day. Additionally, nurses are part of an active team of healthcare workers, assisting in the implementation of patient-care programs and the evaluation of these.
Multiple Specialties: As a nurse, you will have a variety of areas to choose to specialise in. You may be rotated through paediatrics, maternity, or other areas. You may consider becoming a travel nurse, school nurse, military nurse or public health nurse. The options are vast, indeed.
If you're all set to start a career in nursing, there's no better time than now to begin studying in a nursing program. Complete a Diploma of Nursing at Education Training and Employment Australia (ETEA) today. With campuses all over Australia, ETEA proudly stands as one of the leading Registered Training Organisations (RTO) in the country, offering world-class educational standards in our many programs, with opportunities for immediate work upon graduation. Get in touch with us. We'll help you reach your dream to become one of Australia's competent and sought-after nurses.
Education Training and Employment Australia
Email: info@etea.edu.au
Domestic Students: 131389
International : +61 3945 00500
Head Office: Level 1, 113 Burgundy St, Heidelberg 3084, VIC