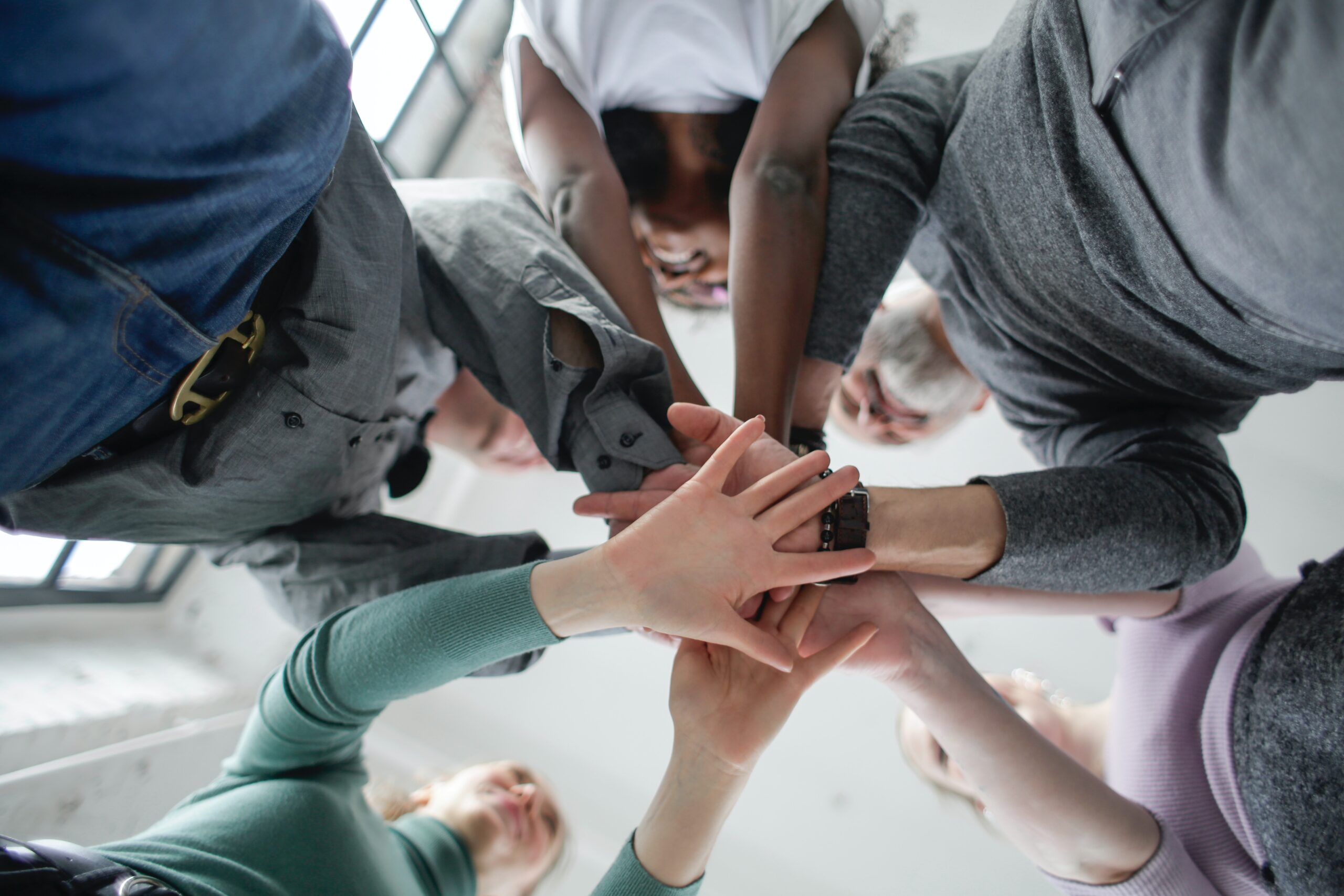 Stepping into a Rewarding Career in Community Services
Any person is capable of finding a job to earn money, but the possibility of a job transforming into a meaningful career requires time, education, and mindset.

Nowadays, especially with today's generation, it is all about "finding meaning in what you do", people rarely settle for "just doing a good job" because everything is evolving so quickly.

Do you find yourself asking that there might be more to life? Maybe a career in Community Services that focuses on the pursuit of improving the quality of life may appeal to you.

What makes the field of Community Services special?

People who experience mental health issues need professionals to help them cope with the emotional burdens they carry. Social workers are specifically trained to listen professionally and handle vulnerable cases to the best of their abilities.
Community service workers help bring people together. They help in advocating the social causes that are beneficial for the communities they work in.

They also aid in family interventions and mediation. Community service workers like case managers and social workers facilitate youth work and counselling activities that open up lines of communication for family members who have strained relationships.

These are just some of the rewarding experiences of community service workers as they become valued members of society and make the world a better place to be in.

Education Training and Employment Australia (ETEA) has been providing top-notch certificate and diploma courses like these for over 20 years, bringing people closer to their dreams of being active in the Community Services sector.

Are you aspiring to be a part of this emotionally-rewarding industry? Why not acquire the learning tools and technical skills when you sign up for ETEA's Certificate IV in Community Services (CHC42015) and open up a world of possibilities for a meaningful career.

If you want to know more about this course and the interesting subjects it offers, you can go check out https://www.etea.edu.au/certificate-iv-in-community-services/ or send an email to info@etea.edu.au.