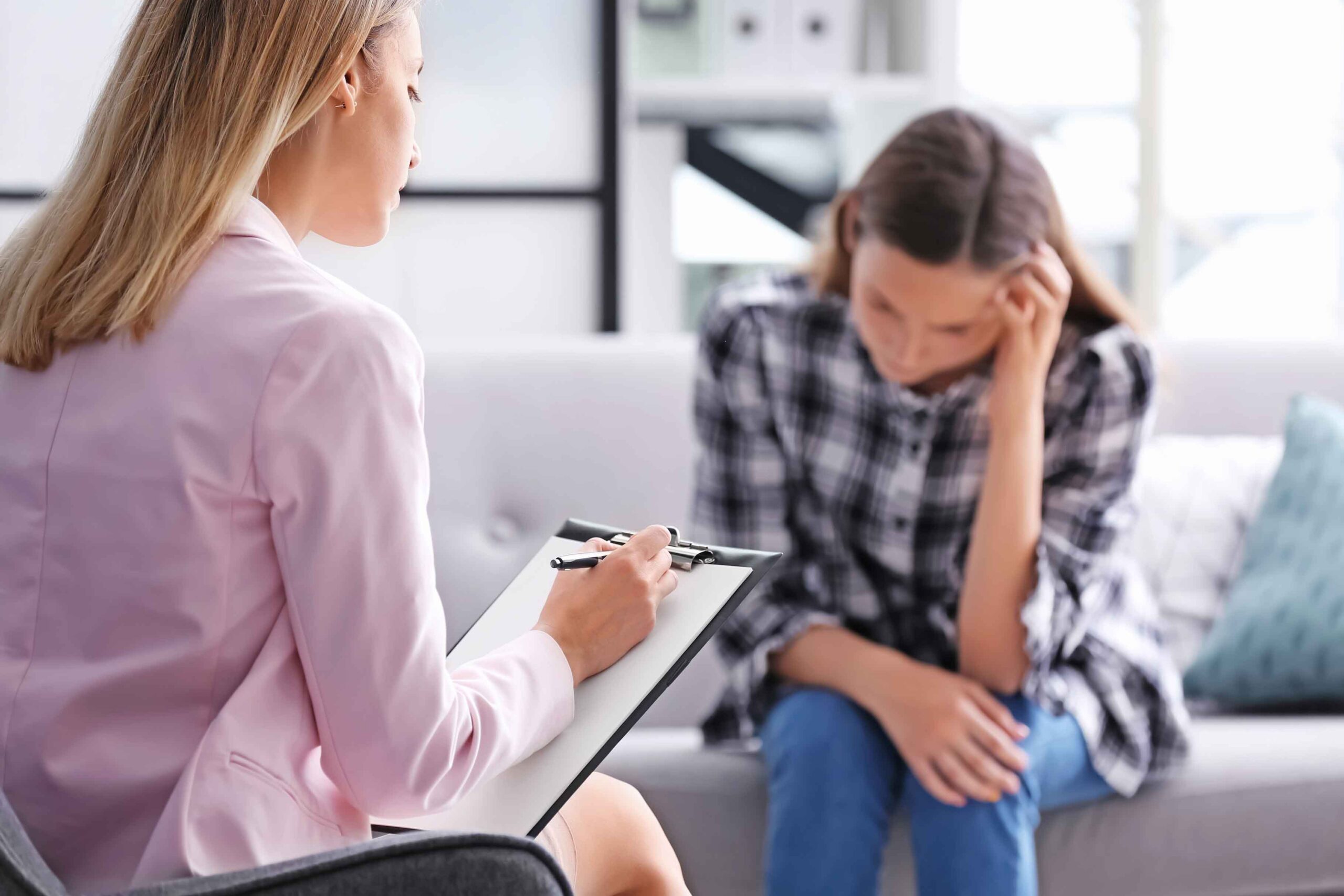 Starting a Career in Community Services
Are you the kind of person who feels strongly about social issues? Are you passionate about fighting for the rights of people who are unable to stand up for themselves? Do you seek to contribute to society through efforts in helping to create better living standards for others? If you've answered yes to all of these questions, then you would be a perfect candidate for social and community work.
As a social worker, you will be giving help and support, as well as advocating for your clients, so that they can enjoy a fuller life. Through your voice, connections and influences, you help these clients fight for what is rightfully theirs. You will be tackling social, economic and even political issues, in order to assess and find solutions to the situations that have put these people at risk, such as poverty, violence, discrimination or any other form of hardship.
The roles of a social worker are many, and you would find a host of different areas within community services to work in. From there, you may choose to specialise in a particular area. Such areas include, but are not limited to: aged care, indigenous and multicultural support, child protection, youth support, counselling, emergency relief, and housing and community outreach programs. Outreach officers, case workers, and domestic violence workers, whose jobs you commonly hear about, all fall under the category of social work.
You are never tied down to any one area for social improvement when you are a social worker. Different institutions have a need for support worker jobs, may it be non-profit organisations, government sectors or private companies.
In Australia, you may even choose to live and work in small or big cities, or more rural and remote areas, since social workers are in demand all over the country. In fact, the healthcare industry is the fastest-growing sector in the country; which means there will be plenty of work opportunities for you.
Besides all the above-mentioned benefits, being a social worker allows you to grow in ways that most occupations never will. As you develop relationships with people whose rights and privileges you are fighting for, you also grow to become a more empathetic and emotionally-intelligent person who makes a difference in bettering people's lives, and therefore society as a whole.
At Education Training and Employment Australia (ETEA), we make professional social work possible for you with our course offerings in community work, such as our Certificate IV in Community Services and other community and mental health programs, which are all accredited and at par with Australian healthcare standards. Learn more about our courses by browsing through our website listings and contacting us through the information below.
Education Training and Employment Australia
Email: info@etea.edu.au
Domestic Students: 131389
International : +61 3945 00500
Head Office: Level 1, 113 Burgundy St,
Heidelberg 3084, VIC