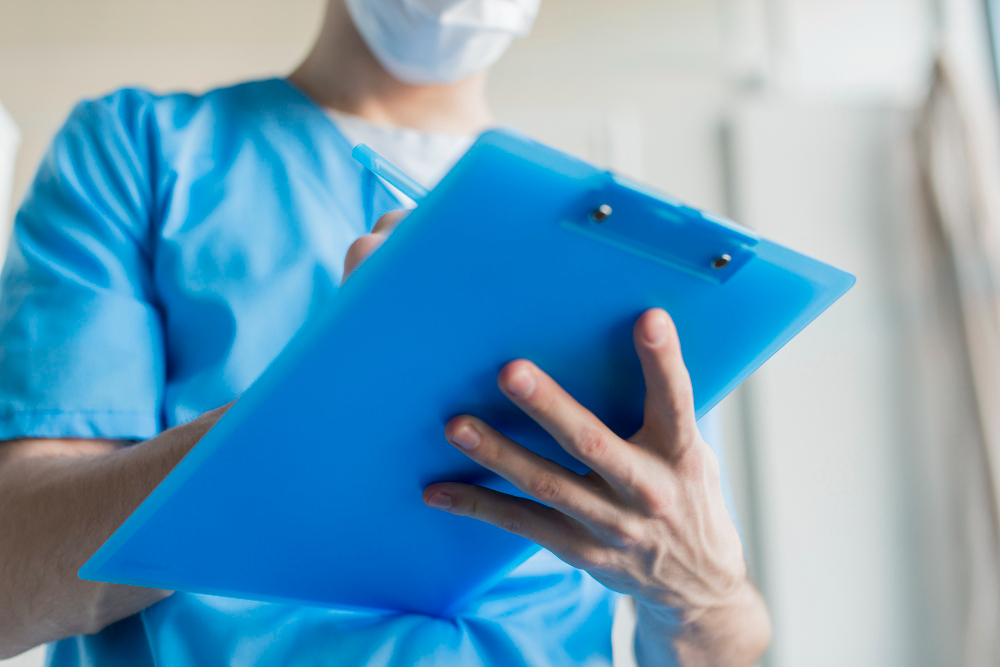 So You Want to Work as a Nurse in Australia
Love the idea of building your nursing career and living in a country like Australia, with its year-round tropical weather, lush beaches, and cultural richness and diversity? Well it's not as difficult as it seems at all. As long as you complete the national requirements of the Australian healthcare system for working as a certified nurse or registered nurse, you'll be all set.
Believe us, you'll receive a lot of support from the Australian government, educational institutions and employers to get established here. Australia prides itself in encouraging international workers to come and work in the country, as it upholds its reputation as a country of wonderful cultural diversity.
So first, what are the requirements according the Australian healthcare system standards for becoming a nurse here? You will need to be registered with the Nursing and Midwifery Board of Australia (NMBA) and the Australian Health Practitioner Regulation Agency (AHPRA). There are five criteria that you will need to complete before you can be granted this registration:
Proof of Identity:
You will need to provide proof of identity documents including:
· Biostatistical page(s) of your passport
· Change of name documentation (marriage certificate, decree nisi, deed poll)
· A passport-sized photo taken in the last six months
English Language Proficiency:
You will need to fulfill the required score in any one of these tests:
· International English Language Testing System (IELTS)
· Occupational English Test (OET) for Nurses
· Pearson Test of English (PTE) Academic
· Test of English as a Foreign Language (TOEFL) iBT
Meet the education standards of the NMBA:
If you're a qualified nurse in one of the countries listed below, with a bachelor degree or diploma, as well as any further education, and you are registered as a first level nurse, these qualifications are likely to be equivalent to the nursing qualifications of Australia:
· Canada
· Hong Kong
· Republic of Ireland
· United Kingdom
· New Zealand
· United States of America
If you got your nursing qualifications from any of the countries further listed below, these may suffice to meet the standards for an Australia-based nurse:
· Belgium Flanders
· Chile
· Pakistan
· Papua New Guinea
· Singapore
If you only have a diploma from any of the countries listed above, note that you may need to get further education or experience for becoming a nurse in Australia. Nurses from countries not listed above will require individual assessment from the Board.
Professional Practice:
You must provide evidence of having worked as a nurse within 5 years prior to submitting your application for work in Australia.
Demonstration of Fitness to Practice in Australia:
You must prove that you have no previous disciplinary proceedings against you, that there are no restrictions on you arising from mental or physical incapacity, and that you have no criminal history.
These then are the basic guidelines to follow for pursuing a career in nursing in Australia. Should you want to pursue your studies here so that you can gain employment as a nurse right away under Australian standards, you may complete a Diploma of Nursing program with us at Education Training and Employment Australia (ETEA).
As one of Australia's leading Registered Training Organisations (RTO) with campuses around the country, our nationally-accredited programs are reputed for producing quality, competent graduates who contribute well to their respective employment and industries. We highly support international students as well, for their greatest convenience in moving and transitioning to life in Australia as they pursue their studies with us. Get in touch with us today and live your dream of becoming a nurse in Australia.