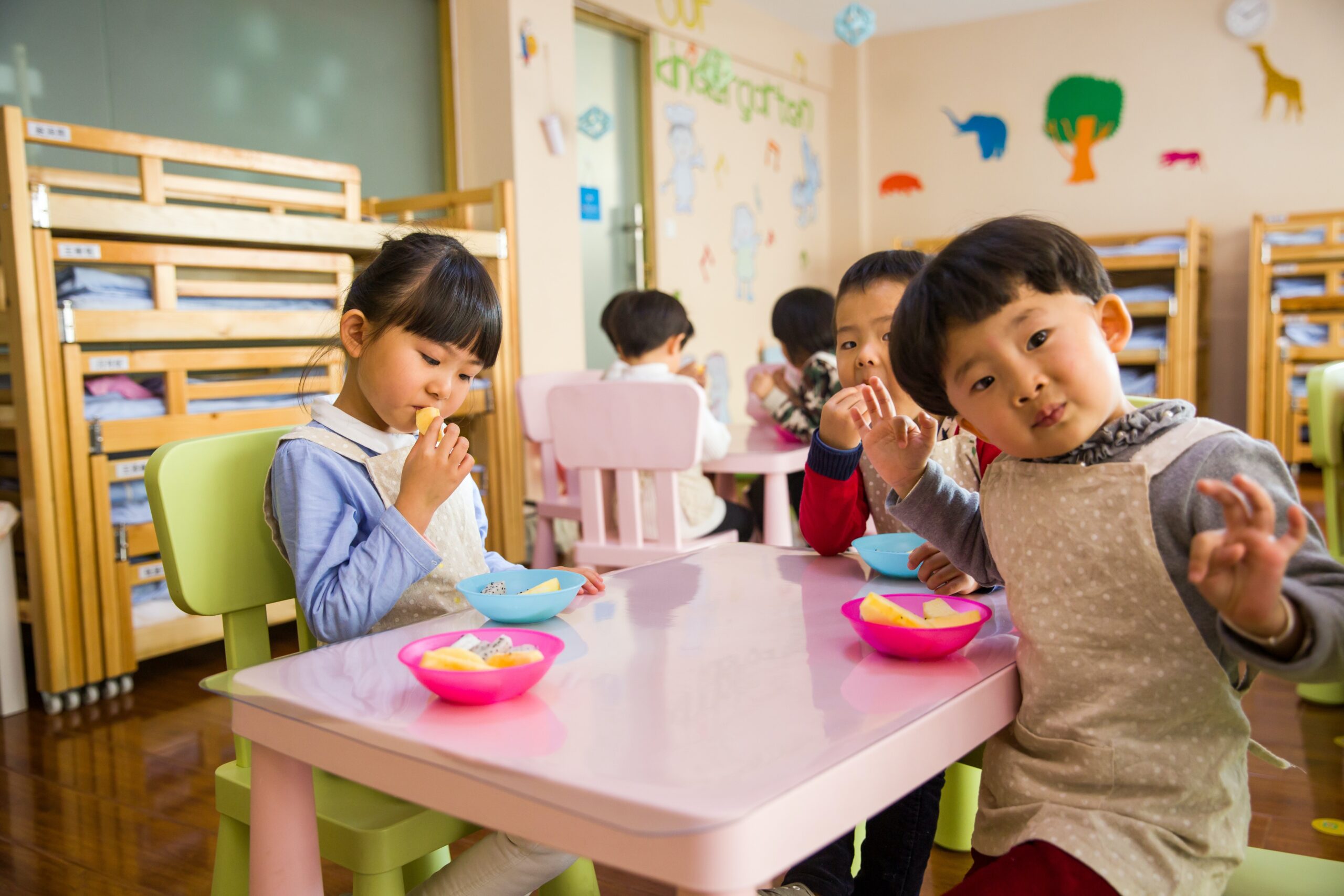 Shocks and Aftershocks of the Pandemic in the Early Childhood Education and Care Sector
COVID-19, which is also known as the novel coronavirus is responsible for the most severe disruption of the worldwide education system in history.

Officially alarming numbers
According to a report published by the United Nations (UN) last August, it has spread over 190 countries in six continents and affected over 1.6 billion learners; interrupting the school activities of 94% of the world's student population, up to 99% in low and lower-middle-income countries.

The pandemic has taken a toll on economies worldwide and is still causing shortages in jobs and necessities, as a result, an estimated 23.8 million children and youth (pre-tertiary to tertiary) are expected to drop out.

The Silver Lining
It's not all dire numbers though, one of the most positive effects of the pandemic is that it has given the world's education sector the ingenuity and innovation it did not think it ever had.

The peak months of the pandemic saw the birth of creative approaches in support of education: from radio and online distance learning packages. Governments from all over the world also began to see the role of educators in the future generation's lives, which made them all the more supportive in the capacity building of teachers.

An important responsibility, getting ready for re-opening
Teachers have the responsibility to make sure that no learning gets lost even amid any crisis, this especially applies to early childhood educators, who are responsible for guiding children during their formative years.

Pre-K and Early childhood learning facilities (kindergarten and pre-school) are already planning and getting ready for the work and preparing for the increased demand for capable teachers knowledgeable on child care support.

Do you feel called towards instilling guidance and core values within today's youth? A career in Early Childhood Education and Care (ECEC) might be perfect for you. Early childhood educators have plentiful opportunities for career growth, hone your creativity, and get the chance to nurture children during their formative years.

Aspiring teachers can start by taking CHC30113 or a Certificate III course in ECEC to prepare themselves when they enter the industry or upgrade their qualifications. This 37-52 week program can already qualify them as a Kindergarten and Preschool teacher and an assistant daycare facilitator.

On the occasion students may wish to advance their career and qualify for higher-earning jobs in the ECEC sector, they should consider taking up the Diploma of Early Childhood Education and Care which grants completionists of the course opportunities to senior roles in their industry.

Education Training and Employment Australia (ETEA) is a private college that has delivered top-notch training programs ranging to Certificate III through diploma courses for more than two decades and is now offering both programs in its Melbourne, Adelaide, Perth, and Sydney campuses.

If you want to know more about this course and the interesting subjects it offers, you can go check out https://www.etea.edu.au/certificate-iii-in-early-childhood-education-and-care/ and https://www.etea.edu.au/diploma-of-early-childhood-education-and-care/ or send an email to info@etea.edu.au.