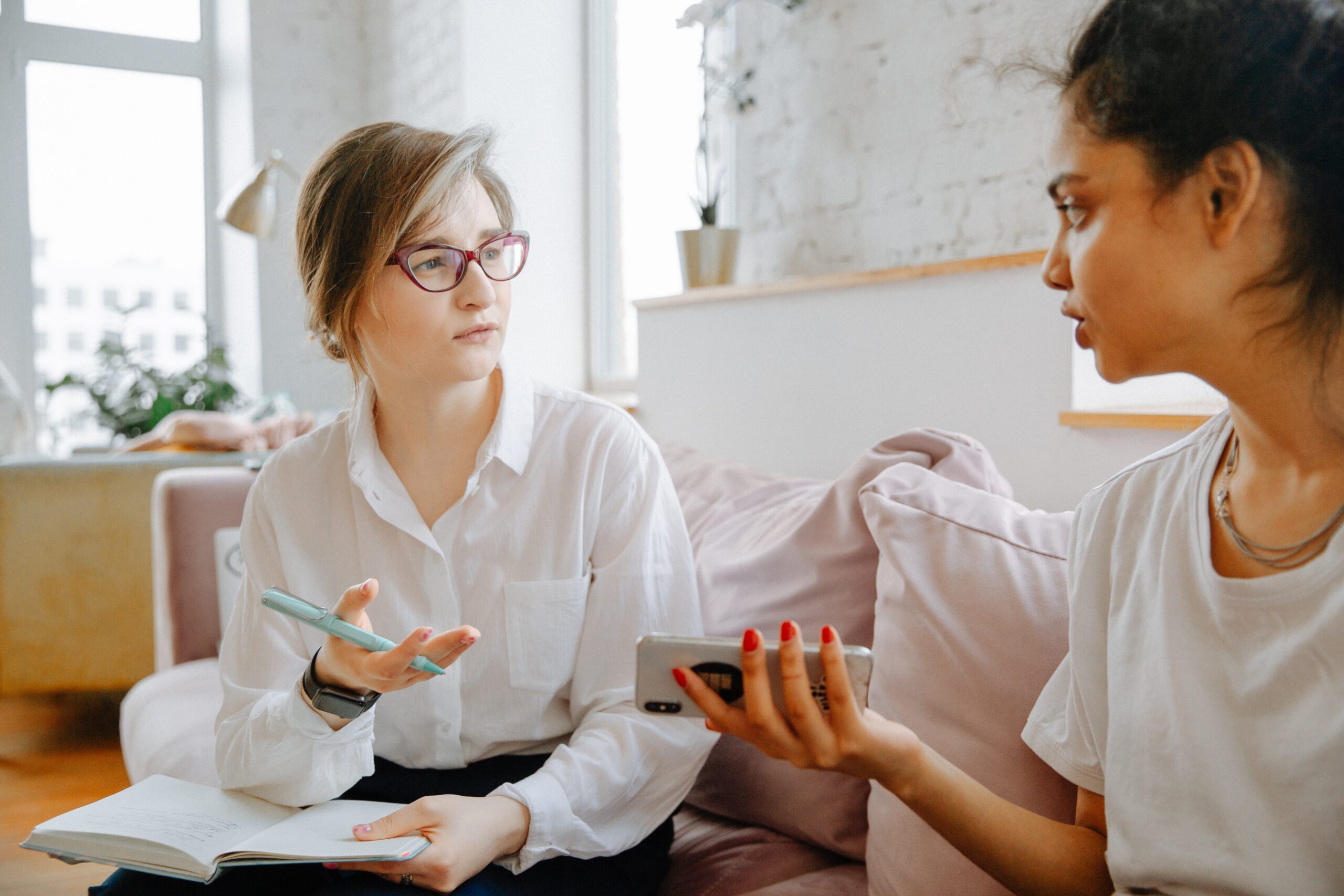 Pathway to Employment Promotion – Cert IV in Mental Health and Cert IV in Disability
As an employee, we aim to be promoted as soon as possible whatever career we have in our lives. It is in our human nature to thrive to be better on what we do. But how can we be promoted? What are the things we should consider to get promoted?
Work hard without the promise of promotion
Even though your goal is to get promoted, don't show your eagerness. Just do what you have to do and work hard. Let you employers see your hard work through your great performance.
Do it for the company not for the promotion
Now that you have performed great, let your company know that you are working hard for the company not just for the promotion. You should not completely disregard the idea of promotion, but in hindsight, it should be there just in case the company wants to promote someone.
Get certificates and accreditations for your job
Certifications are important to get promoted on your job. For example, Education Training & Employment Australia (ETEA) offers certificates that can improve your status as an employee. Here are some of the certifications offered by ETEA:

Cert IV in Mental Health

This qualification covers workers who provide a range of community services focusing on:

Rehabilitation and support for people affected by mental illness and psychiatric disability.
Implementing community-based activities focusing on mental health, mental illness and psychiatric disability, and
Mental health promotion work.
Work may focus on engaging people with a mental illness in community participation, prevention of relapse and promotion of recovery through programs such as residential rehabilitation, work in clinical settings, home-based outreach and centre-based programs delivered by community-based non-government organisations. This work may also involve support employment and programmed respite care.
Cert IV in Disability

This qualification is about making a genuine difference in the lives of people with disabilities. This qualification addresses work in residential group homes, training resource centres, day respite centres and human service delivery employment services, other community settings and clients' homes. This qualification assists you to develop your skills so people with a disability can achieve greater levels of independence and enjoy an increased quality of life.
Promotion is a motivation in our work life and should be sought by employees. If you want to have a great career and wants to have promotion, you can visit ETEA's website https://www.etea.edu.au/ to learn more about the services, certificates and diplomas offered.