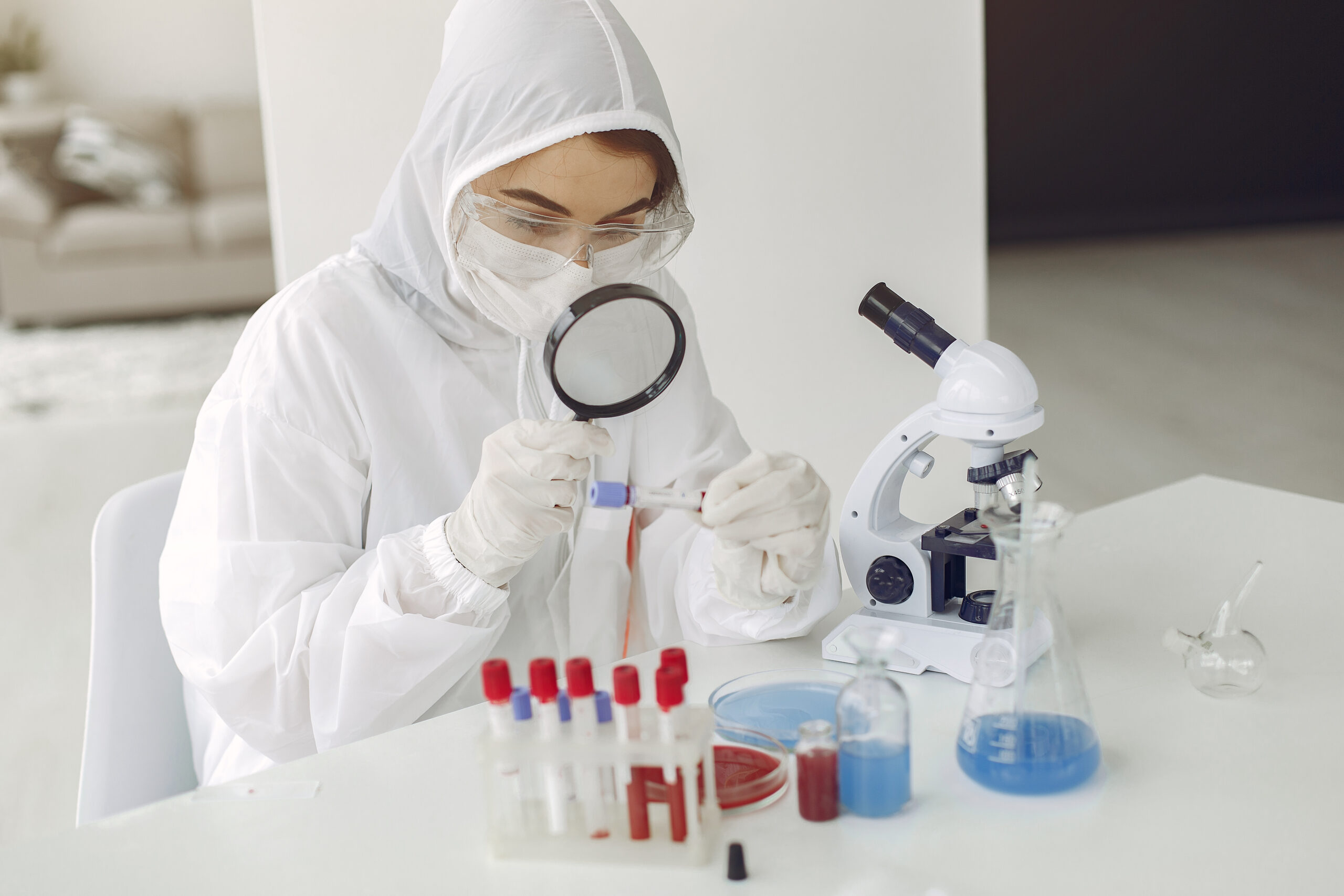 Pathology Collector Career Path
Pathology is a field that forms the basis of healthcare. It is a medical specialty that focuses on examining the nature, origin and course of diseases. Pathology is used in many areas, such as diagnostics and management of chronic illnesses, as well as research and development.
Pathology collectors, also known as phlebotomists, work as part of larger medical teams in collection centres, hospitals, doctors' offices, and diagnostic laboratories. There is, however, a difference between a pathology worker and a phlebotomist, though the titles tend to be used interchangeably:
Pathology collection involves getting biological samples other than blood, such as urine or saliva.
Phlebotomy typically involves getting blood samples only
Great care, attention to detail and observance of known procedures is required in this profession, since sample collection is a critical part of patient care.
Doctors and hospitals now need pathology workers more than ever, with the increasing ageing population and emerging accessibility of new diagnostic methods in healthcare. Pathology workers are needed to obtain samples and arrange testing of blood and tissue products, which can make all the difference in a patient's healthcare journey.
Here are some facts to know about jobs in Pathology:
The projected growth in this sector is up to 11.8% in the next five years
The employment and job growth in this sector is projected to grow much faster than the average for all occupations
Fulltime workers usually work 35 or more hours per week
Australia's pathology industry has diverse jobs for the pathology workforce. Some examples of pathology roles are as below:
Collection centre pathology collector: Collects specimens from patients in stand-alone facilities or facilities attached to medical centres.
Domiciliary pathology collector: Collects specimens from patients in their homes, or from patients in institutions such as aged care facilities. This is a highly personal job, offering home based services to patients who are unable to attend a clinic or collection centre.
Hospital pathology collector: Collects specimens from patients in hospitals with pathology services.
If you are enthusiastic about a career in healthcare and feel that you would enjoy a job in pathology, complete a Certificate III in Pathology Collection at Education Training and Employment Australia (ETEA) today to qualify for this role.
With campuses all over Australia, ETEA proudly stands as one of the leading Registered Training Organisations (RTO) in the country, offering world-class educational standards in our various courses, with opportunities for immediate work upon graduation. Get in touch with us. We'll help you reach your dream of becoming a qualified and industry-competent pathology worker.
Education Training and Employment Australia
Email: info@etea.edu.au
Domestic Students: 131389
International : +61 3945 00500
Head Office: Level 1, 113 Burgundy St,
Heidelberg 3084, VIC