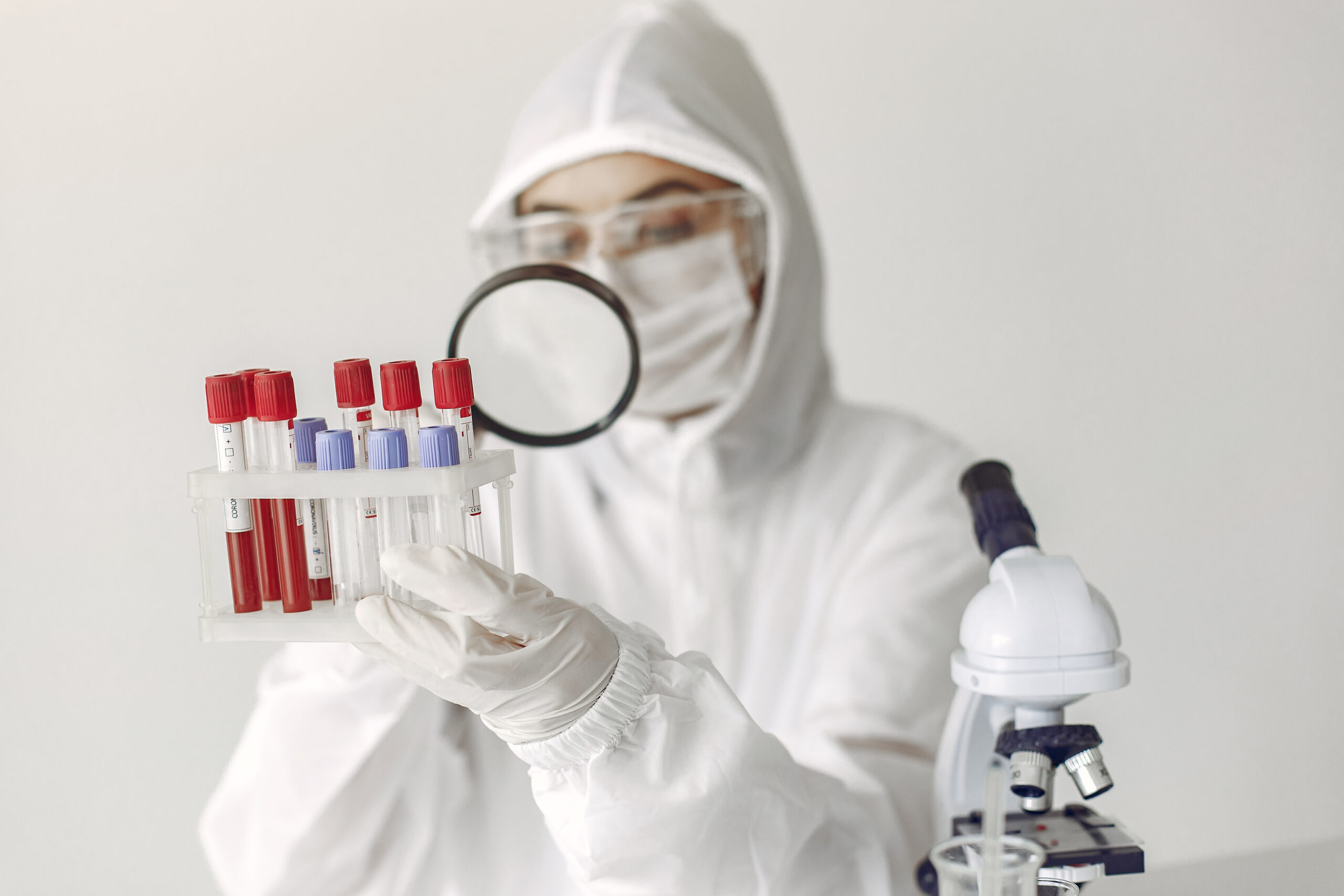 Path to Becoming a Pathology Collector
By its title, we can determine that a Pathology Collector is someone who works in the healthcare industry. But what exactly does a Pathology Collector do? And what are the job opportunities for someone working as such?
Let's start with the job role of a Pathology Collector. This role involves:
Obtaining required patient samples using strict procedures to prevent contamination.
Checking personal patient details, explaining procedures, and helping to reassure patients.
Keeping the working environment clean and hygienic to prevent cross-contamination.
Storing and labeling samples correctly, and delivering them to the lab on time.
Keeping accurate and updated patient, test, and equipment records.
Pathology collector job opportunities are plenty within the Australian Health and Allied services sector. Workers usually work in private or public hospitals, collection centres that may be in privately-owned pathology laboratories,  doctors' surgeries, insurance offices, or fertility clinics. So there are a range of work settings you may choose from if you decide to enter this position.
Pathology work is actually very flexible too. Part-time positions are available, and in fact, the latest statistics in Australia state that 59% of Pathology workers are part-time workers. Working hours for full-time workers are also average to below average, with about 40 hours per week.
As a Pathology worker, you will need to possess certain characteristics due to the nature of your role. Such attributes as calmness and ability to communicate well with others, being detail-oriented and knowing how to strictly follow instructions and procedures are essential to the job. You will also need steady hands and good practical skills.
To gain your job qualifications and skills as Pathology Collector, you will need to complete a nationally-accredited course in Certificate III in Pathology Collection, which we offer at Education Training and Employment Australia (ETEA), among many other programs we have.
As one of Australia's leading Registered Training Organisations (RTO), we are always dedicated to our students' fulfilment of the required Australian educational standards, and even go the extra mile to find job opportunities for our students after graduation. We are able to provide these work opportunities as a result of our strong industry links. ETEA has campuses around Australia to ensure the greatest convenience for our students. Learn more about our Certificate III in Pathology Collection or other course offerings by browsing our website and contacting us.