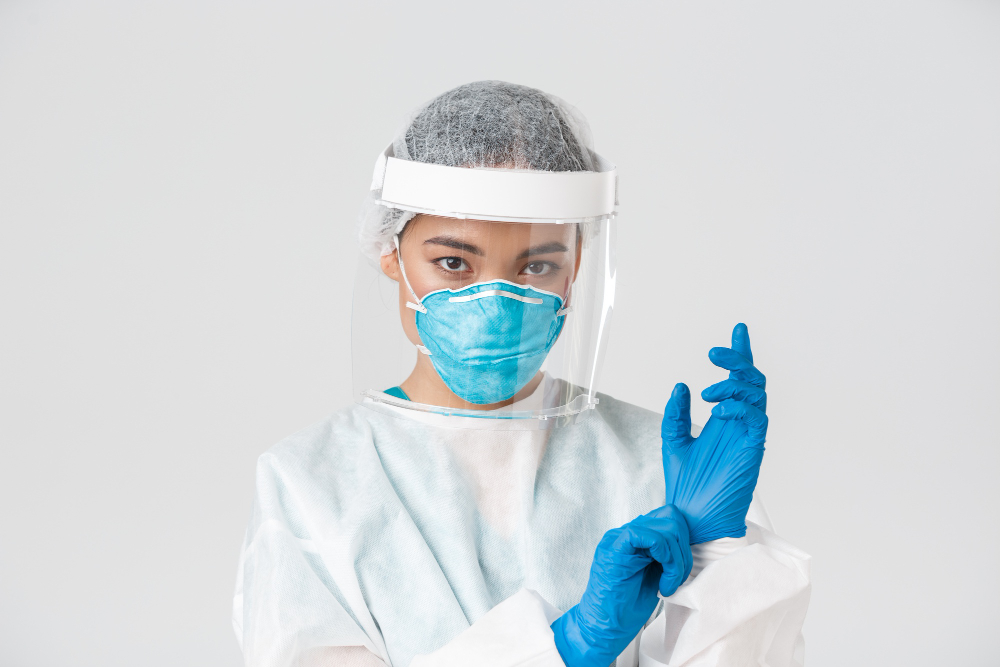 OSCE Exam Preparation Tips for IQNs
The Objective Structured Clinical Exam or OSCE is a clinical exam to assess the knowledge, skills and competence of graduate-level nurses or midwives who have obtained such qualifications from an NMBA-approved program of study (also see Nursing and Midwifery Board of Australia), such as the nursing courses offered by ETEA.
Generally speaking, the OSCE exam is a summative assessment of the Royal Australian College of General Practitioners (RANCP) Fellowship Program to ensure national standards of health and wellness in the country. Thus, eligible candidates seeking to practice their healthcare profession in Australia must first pass the OSCE.  There is a specific OSCE exam, however, for internationally-qualified nurses and midwives (IQNMs) to be able to register in Australia as an Enrolled Nurse, Registered Nurse, or midwife.
OSCE exams typically assess a candidate's competencies across a range of psychiatric practice areas, including personality, mood, psychotic, and other disorders, clinical assessment skills, governance skills, and other skills in the subjects of ethics, consent, capacity, collaboration, advocacy, and/or indigenous and rural cultures.
OSCE, in the case of IQNMs, is the second part of the Outcomes-Based Assessment (OBA), to assess the behavioural knowledge and skills of an entry-level nurse or midwife; the first part of the OBA being the cognitive assessment component, which consists of a multiple-choice questionnaire. For this article, however, we will focus on preparing for the OSCE.
The NMBA does not run preparation programs for OSCEs, which means that as a candidate, you will have to do your own preparations for the exam. Such preparation may include revising nursing or midwifery theory and practice and familiarising yourself with standard OSCE formats. It is recommended that you read the relevant exam handbook and NMBA standards for practice, in order to gain more knowledge about specific healthcare standards and requirements relevant to practicing nursing in Australia in particular.
The OSCE consists of an 18-minute station, which focuses on certain aspects of consultation that may include physical examinations or practical procedures; and a 19-minute station which focuses on managing entire consultations, including outcome and follow-up.
In lieu of this, here are a few tips we can give you for completing the OSCE successfully, as provided by RACGP:
Always read the instructions carefully – they differ from case to case, and are specific for a particular case
Communication should be empathic and patient-centred
History-taking must be underpinned by a safe diagnostic method
Being systematic in physical exam allows candidates to remain focused
Management and investigations need to be prioritised
Ask for the patient's perceptions and any obstacles to your plan
At Education Training and Employment Australia (ETEA), we offer NMBA-approved competent nursing courses that will arm you with the right knowledge and set of skills to pass your state-regulated clinical exams and qualify you as a competent registered IQNM in the country. Enquire with us today to begin a strong foundation in nursing and clinical care.