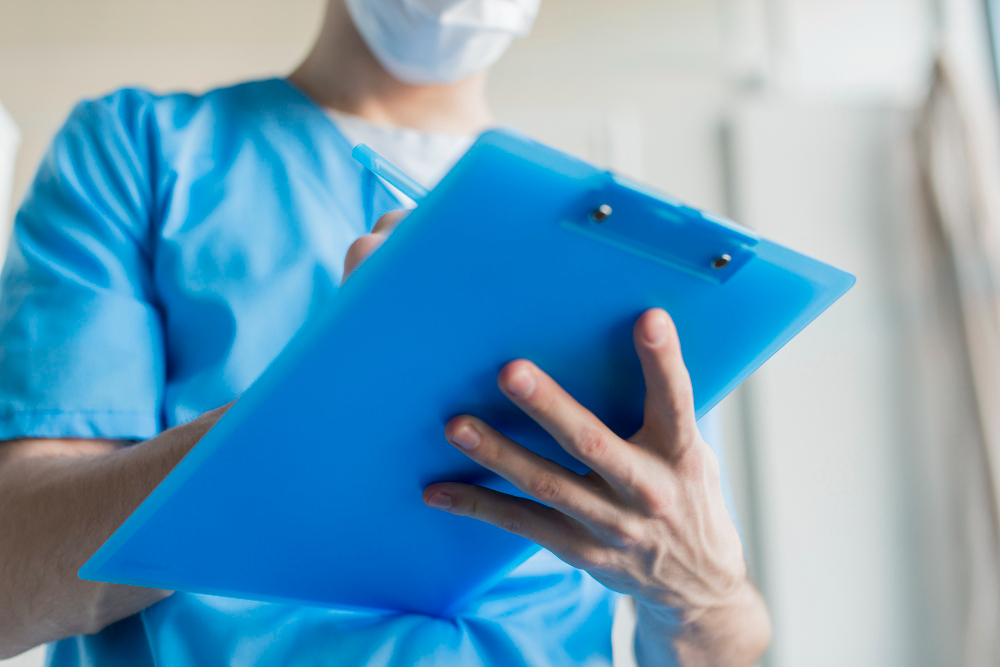 OBA Process Takeaway for Internationally Qualified Nurses
Internationally Qualified Nurses or Midwives (IQNMs) who want to practice in Australia should be registered with the country's Nursing and Midwifery Board (NMBA). To qualify for the nursing registration, the nurse should meet the following requirements:
Registration Standards
Qualification Assessment Criteria
The NMBA will assess and evaluate the credentials provided by the applicant. They will then decide if the nurse is substantially equivalent to an Australian qualification. If the credentials submitted do not meet the requirements, the IQNM will be obliged to undergo an Outcomes-Based Assessment (OBA).
What Is OBA?
This is a type of assessment process required of IQNMs who wish to register in Australia. OBA was made to replace the Initial Registration for Overseas Nurses (IRON) programs, which were the existing bridging programs for IQNMs who have not met the requirements listed above.
What Are Its Stages?
The OBA consists of two stages. The first one of which is a cognitive assessment done through a multiple-choice question (MCQ) exam. The IQNM should pass this test before moving on to the next part of the assessment.
The OBA's second part is a behavioural evaluation in the form of an objective structured clinical exam (OSCE). This test assesses the applicant's behaviour to determine if they have the knowledge, skills, and competence of a graduate-level Australian nurse.
Qualifying Criteria
Before taking the OBA, the applicant should meet the following criteria first:
Has a registration in the country where they completed their nursing qualifications
The education institution they graduated from should have quality assurance and accreditation
Their academic level of qualification should be at least comparable to an Australian Bachelor Degree level 7 (registered nurse or midwife) or Australian Diploma level 5 (enrolled nurse) of the Australian Qualifications Framework
Prepare for the OBA
One of the rn programs you can take to get ready for your assessment is the Australian Preparatory Program (International Qualified Nurse) offered by Education Training & Employment Australia (ETEA). Contact us today for more information regarding this course.