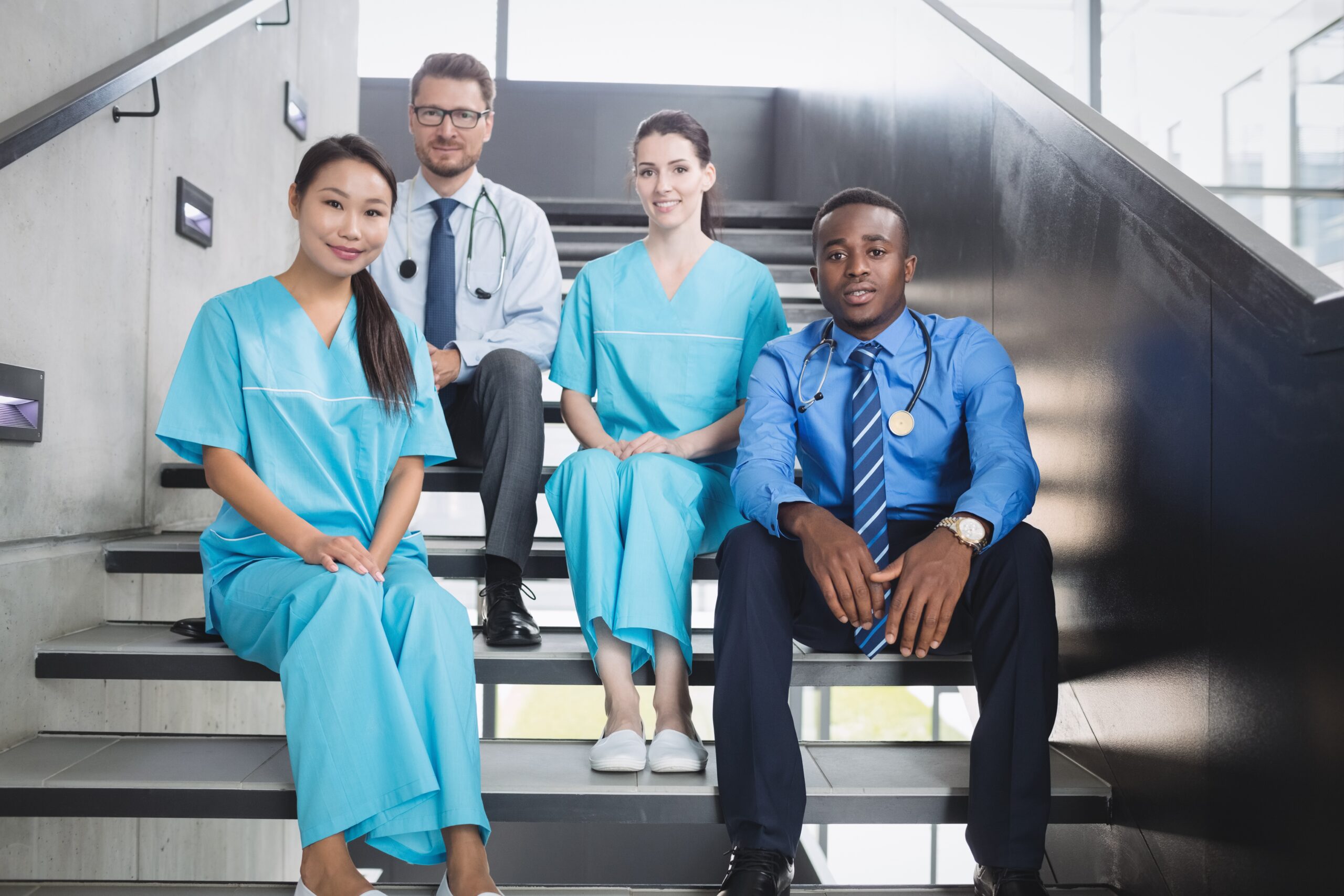 Nursing Career Pathways
It is a great honor to become a nurse in a society that continuously needs professional health workers to help maintain our well-being and quality of life. In Australia, a nursing career means joining the ranks of well-regarded and trusted professionals who make a real difference.
If you dream of or are thinking about pursuing this vocation, then you've come to the right article to learn how you can start a career as a nurse, and what benefits you will get from it.
First, what are the roles of a nurse? Primarily, a nurse works closely with patients and other health professionals, which means you need to be able to enjoy interacting with others and working in a team. You need to provide practical care to people who have vulnerable or compromised health conditions, which also means you will have to deal with any discomfort you have in blood or other bodily fluids.
Once you feel ready to take up nursing, here are the two common pathways you can take:
1) To become an enrolled nurse:
Complete your Diploma of Nursing with an accredited course provider. The course usually involves 18 months of full time study. Registration for the course typically includes: completion of a Year 12 certificate, a certificate in Aged Care, or at least 2 years of work experience in a closely related field. After completing your Diploma of Nursing, you must register under the Australian Health Practitioner Regulation Agency as an enrolled nurse. Your Enrolled Nurse qualification serves as a pathway to becoming a registered nurse.
2) To become a registered nurse:
Complete a 3-year fulltime Bachelor of Nursing degree. Entry to undergraduate nursing programs tends to be competitive, so you will actually have better qualifications after completing a Diploma of Nursing and gaining work experience as an Enrolled Nurse.
Types of nursing careers:
After getting your educational qualifications as a nurse, you can then be employed under hospitals or a range of other healthcare services. Some nursing specialties include:
Theatre nursing or Perioperative Nursing.
Emergency nursing
Critical Care nursing
Mental Health nursing
Aged care nursing
Oncology nursing
Practice nursing
Paediatric nursing
Cardiac nursing
There are many career paths to take as a nurse, especially since it's a continuously in-demand role in the Australian healthcare industry and around the world. If you would like to get more information about starting your career as a nurse, reach out to us at Education Training and Employment Australia (ETEA). As one of Australia's leading educational institutions with campuses all around the country, we offer you nationally-accredited courses including the Diploma of Nursing, as well as job opportunities after graduation through our strong industry linkage. Don't delay on your nursing dreams. Contact us today.