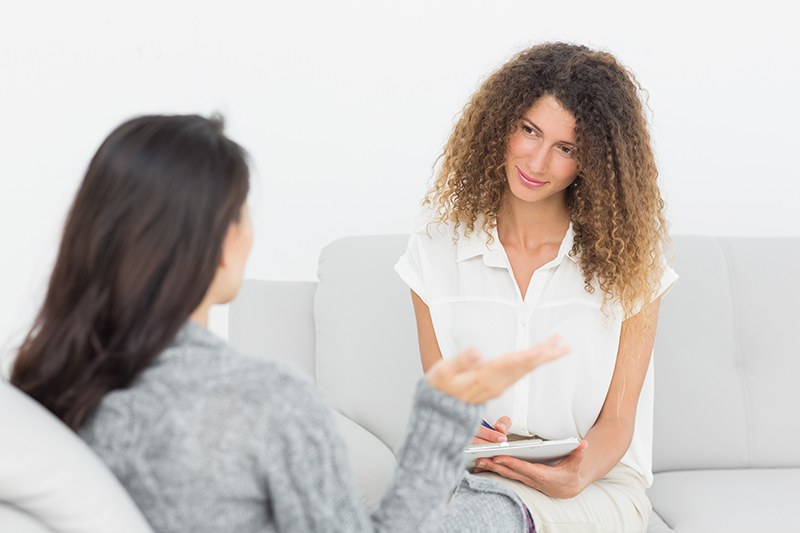 More Harm than Help: Consequences for Poorly Trained Family Counsellors
Couples therapy, also known as couples counselling, is a type of therapy wherein a therapist with clinical experience works to help two people involved in a romantic relationship gain insight in their relationship, resolve conflicts, and improve their relationship satisfaction, through a variety of therapeutic interventions. This type of clinical service is often provided by a Licensed Marriage and Family Therapist (LMFT). The practice of couples therapy may vary depending on the therapist's specific theoretical knowledge and orientation, but there are general guidelines that all therapists within this area consider:
· Focusing on a specific problem (ie., internet addiction, jealousy, sexual difficulties)
· The therapist's active participation in treating the relationship itself, rather than each individual separately
· Solution-based and change-oriented solutions early in the treatment
·         Clear and established treatment objectives
In researches conducted by the American Association of Marriage and Family, more than 97% of surveyed couples said they got the help they needed from couples therapy, while 93% said that therapy gave them more effective tools for dealing with conflict.
In Australia today, divorce rates are high, with one in five Australian couples seeking marriage intervention by qualified therapists in the hopes of saving their relationship. Due to this higher demand, however, came a rise in relationship therapy services being offered by less qualified practitioners who leverage their services with those of qualified practitioners by providing Medicare rebates. This has caused couples seeking therapy to obtain the services of psychologists, counsellors or psychotherapists who offer couples therapy without proper training in this specific and sensitive area of intervention… unfortunately receiving more harm than good in their struggle to resolve their relationship problems.
"I think bad therapy is worse than no therapy at all. I think you can actually do damage," says Professor Lawrie Moloney, a former senior researcher at the Australian Institute of Family Studies. "Quite a few people are willing to work with couples or families without being adequately trained in working with more than one individual. So I think there are some people who think all you need to do is apply what you know, working with individuals, and just do the same with two, or three or four."
According to the Australian Psychological Society, its members are bound by a code of ethics to ensure they have the relevant training to conduct relationship sessions. The Australian College of Relationship Counsellors, however, states that unlike psychologists, their members are not eligible for Medicare rebates for consultations. This means that Medicare rebates are not supposed to cover relationship counselling provided by psychologists. Yet some psychologists have been offering the subsidised service anyway.
The result is that a lot of psychologist and counsellor members of the above-mentioned organisations have been losing clients over those who have been providing the Medicare rebates. The real issue, however, is that these practitioners providing the rebates are often psychologists who have been principally trained in cognitive behavioural therapy… which is not a treatment for relationship issues.
As an Australian mental health practitioner, it is important for you to abide by the code of ethics provided by Australian healthcare laws to keep a reputable and reliable standing in your profession, and provide proper assistance. Should you desire to obtain work in this field of mental health, our course offerings at Education Training and Employment Australia (ETEA), such as our CHC40313 Certificate IV in Child, Youth and Family Intervention will equip you for competent professional work in handling individual and relationship issues. Enquire with us today to be on your way to becoming a competent and ethical mental health practitioner.
Education Training and Employment Australia
Email: info@etea.edu.au
Domestic Students: 131389
International : +61 3945 00500
Head Office: Level 1, 113 Burgundy St,
Heidelberg 3084, VIC