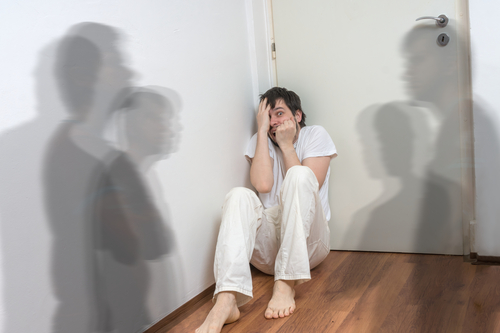 Mental Health Nurse: How do I become one?
The pandemic continues to take a toll on the physical and mental health of the public and health workers resulting in a steady rise in demand for capable workers in the community services industry who have a background in mental health.

What is a Mental Health Nurse?
A mental health nurse works with patients and helps in the betterment of their overall psychological well-being. These nurses strive to keep the mindfulness of their patients who usually suffer from mental health conditions like depression and anxiety.

As a result, private colleges like Education Training & Employment Australia (ETEA) now offer the Advanced Diploma of Nursing (Mental Health) program for nurses who want to expand to the meaningful and financially rewarding practice of Mental Health Nursing.

Why Mental Health Nursing?

Aside from enjoying an 11.7% job growth, a common annual salary of AUD 90K salary and a 4/5 career satisfaction rating, the demand for mental health nurses within the community services community grew to make it one of the few jobs that flourished during the peak of the pandemic.

How do I qualify as one?

Any nurse with an undergraduate nursing degree may work in most mental health facilities but specialization in mental health nursing requires post-graduate qualifications.

Here is a simple checklist:
Make sure that you are a legally practising (registered, enrolled) nurse in Australia
Acquire a Graduate Diploma by completing qualifications in mental health nursing; or
Complete a Masters in Mental Health Nursing
Other benefits and career opportunities?

To nurses who want a meaningful and rich nursing career, the Advanced Diploma of Nursing (HLT64115) may prove to be a prudent learning program to invest in. Students who have completed the course can apply for a nurse practitioner and have the option to work in research and nursing education as well.

If you want to know more about this course and the interesting subjects it offers, you can go check out https://www.etea.edu.au/advanced-diploma-of-nursing-mental-health/ or send an email to info@etea.edu.au.