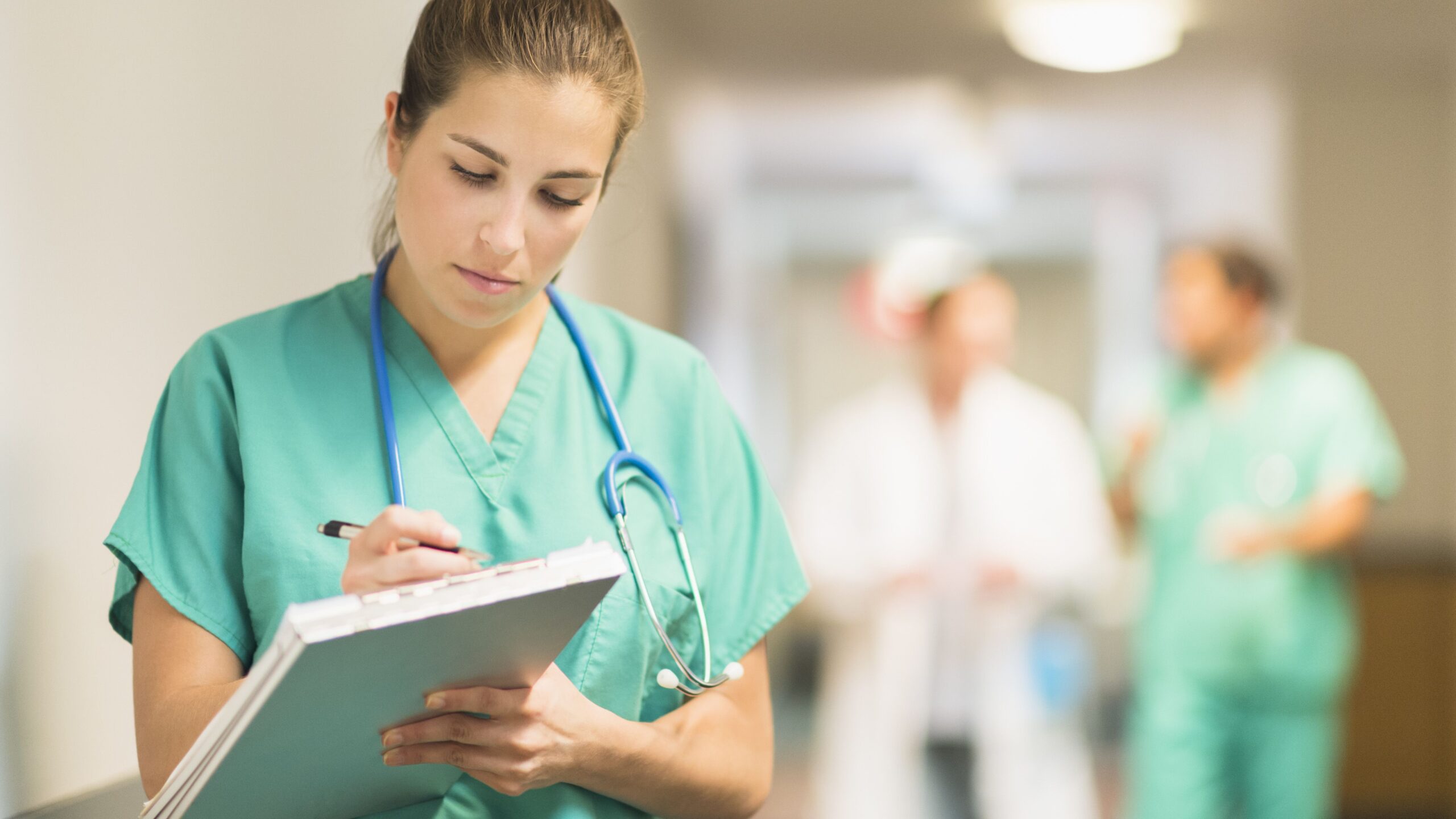 Meeting Standard Practice Requirements for Enrolled Nurses
When you are a nurse, you are in the business of improving and saving lives. You are not only providing the physical and medical needs of patients, but are giving them emotional support as well, in the form of encouragement, companionship and the sense of security that being under your professional care affords patients. It's a tough and often demanding job, and nurses in any healthcare field will attest to this; but the benefits in the deep fulfillment that having been able to make a big difference in the well-being and lives of others are incomparable.
In Australia, the demand for nurses is never exhausted, with the continuously growing need of the healthcare industry to satisfy client demands for care. You would find a wealth of opportunities and different avenues in which to practice your profession here, either as an Enrolled Nurse or a Registered Nurse.
To clarify the distinctions between an Enrolled Nurse and a Registered Nurse, your first step into nursing would be as an Enrolled Nurse. Enrolled Nurses perform patient duties under the supervision and support of Registered Nurses. If you would like to further your nursing career, then you may opt to take a post-graduate course in Advanced Nursing. That said, since we are focusing this article on your possible startup career as a nurse, we will focus on the qualifications of an Enrolled Nurse.
Of course, qualifying as a nurse or any type of healthcare worker has its educational and training requirements. To become an Enrolled Nurse in particular, you may choose to complete a bachelor's degree in nursing… or in Australia, you may take up a Vocational Education and Training (VET) course such as the Diploma of Nursing, which VET-accredited institutions like Education Training and Development Australia (ETEA) readily offer.
VET courses are generally courses that have a strong practical instruction mode and are catered to training you for a specific profession. They are also fast-paced and flexible, giving you the opportunity to obtain your diploma within 2 years or less. These courses follow Australian government healthcare standards of education and training, which is why you can become elligible as an Enrolled Nurse once you have completed your Diploma of Nursing.
But before you jump into the professional pool, you will have to register as an Enrolled Nurse with the Nursing and Midwifery Board of Australia (NMBA). You will have to meet NMBA's registration standards in order to become a full-fledged working professional. The NMBA creates professional codes and guidelines for standard Enrolled Nursing practice in order to protect the welfare of the public. Being registered under such entity simply assures the general public that you have passed the professional qualifications and are well-trained in providing medical attention and support; which credential, really, is of great advantage to you as well, in the trust you are entitled to from medical institutions and patients.
Browse through our Education Training and Employment Australia website to know more about the competent healthcare courses we offer, so that you can immediately start a promising career in healthcare.
Education Training and Employment Australia
Email: info@etea.edu.au
Domestic Students: 131389
International : +61 3945 00500
Head Office: Level 1, 113 Burgundy St,
Heidelberg 3084, VIC