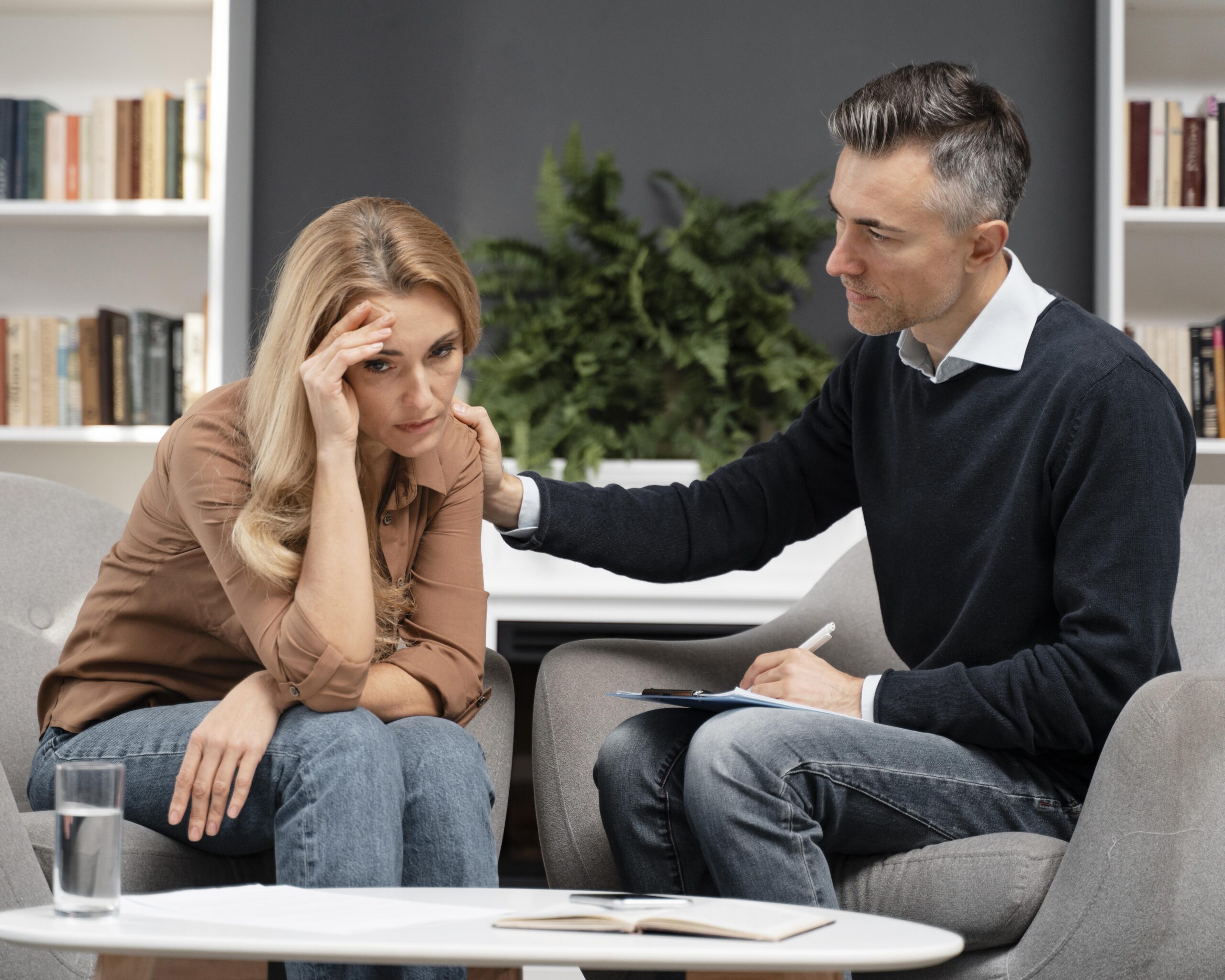 Making a Difference in Mental Health Career
Research shows that one in every four adults suffers from mental illness. A reality that Australian healthcare and other healthcare systems around the world face, however, is the lack of mental health workers and resources to go around. Because of this, many people with mental illness are unable to get help. Thus, embracing a career in this field of healthcare is both beneficial to you and mental health patients.
As a mental health professional in Australia, you will enjoy many job opportunities wherever you are in the country, as well as ample financial rewards in the career. Most of all, you will be part of an essential workforce that contributes to the mental health and well-being of the community that surrounds you, and even society as a whole.
Many fields offer the opportunity to help those suffering from mental health. Some of those fields include:
Counselling:
Mental health counsellors work with patients in dealing with mental health problems such as depression, anxiety or grief. Addiction counsellors treat patients in individual or group settings to determine the best treatment plan for patients.
Psychology:
Clinical psychologists diagnose and treat patients suffering from mental or behavioural disorders. They are trained in multiple treatments such as behavioural therapy, humanistic therapy and psychotherapy. Neuropsychologists determine what is happening to the brain on a physical level during certain neurological events, the findings from which may lead to better health treatments.
Psychiatry:
Mental health psychiatrists specialize in diagnosing and treating patients suffering from emotional and behavioural health problems. Psychiatrists have the added qualification of prescribing drugs for treatment. Psychiatric technicians assist psychiatrists by monitoring patients, assisting in the administration of treatment and medicine, and helping patients perform daily tasks.
Social Work:
Mental health social workers specialise in helping people with mental health problems that affect their everyday lives. Social and community service managers run non-profit organisations that provide services to the public. They may not work directly with mental health patients.
Nursing:
Mental health nurses are usually registered nurses or advanced practice nurses working with psychiatric patients. They assess patients' medical needs, and diagnose and treat them accordingly. Substance abuse nurses specialise in caring for patients with addiction.
There are many paths to take in a career in mental healthcare, which means you are free decide on where you would like to specialise.
Education Training and Employment Australia (ETEA) offers such nationally-accredited programs that offer pathways in mental health. Some of our courses include:
We also offer a range of specialised Community Service programs that will qualify you for work in mental health.
Being a mental health worker can be a very fulfilling job if you have the desire to help improve and enrich the lives of those suffering from mental illness. People suffering from mental illness affect their relationships with family and friends, and tend to resort to self-destructive behaviours. Without treatment, the consequences can be very dire.
Make a difference and become a part of society's vital mental health workforce today by completing your qualifications with us. Contact ETEA for more information and course advice.