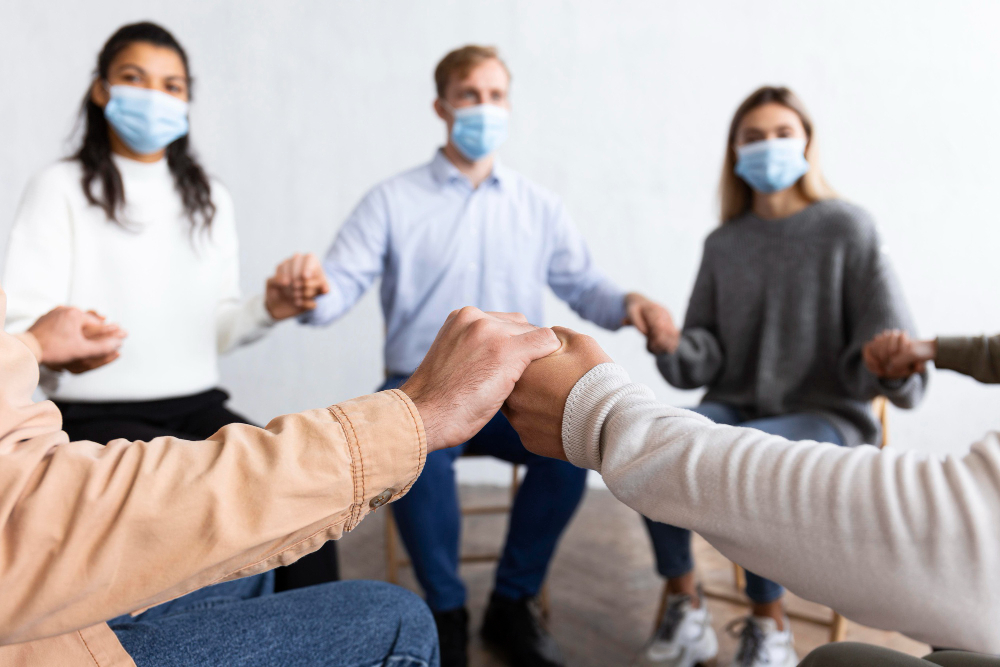 Make a Difference in People's lives with the CHC53315 Diploma of Mental Health
Working in mental health services is an ideal career path for those who enjoy helping others. If you find it rewarding to see clients progress towards their goals, mental health services could be a great line of work for you. Turn your passion for helping other people with mental issues into a rewarding career with a Diploma of Mental Health.
What are the qualities of a Mental Health Worker?
Mental Health Workers need to have excellent personal skills and be good at listening. You'll need to be able to communicate with clients, families, and other service providers. It's important that you are very understanding and can work well with people from a range of backgrounds.
What is a Diploma of Mental Health?
With the Diploma of Mental Health, you can advance your career in health care or community services. Whether you want to get started in this industry or just improve your skills and knowledge in this area, this course will allow you to better support people living with mental health issues. Once you completed this course, you can professionally provide counseling, referral, advocacy, education, and health promotion services. This qualification includes a work placement so you'll gain real-world experience in the field.
Today, Mental Health services are one of the most in-demand jobs in Australia because of the great need for counseling and mental health awareness. So, if your passion is in line with the work of a mental health worker, then take the opportunity to gain the skills you need to work in this challenging but rewarding sector. Get a Diploma of Mental Health and become a professional mental health worker, counselor, or social worker. The field is full of opportunities that just waiting for you.
If you decide to further your career in mental health services you could enrol in a reputed institution that offers a nationally accredited course and a leading Registered Training Organisation (RTO) like Education Training & Employment Australia (ETEA).
ETEA's training programs address the required skills and knowledge demanded by industry which increases the employability of their graduates. Contact ETEA now to get started in this rewarding career.