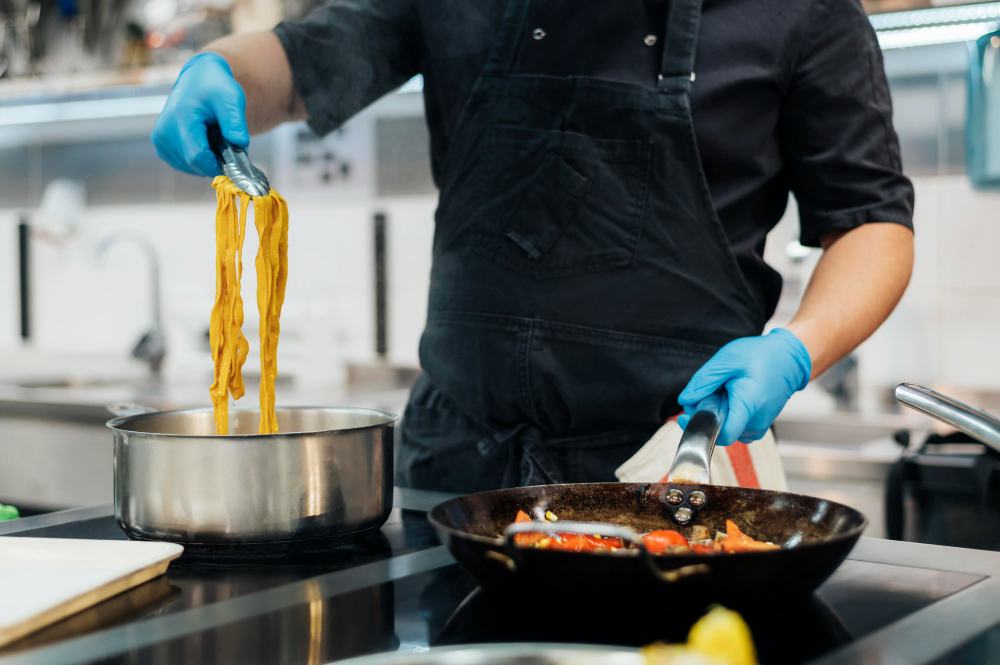 Level up your Culinary Career with Certificate IV in Commercial Cookery
Have you been contemplating the next big move in your career? Perhaps, owning your restaurant or moving up your current position or a chicer restaurant, even?
Probably, the only thing that is coming in your way of climbing the success ladder is a formal qualification. Our SIT40516 Certificate IV in Commercial Cookery can be your ticket to realising your dream.
Don't even hesitate to pursue this course because the hospitality sector is one of the fastest-growing industries and a key one for the Australian market. So, you better upgrade your qualification right now for countless opportunities are waiting for you there. This hospitality industry is expected to exceed $108 billion by 2023, creating several jobs for cooks and chefs de parties.
Presently, there is a high demand for professional cooks that can manage their kitchen, manage and train staff, help, and plan to develop new dishes while ensuring high standards of food hygiene and health following the proper rules and regulations.
What can Certificate IV in Commercial Cookery bring you?
Education Training and Employment (ETEA) offers a nationally recognised Certificate IV in Commercial Cookery that enables students to unlock their inner Masterchef and build the necessary skills to advance their culinary career. Get yourself ready now to take up this course and learn to manage people and business operations, develop menus and create delicious dishes for paying customers.
In a nutshell, a Certificate IV in Commercial Cookery is an apprenticeship that provides you with hands-on, practical training and theoretical aspects of commercial cookery and it will enable you to take a leadership role within an establishment.
What are you waiting for? Go and level up your culinary career with ETEA, a leading Registered Training Organisation (RTO) in Australia. Grab the opportunities out there! With us, you can make sure your new path is a rewarding one. 
Go to ETEA's website and contact them to know more details.