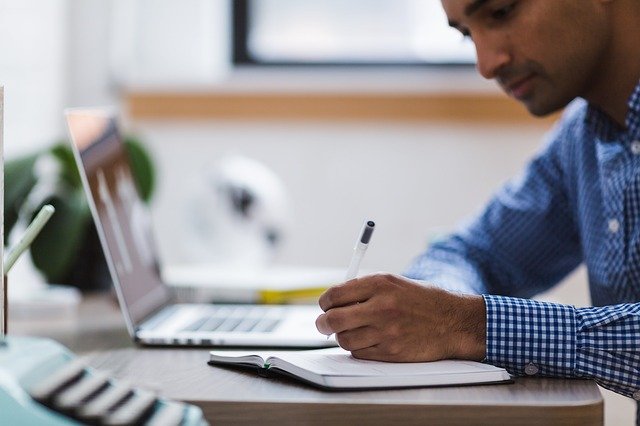 Increase in Middle Management Layoffs During COVID-19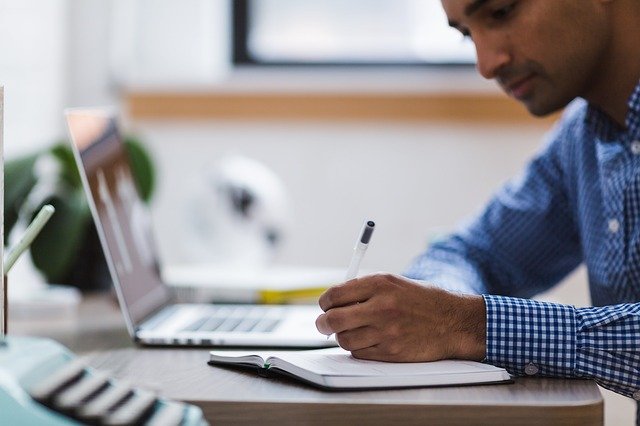 Middle managers are professionals who work with the senior executives and lower-level staff members of a company. They are responsible for the translation of the strategy proposed by the senior managers into tangible business plans. It is also a middle manager's job to communicate and oversee employees and manage the business.
According to Tony Gleeson—executive general manager of the Australian Institute of Management (AIM)—middle management can make or break a company. They are important for the success of a company's productivity and change management plans. However, their role is often underestimated.
Over the years, mid-level managers have faced and endured many adversities. Some of them have had their jobs rendered obsolete because automation and the Internet have allowed senior executives to reach out to lower-level staff members.
Additionally, a survey done by AIM with the help of Monash University showed that middle management workers are found to be underperforming. They were said to be lacking leadership skills and having low strategic influence. The pressure to show their bosses that they are doing their jobs excellently adds more stress to mid-level managers.
Another hardship has affected middle management employees recently. The COVID-19 pandemic pushed companies to restructure their workforce, which then caused a major shift in the employment landscape.
More and more companies started to replace permanent positions with contract roles in order to cut costs and downsize so they can continue doing business despite the pandemic. Some experts predict that a hollowing out of middle management may continue in the upcoming months and years.
On the contrary, Jane Oates—president of WorkingNation—believes that good managers will always be in demand. She says that a company cannot have a good workforce without good managers. This statement surely gives outstanding middle managers more hope about keeping their jobs.
To ensure that you keep or land a middle manager position, it is best if you invest in your skills. You can do this by obtaining a certificate in business and management course or a diploma of business from Education Training and Employment Australia (ETEA). You can count on us to develop your skills across a range of business functions.
ETEA Business and Administration Courses