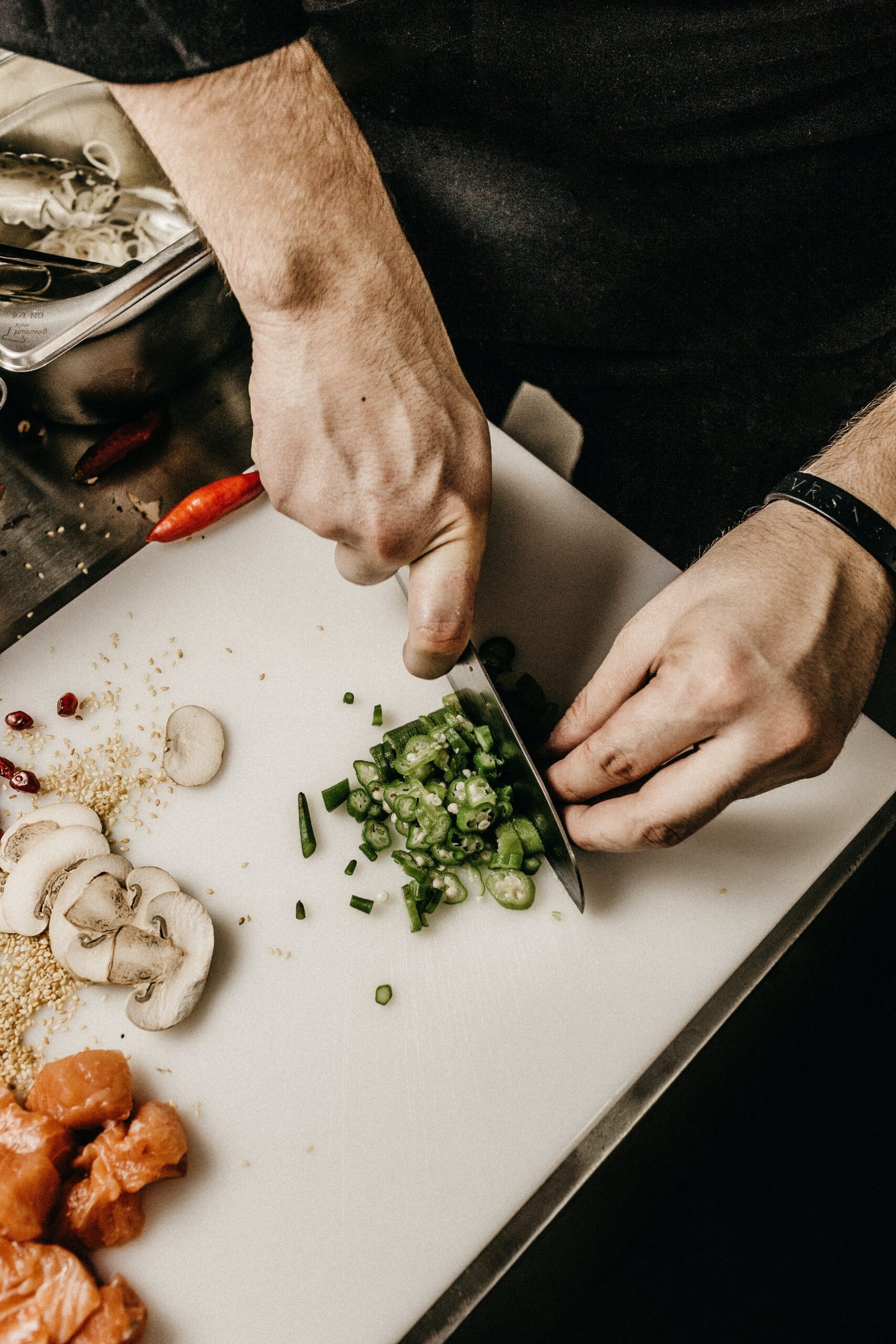 How to Start a Culinary Career in Commercial Kitchens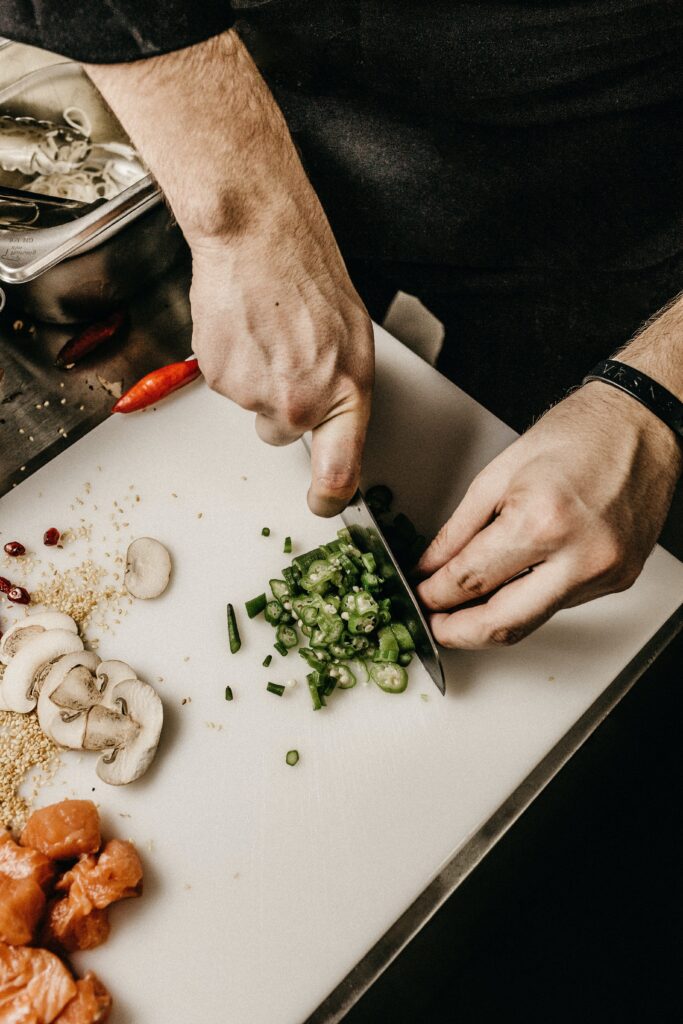 If you're passionate about food and food preparation, then you can find yourself in a very rewarding career in Australia. Currently, Australia is in ever-growing need of chefs in both public and private sectors of the hospitality industry. But the main question you may be asking is how you can gain the qualifications to start a career in the commercial kitchen. That's what this article will teach you.
Candidate chefs in Australia are typically required to have a minimum of 3 years of commercial kitchen apprenticeship before they can become certified chefs. You will be trained by and work hand in hand with a chef, in order to learn the rudiments of commercial kitchen cooking. You may initially do work as a dishwasher, waiter or cook, but the important thing is to gain work experience in the food industry. You will get paid as an apprentice, and the pay will increase as you progress with time in your apprenticeship.
Cooking in commercial kitchens is far different from cooking at home, as you may suppose. Commercial kitchen workers put in long hours in busy and fast-paced kitchens, often sacrificing weekends and holidays that their families may have, to serve those enjoying their time out of work. And although Australian kitchens tend to be more laidback than many military-style kitchens, there are still strict procedures and hierarchies to follow for smooth food preparation and delivery. If you have no problem or even like the challenge of the fast-paced commercial kitchen environment, then you'd be well-suited to starting a career in the culinary field.
In taking your first step toward becoming a chef, you will need to land a job assisting in the commercial kitchen. Completing a Certificate II in Kitchen Operations in Australia is your first step to landing that job. This course provides students with the knowledge, skills and qualifications to carry out all aspects of restaurant operations, including kitchen and back-of-house duties. You will gain practical food preparation and cookery skills needed in commercial kitchens. Basically, this is a pre-apprenticeship course that will give you strong employment opportunities as you take your first step toward kitchen apprenticeship in your culinary career.
Education Training and Employment Australia (ETEA) is an RTO (Registered Training Organization) that offers the nationally accredited SIT20416 Certificate II in Kitchen Operations course, in partnership with Zouki Australia (https://zouki.com.au/). Zouki Australia is an Australian leader in the hospitality and catering industry, with over thirty years of experience. It boasts of fifty cafe and retail developments throughout Victoria and interstate and has an extensive menu. Through the ETEA-Zouki partnership, we are able to provide our culinary students with comprehensive theoretical and practical training, as well as work opportunities upon graduation through our strong industry links.
If starting a culinary career gets you excited, there's really no better time to begin your first steps than now. Chefs are so in demand across the country that Australia is currently experiencing a worker shortage! Browse through our website and get in touch with us at ETEA to learn more about the Certificate II in Kitchen Operations program details and how you can enrol.
If you're an international student wishing to study in Australia for world-class education, feel free to contact ETEA. We fully support and assist international students in transitioning to life and studies in Australia.