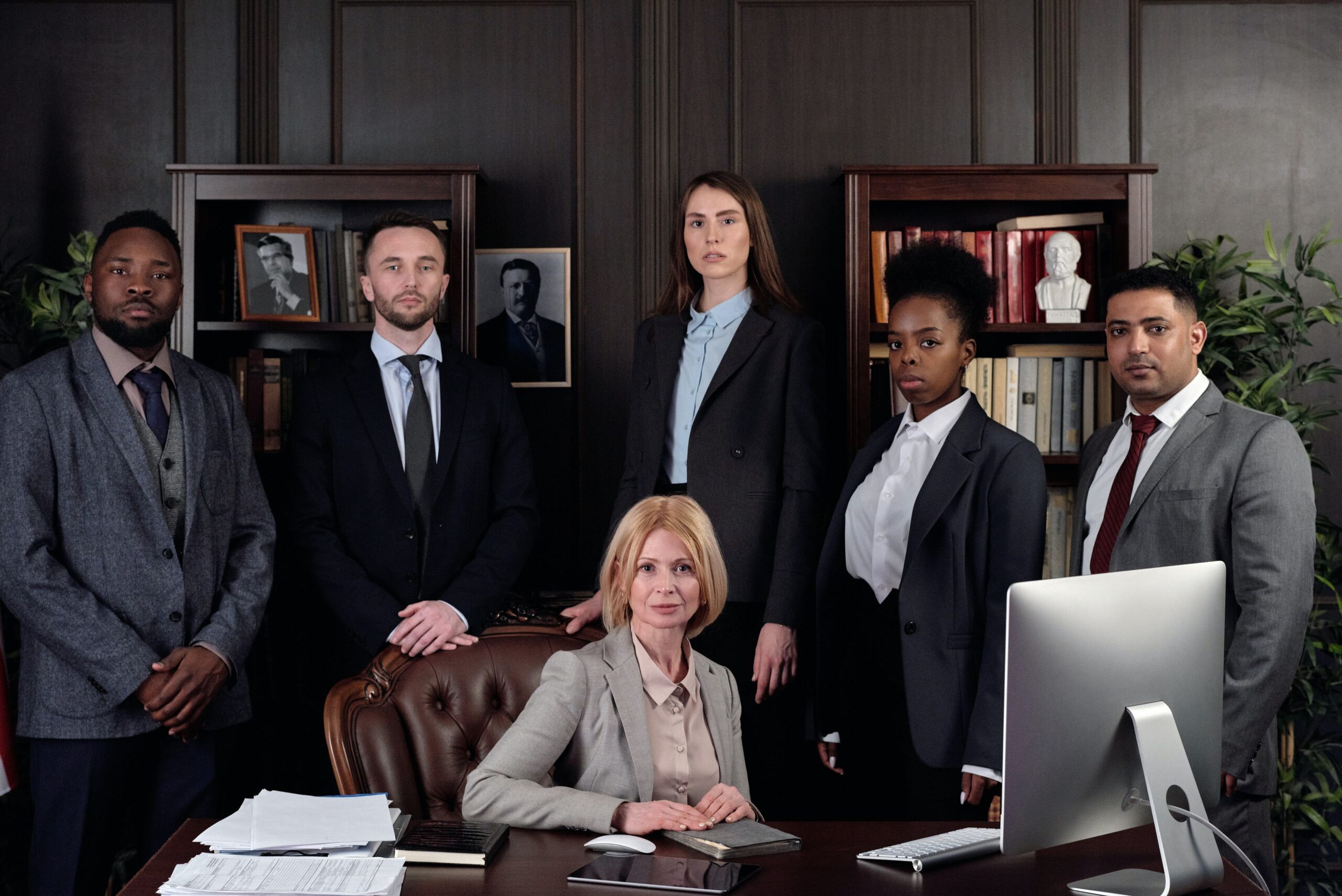 How Does One Become An Effective Organisational Leader Through Modelling?
While effective leadership is something that all organisations need in order to keep thriving well in the marketplace, it is not always easy to come by. Much is expected of a good leader, and the multitude of tasks assigned to one is often as complex as juggling between employee relations, business planning and strategising and active decision-making on a regular basis. This is why leadership entails an ongoing pursuit in the improvement of the skills and competencies required in competent management.
Below are some of the most sought-after skills of leaders by organisations as a whole:
Interpersonal Skills
Leadership jobs are all about handling people and building successful relationships. This requires a delicate balance between being able to demonstrate your authority, while at the same time meeting your team members on a personal and individual level as a member of the team and not just as its leader. In other words, you need to know how to effectively deal with people in order to earn their respect.
Multiple Skills
As a leader, you become the liaison between staff and senior management. You must deal with numerous kinds of people and be able to connect with them at the different levels that they may be at. For example, a frontline employee will not have the same personal or professional objectives as a senior manager of a company; and it will be up to you to bridge the gap between the two, so that common objectives within the company may be adequately met.
Organisation
Because you must juggle multiple responsibilities as a leader, a clear sense of organizational management becomes vital in accomplishing your tasks. Your daily workload may consist of fulfilling your own tasks, overseeing the work of other employees as well as attending meetings and trainings. Without proper organisation, some necessary tasks may easily be overlooked and slide unaccomplished.
Planning and Strategic Thinking
Highly imperative to a leader's role is the ability to consistently look at the bigger picture. A good leader plans for the future even while focusing on current tasks and responsibilities. Furthermore, as a strategic planner, you must be a driver for innovation and change toward more productivity and profitability for your company.
Decision-Making
Solving problems is a basic requirement of leaders. As a leader, you do this on a regular basis. But being able to quickly weigh the pros and cons in a situation and make sound decisions, even when there is limited information available is the mark of a truly good leader.
Market Awareness
An understanding of the marketplace that a business operates in is a quality that so many organisations seek; and yet most graduates usually lack. Therefore, keeping abreast of the events and shifts in your industry gets you ahead of the game in creating sound strategies for your company.
These are but a few leadership skills that companies have found to be of utmost importance to the organisational flow. All-in-all, your role as a leader deals a lot with motivating others and being a model for confident and innovative decision-making. But with passion, determination, the right set of skills and experience, and most of all a continuing pursuit in education and skills refinement, you can well be on your way to becoming a competent leader.
Education Training and Employment Australia (ETEA) provides you with a pathway toward highly-effective leadership through our Diploma of Leadership and Management course (BSB51918). We believe that the best leaders are made through in-depth education and training. We make it possible for you. Contact us for further information so that we can help you grow in your career.
Education Training and Employment Australia
Email: info@etea.edu.au
Domestic Students: 131389
International : +61 3945 00500
Head Office: Level 1, 113 Burgundy St,
Heidelberg 3084, VIC