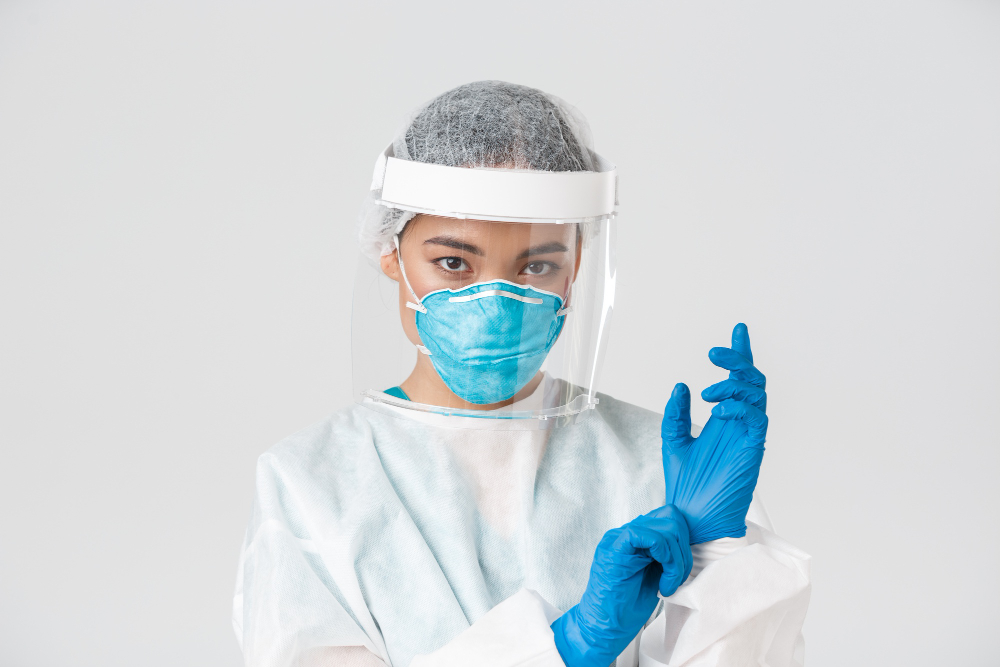 How Does an Enrolled Nurse Differ from a Registered Nurse?
While the roles of an Enrolled Nurse (EN) and a Registered Nurse (RN) may often overlap in providing clinical care to patients, the main difference between these titles is that the Enrolled Nurse provides patient care under the supervision of a Registered Nurse.
Enrolled nurses typically complete a two-year vocational education training (VET) course to quality for such position, while Registered nurses are required to complete a three-year University course under the Bachelor of Nursing program. Becoming an Enrolled nurse can therefore serve as a stepping stone to qualifying for a Registered Nurse role. The Enrolled nurse's importance in the healthcare environment, however, is no less than the RN, as both roles work as a team, supporting each other in providing the healthcare needs of patients or clients adequately.
The typical duties of an Enrolled nurse range from providing physical and emotional support, to more complex tasks such as administering medications. Enrolled nurses work as part of a team of various healthcare professionals like Registered nurses, specialist nurses, physiotherapists, occupational therapists, doctors, social workers and pharmacists. To qualify as an Enrolled nurse, you will have to complete either a Diploma of Nursing course or an Advanced Diploma of Nursing. If you should wish to advance your nursing career in the future, you will need to discuss an advanced standing for you from your university of choice, given your current qualifications. Practicing as an enrolled nurse can give you greater advantage in knowledge and experience gained from the profession, easing your way greatly into a qualification for a registered nurse role.
The duties of a Registered Nurse often involve more problem-solving and critical-thinking skills than those of an Enrolled Nurse, though an RN can readily undertake EN roles as well. The enrolled nurse provides the assistance that an RN needs to fulfill the latter's many tasks. The RN is responsible for overseeing and delegating the tasks of an EN. The regular responsibilities of an RN include:
Administering medications and monitoring patients for reactions or side effects
Recording and updating patient medical information, and providing detailed and accurate reports
Coordinating with other members of the healthcare team to plan, implement and evaluate patient care plans
Educating patients and family members on treatment and care plans
Whether you choose to undertake the role of an Enrolled nurse or a Registered nurse, both positions are equally important and in continuous demand in the healthcare environment. You may, however, opt to test the waters in nursing care first by building a career as an Enrolled nurse, and then advancing toward Registered nurse qualifications when you feel ready to upgrade in your profession.
At Education Training and Employment Australia (ETEA), we provide nationally-accredited Enrolled Nurse certificate courses to give you a solid foundation as a professional worker in the Australian healthcare sector from the onset. Our in-depth programs provide you with knowledge and practical skills training for clinical care expertise. Enquire with us today to get well on your way to a fulfilling career in the care of others.