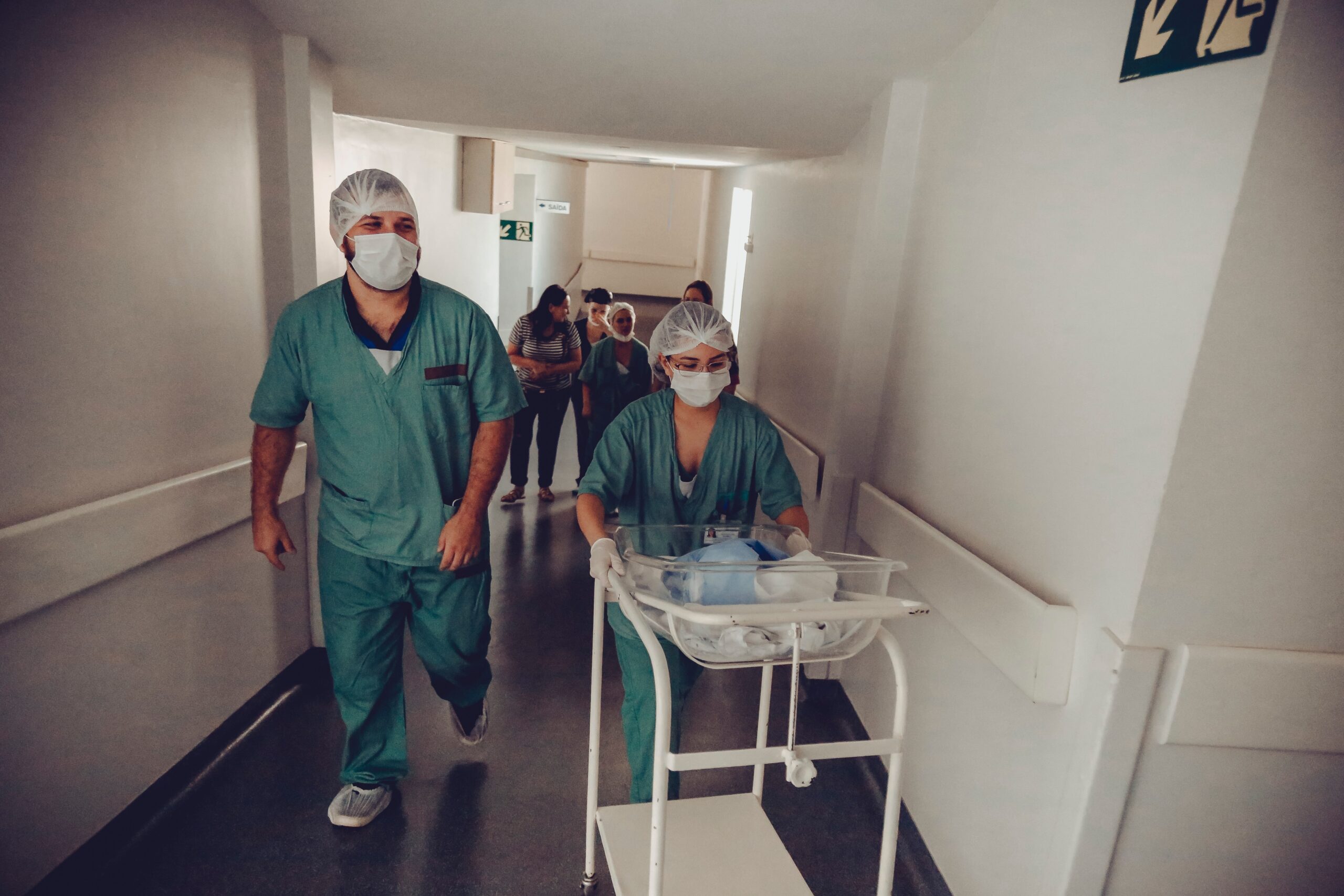 How Do I Become an Enrolled Nurse in Australia?
The nursing profession can be said to be one of the most sought-after professions in the world, not only due to the continuous demand for nurses internationally but also for the fulfilment that this profession brings, in the form of caring for the health and well-being of others. Professional nurses have a high job satisfaction rate worldwide, and those who fulfil their nursing degree and careers in Australia tend to be on the higher scale of this satisfaction rate because of the many career opportunities and high compensation packages that Australian health institutions afford their nurses.
Many foreign students opt for Australian nursing education due to lifestyle factors like Australia's high multiculturalism, beautiful year-round weather and scenery, variety of leisure activities, and well-supported part-time work opportunities for international students so that they can support their continuing education while living here. The cost of living in Australia may be above-average, but this is well-compensated for by the financial and career opportunities that abound.
Where nursing is concerned, Australia is always in high demand for this profession. The Enrolled Nurse workforce, in particular, represents over 63,000 workers in the country and is expected to keep growing in significant numbers over the next few years. An enrolled nurse is a second-level nurse who practices patient care under the direction of a registered nurse. Many enrolled nurses further their career later on by becoming registered nurses.
Public and private hospitals, as well as residential aged care facilities, are always in need of enrolled nurses. The health care institutions maintain the credibility of the Australian health care standards by prioritizing the employment of nurses who have graduated from educational institutions within Australia since the country is internationally recognized for having high-quality standards in health. Therefore, choosing to obtain a nursing degree in Australia would be the best option for starting a fruitful career future here as an enrolled nurse.
So how do you start on the road to becoming an enrolled nurse in Australia? A reputable Technical and Further Education (TAFE) institute like Education Training and Employment Australia (ETEA) offers the Diploma of Nursing Program (HLT54115), a course that will provide you with the necessary skills, knowledge, practical experience and job placement opportunities to become a full-fledged enrolled nurse that will be qualified for a vast number of healthcare career paths around Australia and even in other countries. The course takes an average of 80 weeks to complete. A graduate of the Diploma of Nursing Program is able to apply for registration as well with the Nursing and Midwifery Board of Australia (NMBA). With a certificate in enrolled nursing from our highly-reputed institution, you will be eligible to become a certified and sought-after healthcare provider internationally. Enquire with us about our programs and benefits.