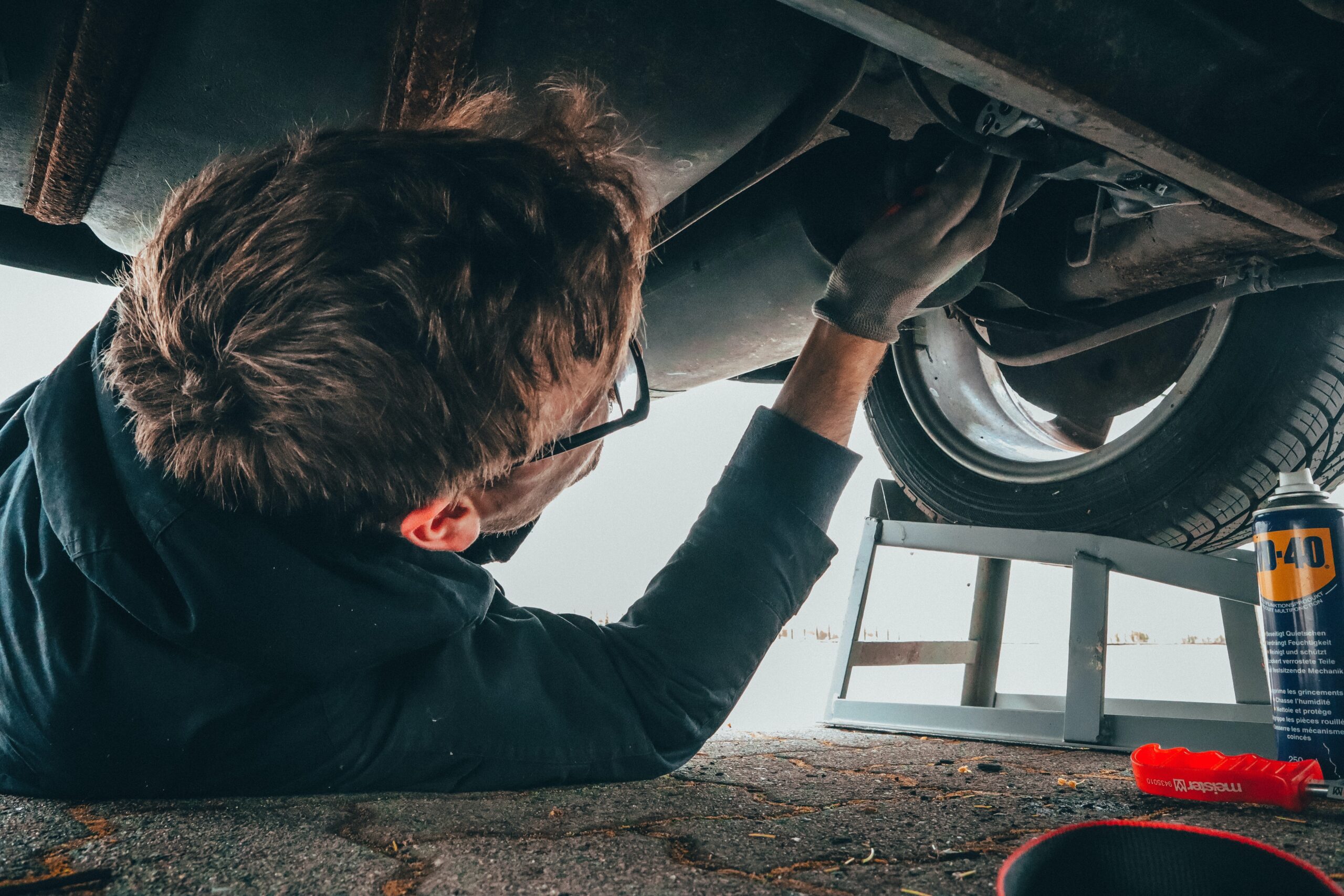 Financial Security with ETEA's Auto Mechanic Certification
Automotive technology which is also referred to in some establishments as Auto Mechanical Technology is the application of propelled machines or vehicles. In addition to the increasing demand for skilled mechanics, here are a few reasons why one should pursue it.

Every year, there will always be new cars accompanied by new mods, makes and parts and customer needs have also evolved. Most people will not settle for mediocre repairs because they would rather put their trust in a trained mechanic who has undergone auto repair and servicing vocational education training (VET).

Being certified may guarantee financial security because of the technical emphasis on the role. Automotive technicians/ Auto-Mechanics also have good job security because there will always be cars in need of repair.
Putting in the time and training to learn about trends and methods will also give way to increased employment chances since certificate courses usually incorporate relevant and current pieces of knowledge that students will make use of after finishing the course.
If you're planning on challenging yourself to sharpen your skills as an auto mechanic or diving into a niche (specifically light vehicles) to increase your auto mechanic pay grade, a certificate course specializing in automotive technology would be a prudent field of study to invest in. 
Education Training and Employment Australia (ETEA) is a private college that has delivered top-notch training programs ranging to Certificate III through diploma courses for more than two decades. It has recently collaborated with respectable members of the automotive industry and established its first workshop in Melbourne. 
ETEA's automotive courses focus on automotive service and repair and sales which aim to make students capable and knowledgeable to work in this in-demand field.
One of its offerings, the Certificate III in Light Vehicle Mechanical Technology (AUR30616) is a course that ranges from 60 to 70 weeks and is developed especially for people who want to learn how to service, repair and diagnose faults in light motor vehicles weighing up to 4.5 tons and getting to know more about transmissions, suspensions, steering, brakes, and electrical systems and components.

If you want to know more about this course and the interesting subjects it offers, you can go check out https://www.etea.edu.au/certificate-iii-in-light-vehicle-mechanical-technology/ or send an email to info@etea.edu.au.