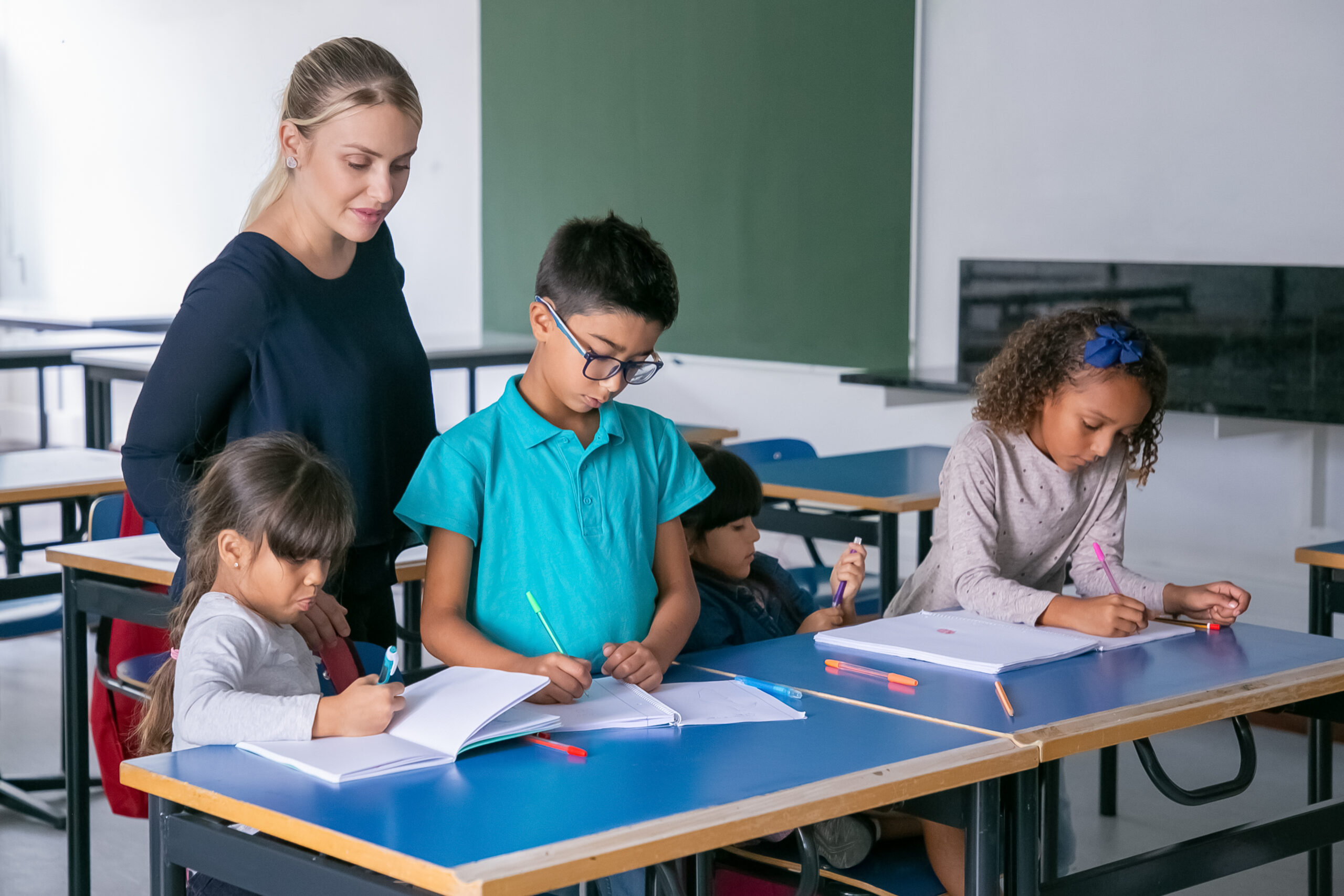 Early Childhood Education and Care Expected to Grow in the Future
A career in Early childhood education and care is one of the most important and fulfilling vocations you can choose. Educators in this sector of learning will always tell you how much they love what they do. And who wouldn't, with the opportunity to nurture and constantly be around young children in all their enthusiasm and high spirits?
Well, being around young children may not be for everyone, but if you have a natural fondness for children to start with, then you would fit perfectly into the role of an early childhood educator.
To your great advantage as a budding future educator of young learners, Australia is currently in growing demand for this particular teaching specialization. Why, you ask? Because the increase in the country's population, along with the increase in people actively joining the workforce has given rise to the need for more childcare placements. Today, up to 1.5 million children aged 12 years and below are in some form of childcare placement, and nearly 180,000 children are enrolled in family day care centres.
Job roles in early childhood education and care are often more flexible than in other types of work. In fact, nearly a third of roles in childcare are worked part-time, giving workers a good balance between work and family life.
There are a number of options you can take for gaining your qualifications to be an early childhood educator. For example, at Education Training and Employment Australia (ETEA), we offer such nationally-accredited courses as the:
After completing either courses, you can choose among a range of childcare roles, including:
Early childhood educator
Childcare worker/nanny
Kindergarten assistant
Family day care educator
In addition to the fulfilment of being a vital part of children's learning and growth, here are a few motivating facts for early childhood educators:
 Preschool teachers can expect 10% growth in employment nationwide (faster than the average for all other occupations)
Kindergarten teachers can expect an 8% rise in job opportunities nationwide by 2026
Over 84,000 jobs will become available nationwide for childcare workers
Preschool and childcare center directors can expect employment to grow 11% over the next several years
Besides that, when you complete your early childhood teaching qualification with us at ETEA, you get the added benefit of immediate job opportunities, through our strong industry linkage. Education Training and Employment Australia is one of Australia's leading Registered Training Organisations (RTO), and as such, can provide education in our campuses around the country. Our programs are well-known for quality learning and facilities, flexibility, seasoned trainers, and a fun and conducive environment for learning.
Get started on building your dream of educating young minds. You can be assured of our full guidance and support throughout your educational journey, the way we've done for our many students. Contact us.