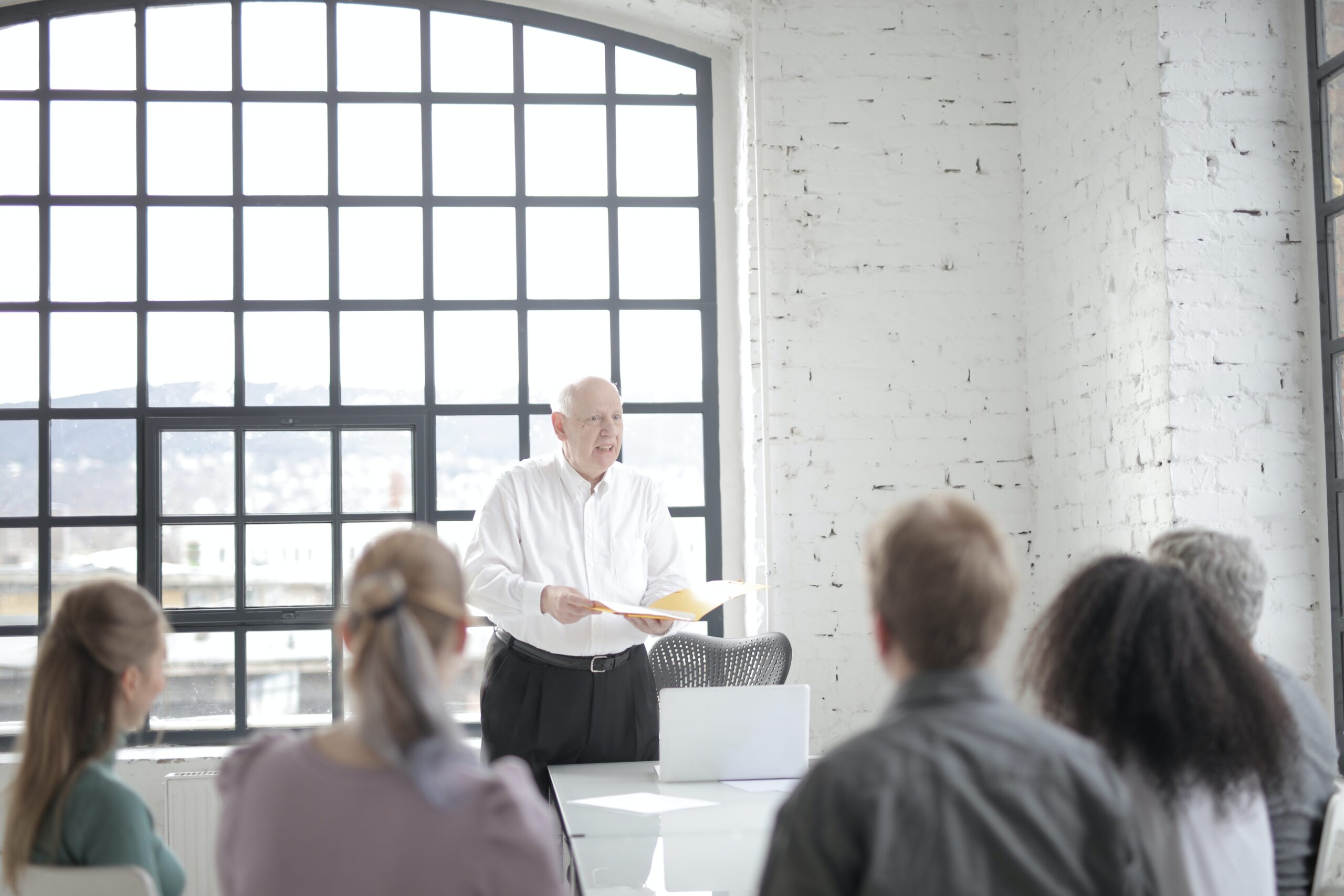 Counting Myself in for Organisational Development
"The difference between people who exercise initiative and those who don't is literally the difference between night and day. I'm not talking about a 25 to 50 per cent difference in effectiveness; I'm talking about a 5000 plus difference, particularly if they are smart, aware and sensitive to others". ~Steven Covey author of "Seven Habits of Highly Effective People"

Leading a business organisation entails wits, people skills, the right amount of emotional quotient and practical skills. Organisational development is a critical and science-based process in building a business organisation that allows leaders and managers to develop, plan, implement, improve, and reinforce business structures and processes. 

Leaders and managers hold a great responsibility in a business organisation. They are the ones who ensure that the daily, weekly, and monthly goals are met. They are the ones who oversee the output and welfare of every employee. They are also the ones who coach and mentor employees who can be a potential candidate for management and leadership

Quality management also holds leaders and managers accountable as they are ones who help in defining and providing products or services that external customers need, in identifying errors and deficiencies in the company products, services and processes, and in ensuring continuous improvement within the organisation.

Organisations are always eyeing for candidates with the right management capabilities and genuine leadership potential. Organisations also want to keep on existing tenured leaders and managers.

Education Training and Employment Australia is a Registered Training Organisation whose mission is to help experienced supervisors, leaders, and managers bring their career to the senior level. ETEA College offers an Advanced Diploma of Leadership and Management to broaden your skills. For the course details, you may download the brochure at https://bit.ly/3fZ5oA7 or you may get in touch at the following details:

Education Training and Employment Australia
Email: info@etea.edu.au
Domestic Students: 131389
International : +61 3945 00500
Head Office: Level 1, 113 Burgundy St,
Heidelberg 3084, VIC