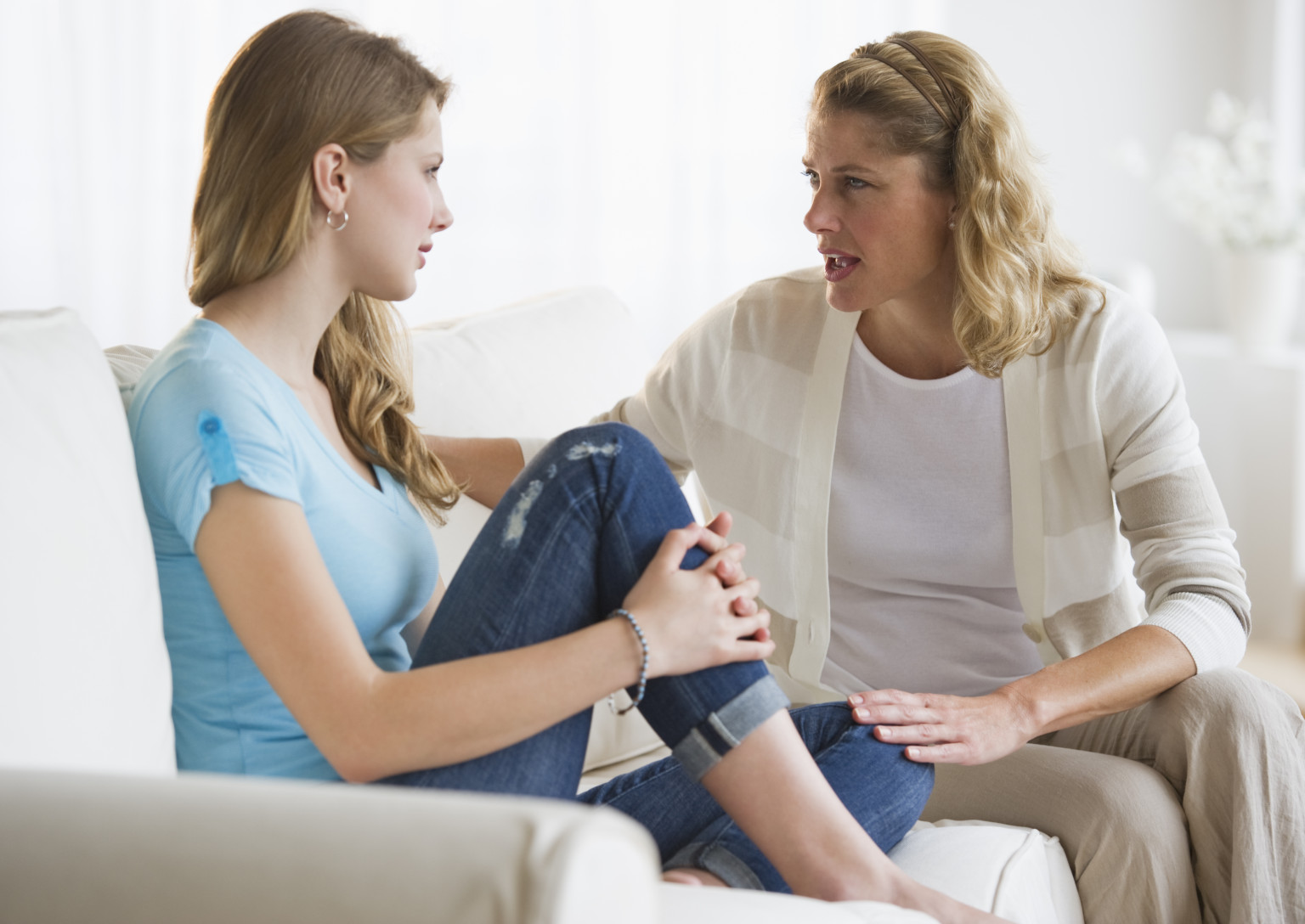 Contributing to Children's Well-Being though Youth Intervention
The youth are our next generation of individuals who will become active and contributing members of society. As such, the importance of educating and supporting them in learning life-coping skills and becoming confident in their own abilities should rightly be a priority.
A youth worker is one such community service provider who caters to the social and personal development of young people. While we may be prone to argue that these young people get enough education and support through school and home life, the unfortunate fact is, a lot of youth still don't find enough of the kind of support that they need through these basic social systems. Outside of home and school institutions and without proper guidance, they may indulge in destructive activities with peers, either as forms of rebellion, a need to cope with their peers, or simply to satisfy their curiosities.
Youth-intervention and youth-centered programs provide enjoyable and challenging non-formal educational activities to resolve the need of young people for new engagements that they can experience. Additionally, youth workers help young people develop as individuals through the guidance and moral support of their unique strengths, as well as an understanding of and openness to what they are currently experiencing in home or school life.
Many young people have benefitted from the value of youth work, in the important life skills they have learned and been able to integrate in their adult lives later on. As a youth worker, you help young people to:
Build their self-esteem and identity – you help them learn to interact with others, recognise their own strengths and gain a sense of accomplishment.
Have the opportunity to express themselves – young people may not be able to express themselves as unique individuals within their schools or homes. You allow them to do so, while also nurturing their creativity. A safe and non-judgmental environment is what you can offer them.
Develop new skills and abilities – your programmes may allow them to develop new hobbies and find their passions.
Develop respect for others – through interactions within the youth community, they learn to accept and understand that people may come from various social, religious and economic backgrounds. They learn to become more open to differences.
Develop their decision-making skills – you help them think about the consequences before acting, so that they can make more positive choices.
Have a sense of community – being part of a youth community allows them to understand the nature of our interdependence, develop a community support system that they can turn to for help, companionship or advice, and have a strong sense of belonging.
With such integral life skills that youth workers are capable of giving young people, you can feel deeply-rewarded in this community service vocation. The youth are tomorrow's workforce and leaders. Therefore, we must nurture the confidence and belief in themselves to face life's challenges with creativity and positivity.
If you love the energy and vitality of being around young people and feel that making a difference in their lives is something you would be passionate about, we at Education Training and Employment Australia (ETEA) offer the Certificate IV in Youth Work program to qualify you for professional work in this field. You may also browse our other community work course offerings, for more information about the possible areas you may train for under community service. Our courses are fully-accredited and in line with Australian educational standards, and we provide a fun and conducive learning environment, so you can learn at your best and be well on your way to a rewarding vocation.
Education Training and Employment Australia
Email: info@etea.edu.au
Domestic Students: 131389
International : +61 3945 00500
Head Office: Level 1, 113 Burgundy St,
Heidelberg 3084, VIC